SALCRA's CSR Initiatives:
CSR Project: SALCRA Extending A Helping Hand to SDNU in Enhancing Bahasa Melayu Education in Sarawak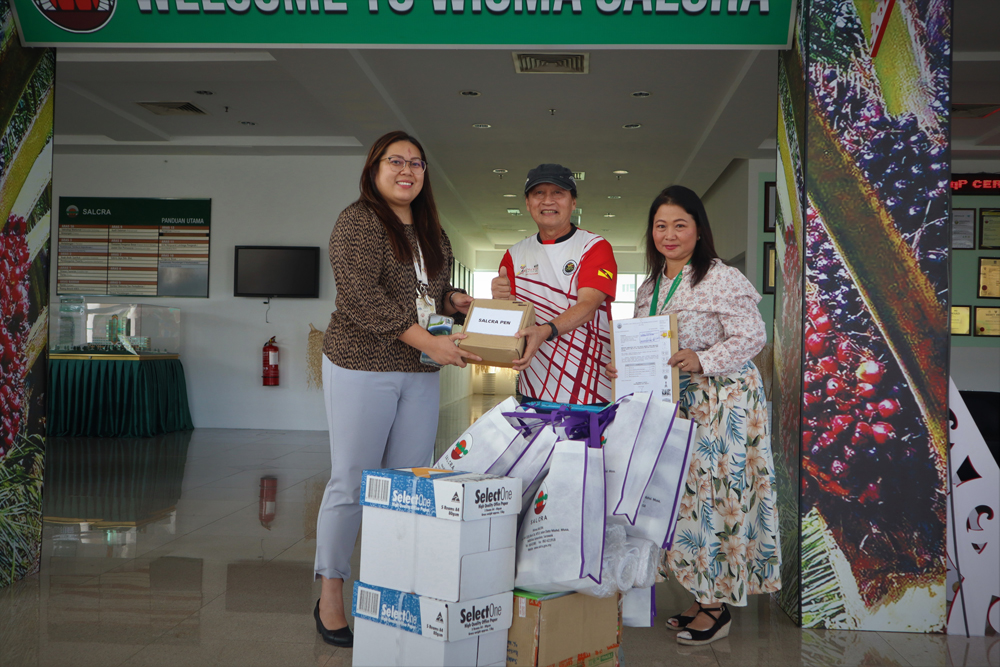 SALCRA recently distributed stationery items to the Sarawak Dayak National Union (SDNU) in support of their upcoming SPM Bahasa Melayu Workshop. The main objective of this workshop is to help equip the SPM candidates with useful exam answering techniques and effective study tips. The event will benefit a large number of students, thanks to SALCRA's generous donation of stationery items.
At a recent handover at SALCRA Headquarters, Mr Gat Belabot, Vice Chairman of SDNU received the stationery items. SALCRA was represented by General Administration and Quality Manager, Jennifer Lendai Kundat.
Commenting on the handover, Jennifer said, "We are pleased to support the SDNU in their efforts to improve the academic performance of students. We recognize the importance of education and are committed to supporting initiatives that benefit the community. We hope that our contribution will make a difference in the lives of these young students, and we wish them all the best in their academic pursuits."
The SDNU expressed their heartfelt appreciation for SALCRA's contribution, which will undoubtedly help make the workshop a success. The event will benefit a significant number of students and help them achieve their academic goals.
Since SALCRA's establishment in 1976, the land development organisation has worked closely with local community on several programmes in Sarawak with a focus on enhancing and uplifting community well-being.
By Priscilla Grace Poul
22/02/2023 | 11:00:52 AM
---
SALCRA distributed food baskets to its participants 
SALCRA has continued to assist its participants who were affected by the Covid-19 pandemic in 2021. To ensure the welfare of the participants in terms of getting essential items, SALCRA has implemented the food basket programme to households throughout the four (4) regions which were affected by the Movement Control Order (MCO). Many of them have limited sources of food due to work restriction. On the other hand, some may had lost their jobs, especially those daily paid workers.
As an initiative, SALCRA had distributed 2,929 food baskets to the affected participants that were in needs. The distributions were held in Bau – Lundu, Serian, Sri Aman and Saratok Region. The food assistance is one of its initiatives in the Corporate Social Responsibility programmes. A total of 73 villages / longhouses was affected during the MCO. The respective regions that received the food baskets were as follows;
Number of villages/longhouses
Among the essential items included in the food baskets were rice, eggs, cooking oil and sugar. We hope that this small effort will help to lessen their burdens and help the participants during the pandemic.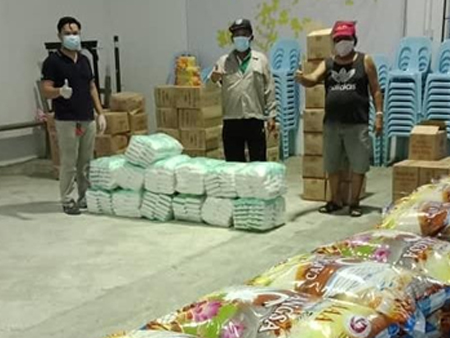 Kampung Mentu Tapu, Mongkos Oil Palm Estate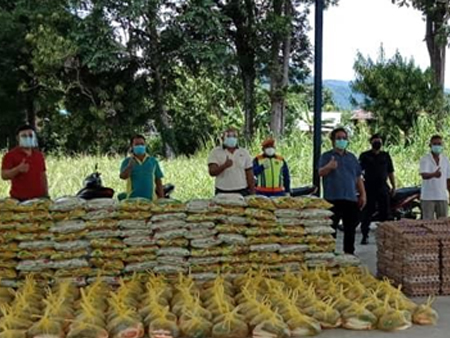 Kampung Mongkos, Mongkos Oil Palm Estate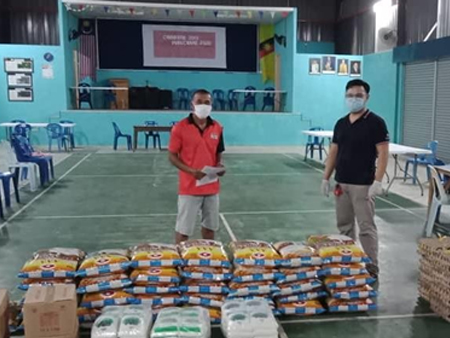 Kampung Mentu Mawang, Mongkos Oil Palm Estate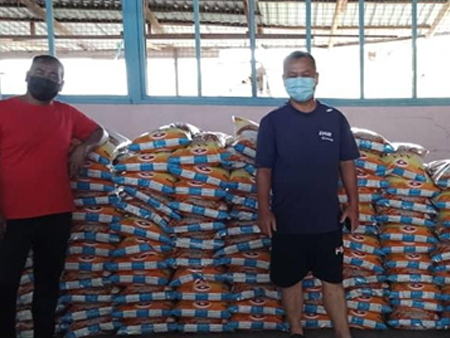 Kampung Mentu Pondok, Mongkos Oil Palm Estate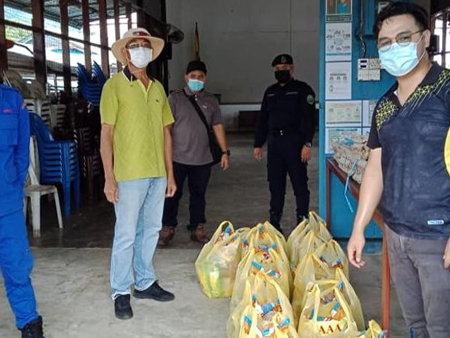 Kampung Bunga, Taee Oil Palm Estate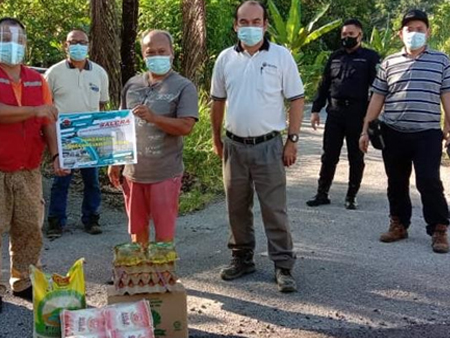 Kampung Tema Saan, Taee Oil Palm Estate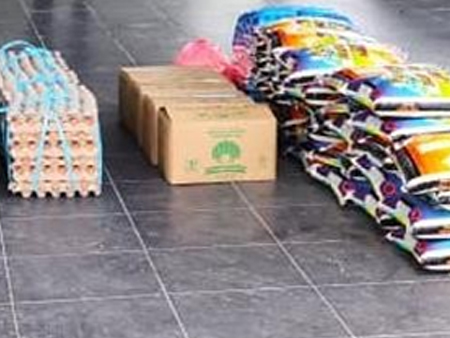 Kampung Kaman, Jagoi Oil Palm Estate & Kampung Sebiris, Sebako Oil Palm Estate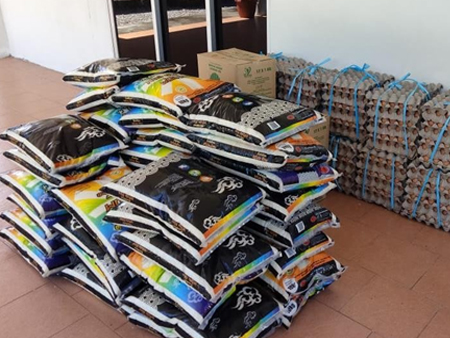 Kampung Kaman, Jagoi Oil Palm Estate & Kampung Sebiris, Sebako Oil Palm Estate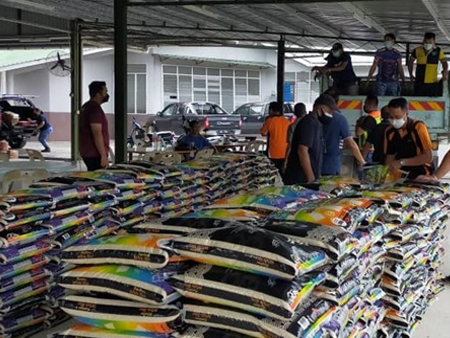 Kampung Opar, Bratak Oil Palm Estate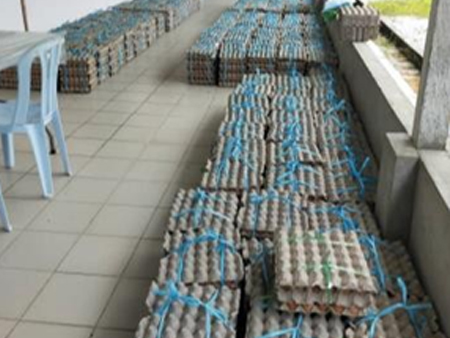 Kampung Opar, Bratak Oil Palm Estate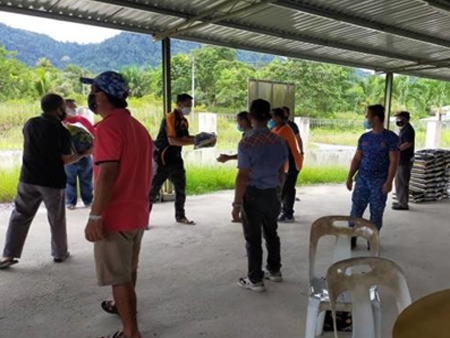 Kampung Opar, Bratak Oil Palm Estate
SALCRA constructs access roads and bridges which benefit local communities
Donation to NGOs & Victims of Disaster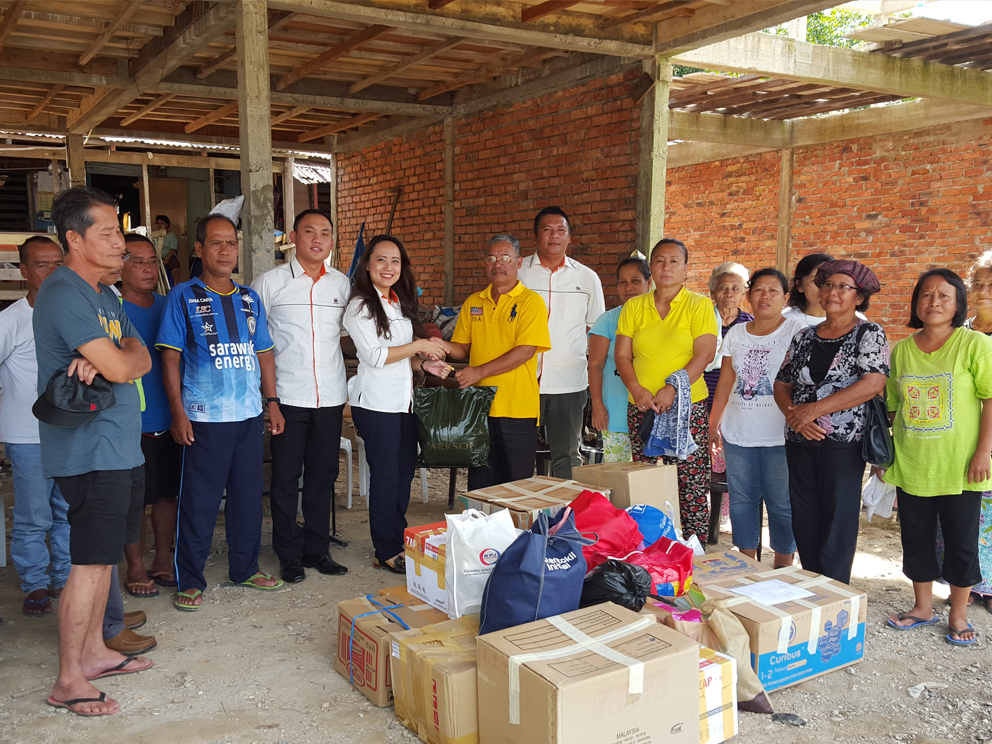 Donation to Fire Victims at Rh. Ming Dugu, Betong
Donation to Fire Victims at Rh. Gandum, Sarikei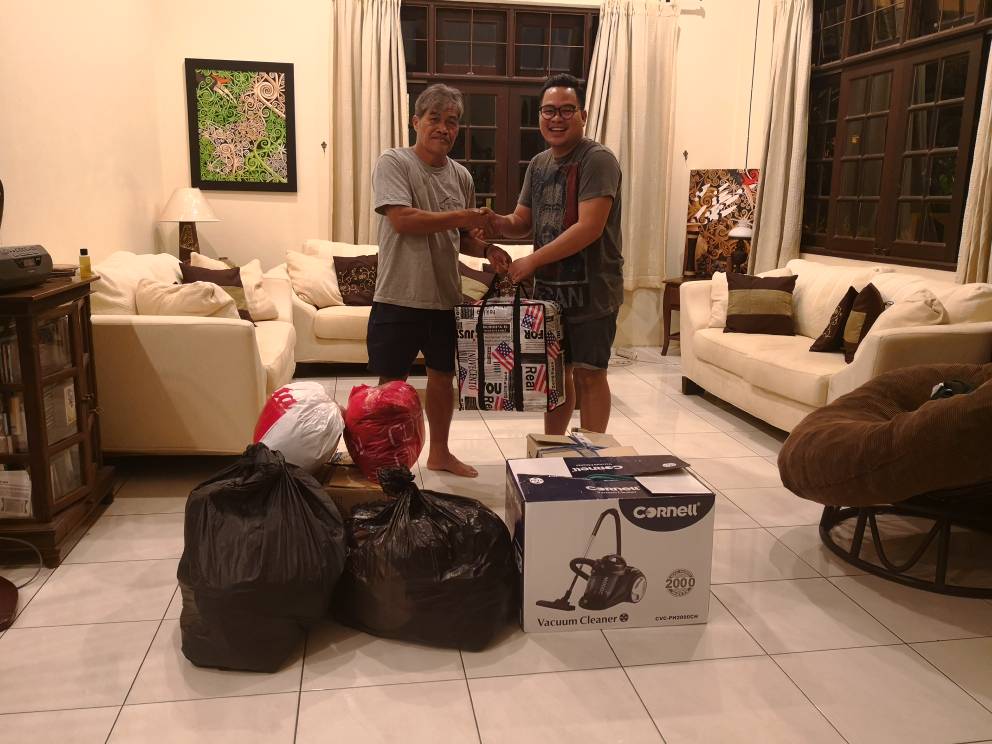 Donation to Fire Victims at Long Peluan
by Marcella Sharen Mos
16/7/2021 | 10:00:52 AM