SALCRA made an impressive impact on the community by hosting a successful Blood Donation Programme on 28 March 2023. The event showcased a collaborative effort between SALCRA and Blood Bank Hospital Umum Sarawak. We had also invited agencies nearby Samarahan, including Lembaga Koko Malaysia (LKM), Majlis Adat Istiadat Sarawak (MAIS), and Majlis Perbandaraan Padawan (MPP) to take part in the blood donation programme.
The goal of the campaign was to address the issue of blood shortage in government hospitals, while also promoting the message that blood donation is a selfless and noble act that transcends cultural and social differences. We were proud to witness 66 donors make a generous contribution to this worthy cause.
SALCRA's staff was at the forefront of the donation drive, with 54 members leading by example. The enthusiasm and dedication demonstrated by SALCRA, inspired four members from LKM, five from MAIS, one from MPP, and two family members of SALCRA staff to join the programme, resulting in a total of 72 registered donors.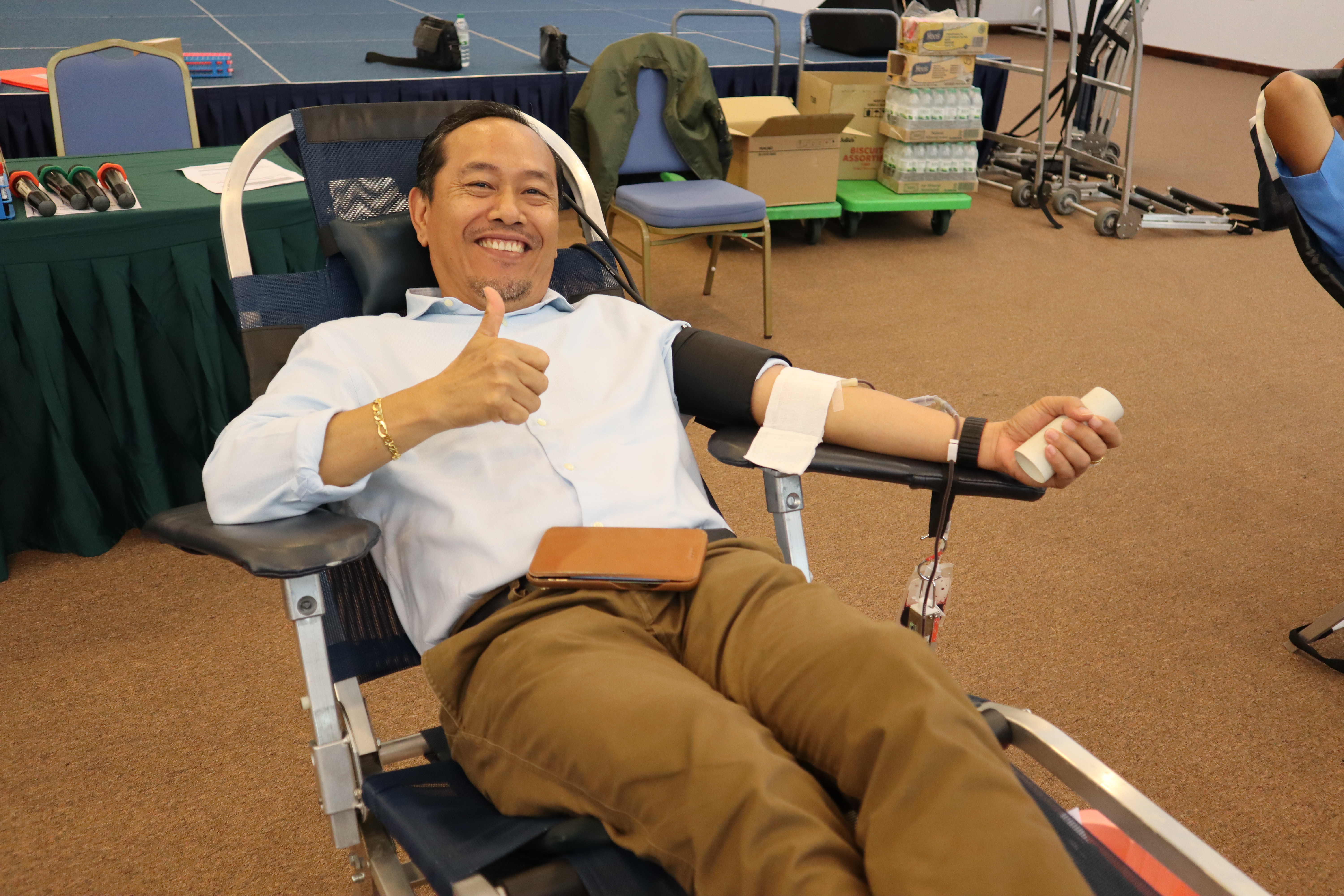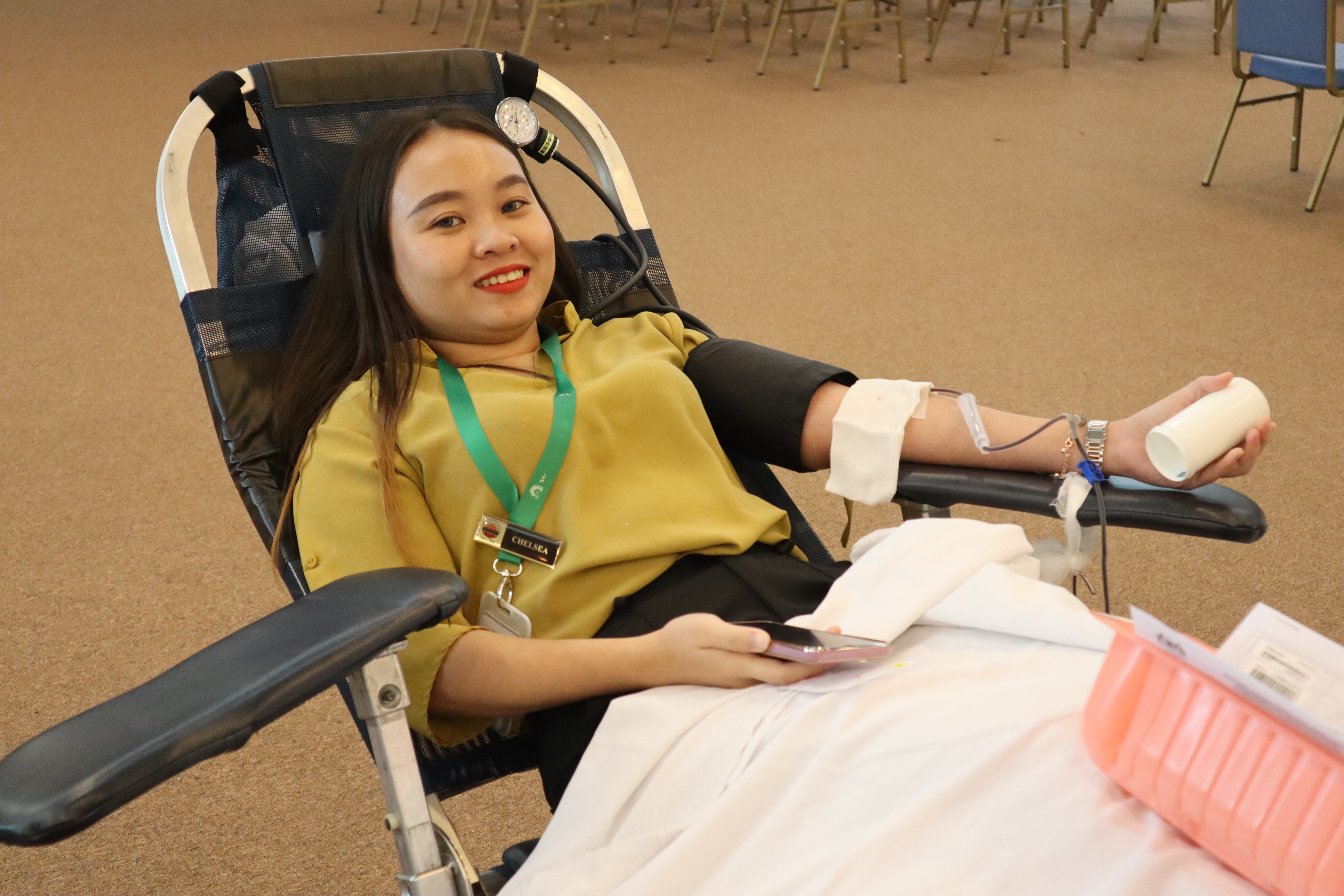 The success of the blood donation programme at Wisma SALCRA showcases the power of collaboration and the impact that a charitable cause can have on a community. Tokens of appreciation were distributed as a gesture of gratitude in the blood donation program. We hope that this programme serves as a catalyst for more individuals to participate in similar initiatives, thereby saving lives and making a positive impact on society.
By Priscilla Grace Poul