1 August 2023, Kota Samarahan: In honour of Sarawak's 60th Independence Celebration, Corporate Communication Unit organised a special corporate giveaway event for employees.
The concept was simple but engaging: employees were invited to follow SALCRA on various social media platforms, including Facebook, Instagram, TikTok, YouTube, and LinkedIn. By following SALCRA's social media accounts and sharing their usernames at a designated submission box next to a vibrant photobooth, participants unlocked the opportunity to capture cherished moments in our brand-new lobby setup.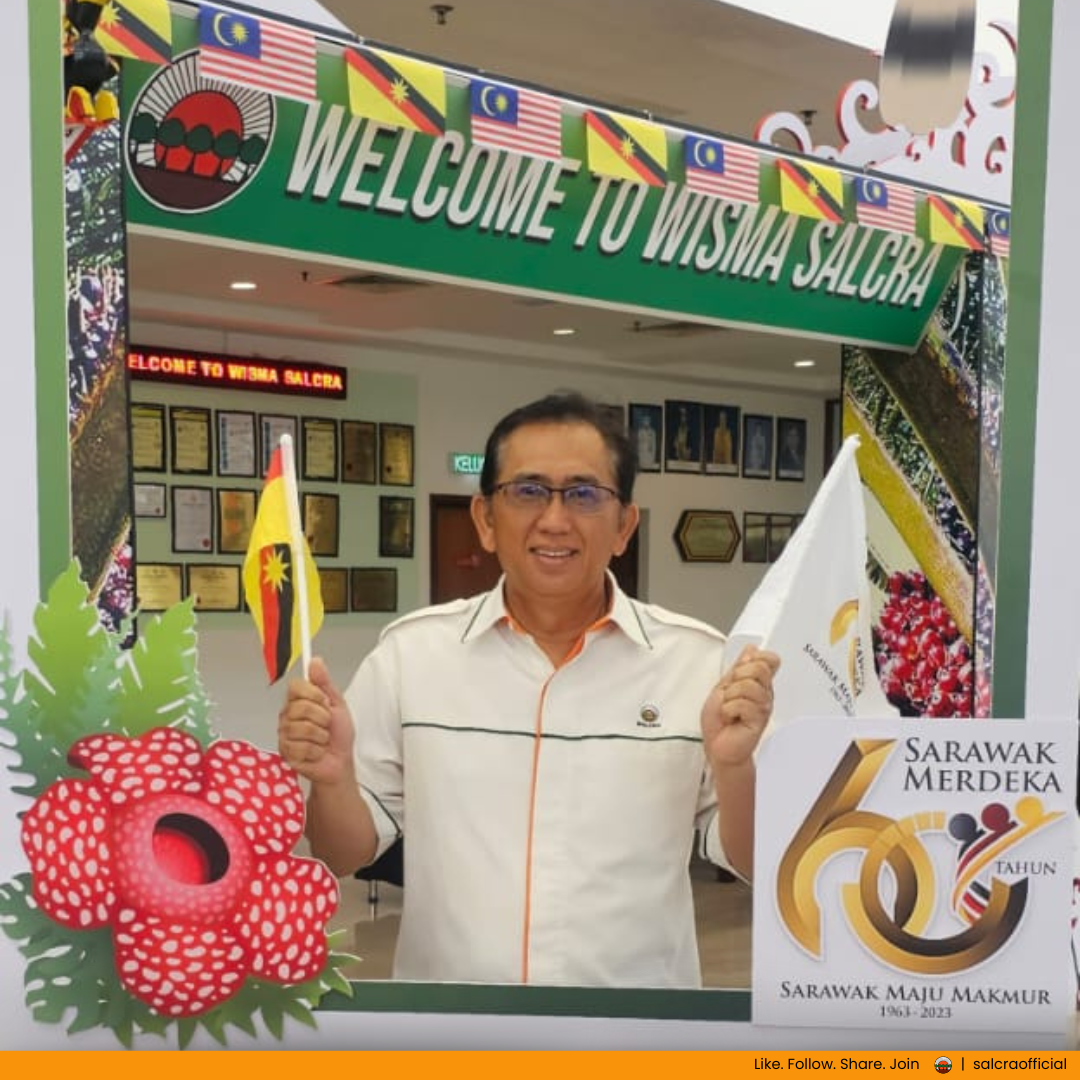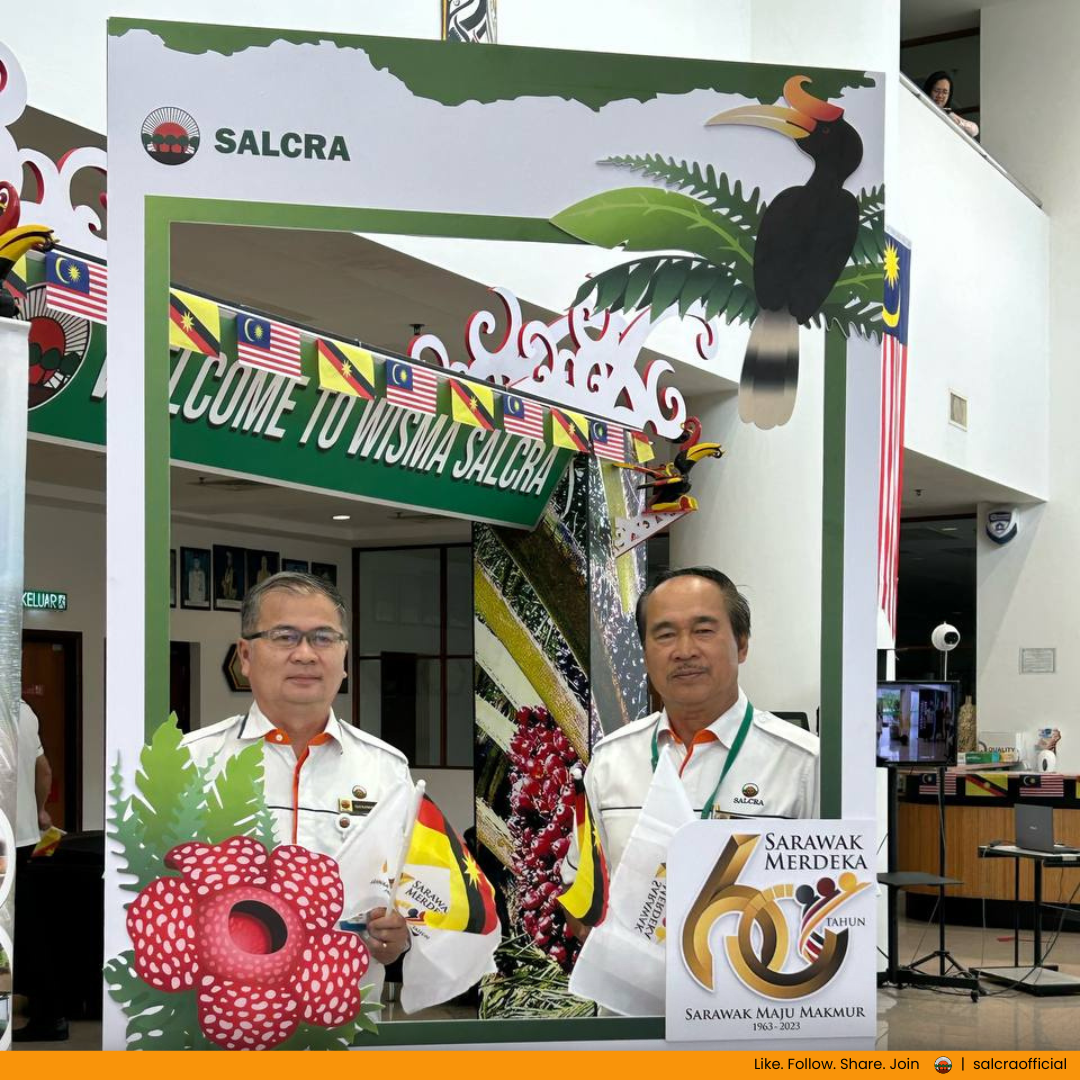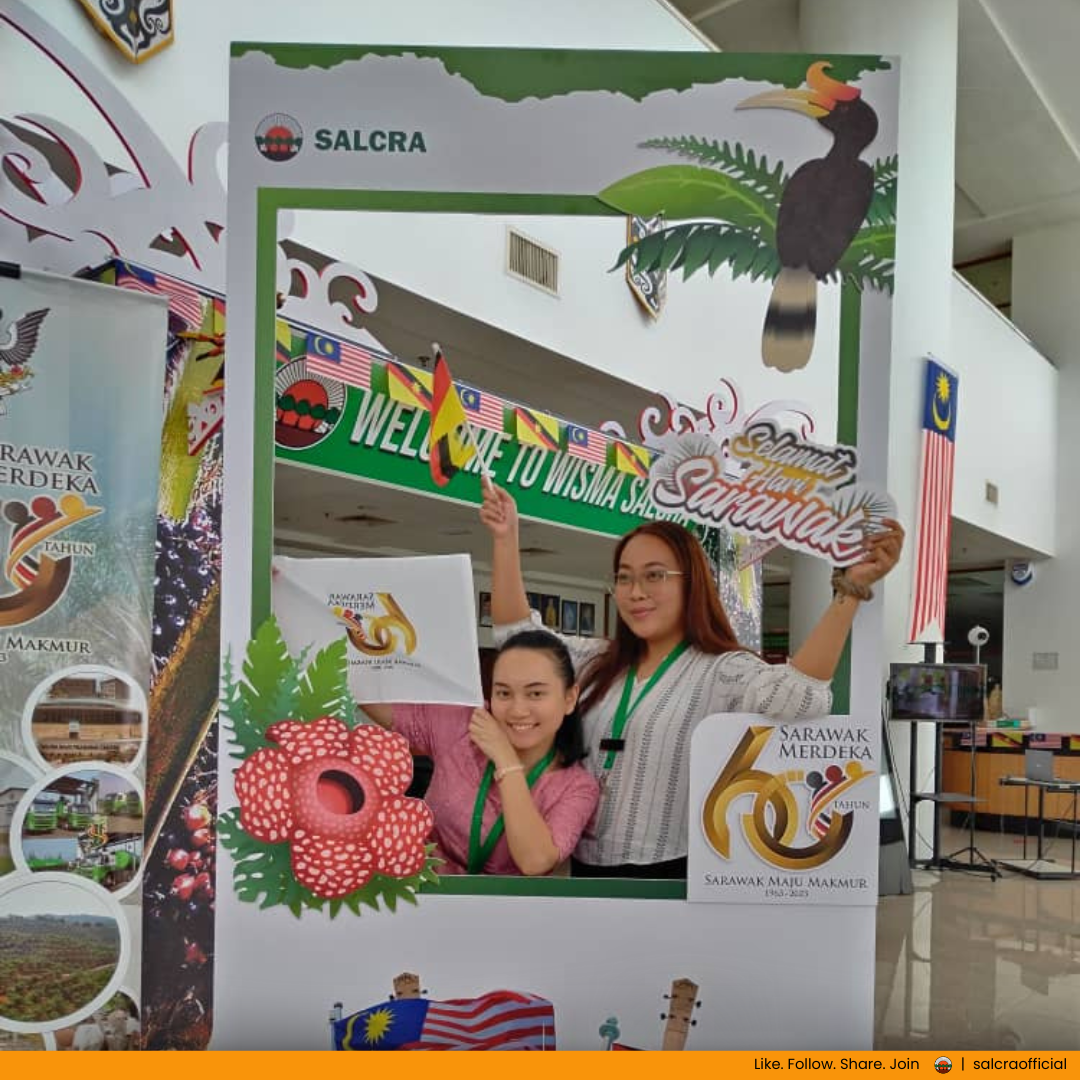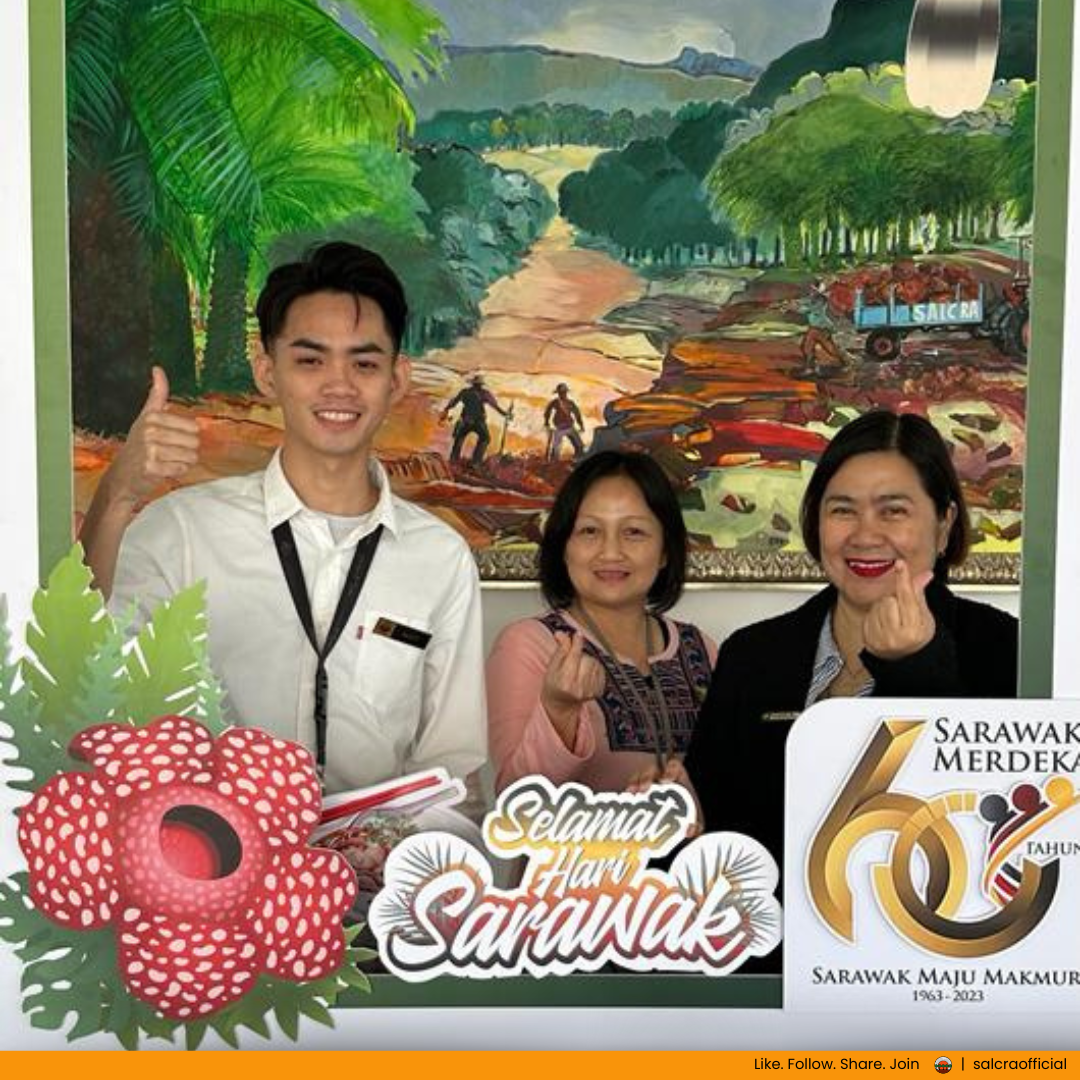 If you missed out on this thrilling giveaway that was held from 11 to 31 July, fret not! The excitement continues in the upcoming months. Keep a close eye on your email inbox as CCU promises a series of exciting and fun-filled activities that will keep you engaged and entertained.
Before we wrap up, let's give a hearty round of applause to our lucky winners in the corporate giveaway. Congratulations to all of you! Your enthusiasm and participation have added an extra layer of celebration to our 60 Years of Sarawak Independence.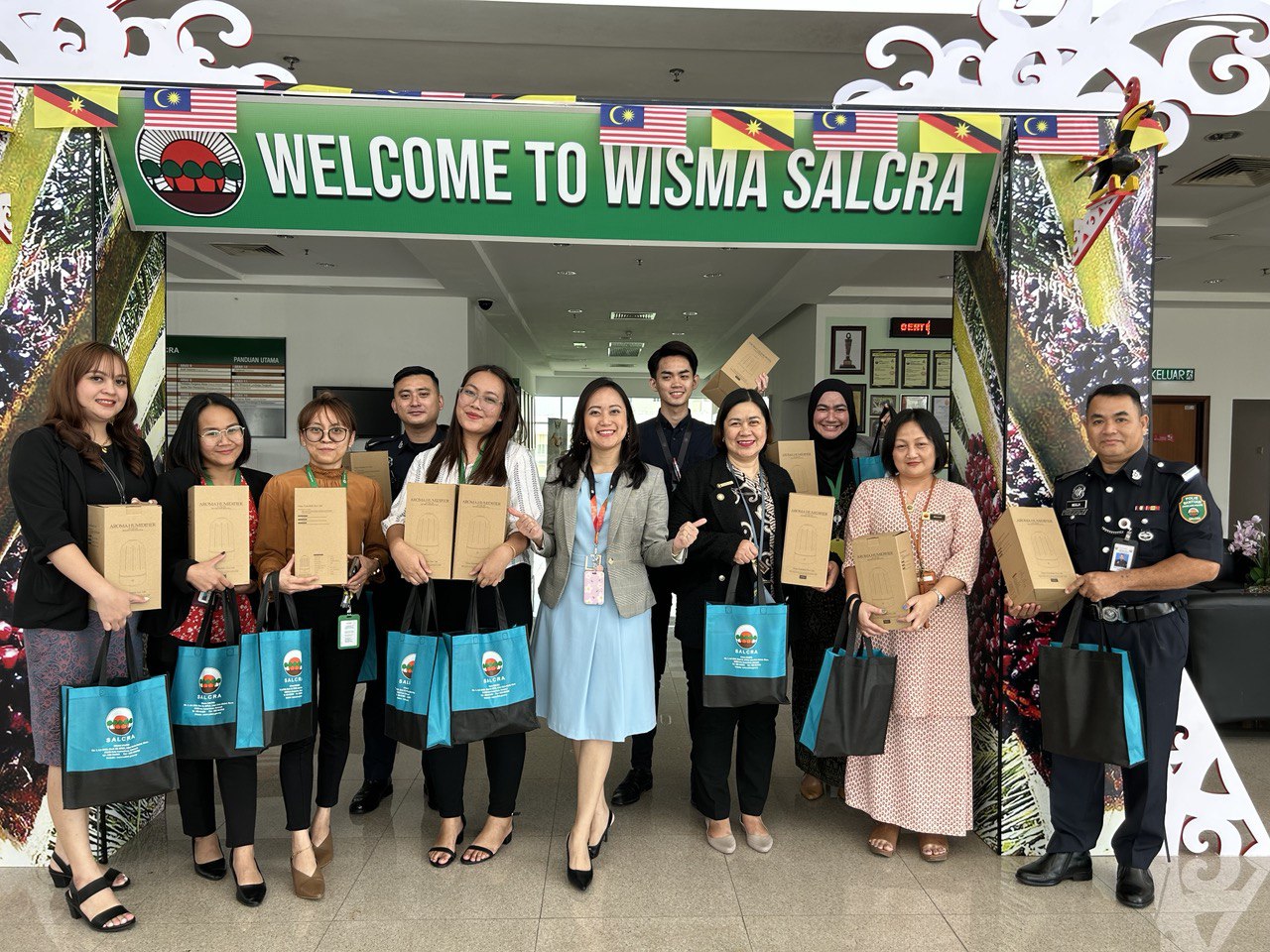 Stay tuned for more updates!
By Priscilla Grace Poul