2 November 2023, Kuching: We had our first-ever Brown Bag session featuring our General Manager, Tuan Joseph Blandoi, imparting his wisdom and knowledge to the young officers of SALCRA and discussing what it takes to effectively lead change.
The session aimed to foster internal communication within the organisation and provided opportunities for the officers to interact with our high-level leadership on topics related to personal and career development.
Tuan Joseph Blandoi made a very impactful sharing and touched their hearts when he shared his own experience that many of us can relate to.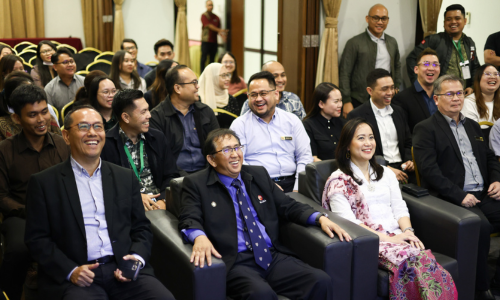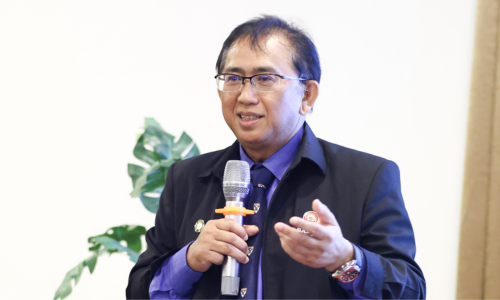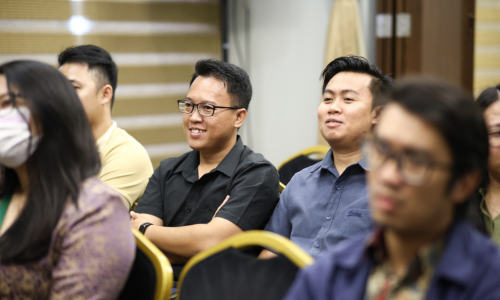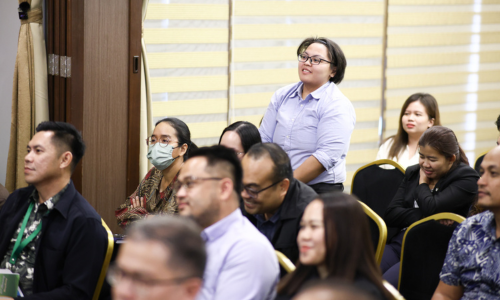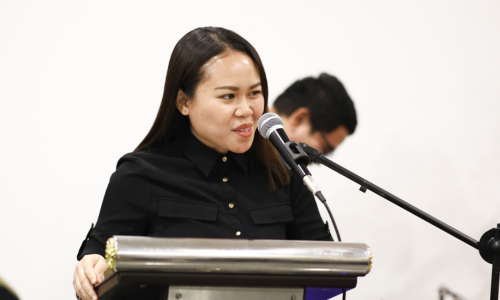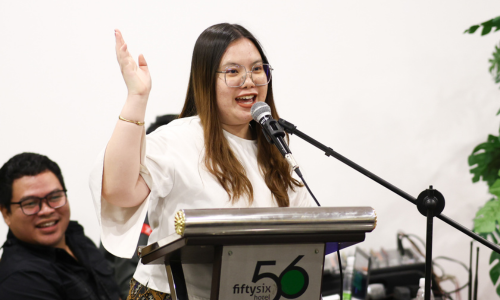 By Priscilla Grace