5 September 2023, Kuching: SALCRA proudly served as a Silver Sponsor in the East Malaysia Palm & Lauric Oils Conference & Expo (emPOC) 2023, held from 4 to 5 September at the Imperial Hotel Kuching.
emPOC 2023 provided valuable opportunities for participants to network and get updates on topics surrounding the supply and demand of palm and major edible oils, latest developments in deforestation regulation and the industry's progress towards achieving net zero emission.
Premier of Sarawak, YAB Datuk Patinggi Tan Sri (Dr) Abang Haji Abdul Rahman Zohari bin Tun Datuk Abang Haji Openg graced the occasion with his presence. In his address, he highlighted:
The palm oil industry stands as a formidable pillar of Malaysia's agriculture, with Sarawak playing a pivotal role in its growth.
It continues to be a catalyst for the region's economic development, significantly contributing to 68% of Sarawak's GDP in the agriculture sector in 2021. Notably, Sarawak boasts 1.6 million hectares of land dedicated to oil palm cultivation in Malaysia, representing 29% of the country's total oil palm planted area in 2022.
However, challenges remain; as global consumer awareness and demand for sustainably sourced products grow, our pledge to transparent and traceable supply chains assumes paramount importance for the industry's growth. Collaborative initiatives are fundamental in overcoming these challenges. By working together, stakeholders can address environmental and social issues, enhance best practices, and promote responsible palm oil production.
The Premier expressed his hope that emPOC 2023 served as a valuable platform for industry players and associated organisations to unite in addressing these challenges.
Take a look at these highlights at emPOC 2023!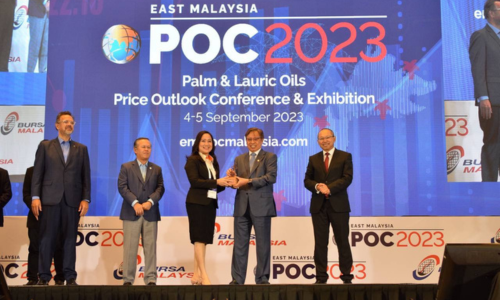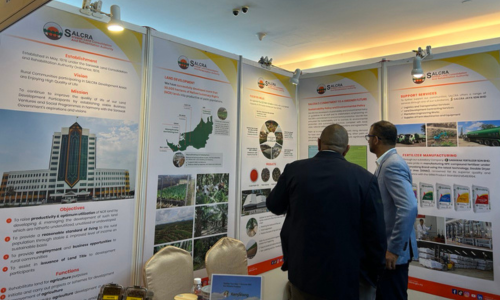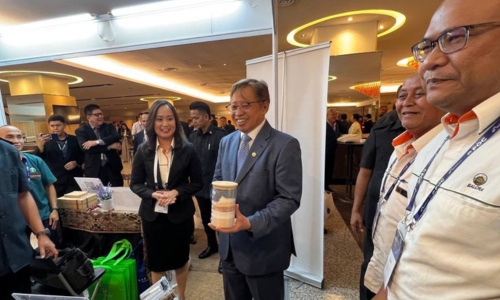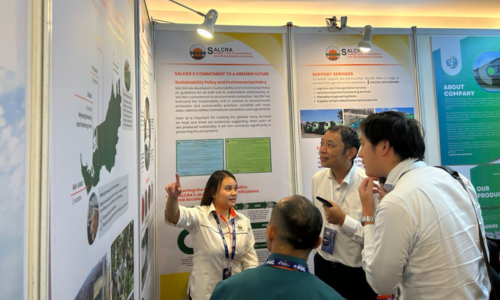 By Priscilla Grace Poul