30 August 2023, Kuching: SALCRA participated in the Sarawak Agrotourism Conference & Expo (SAtCE) 2023, held at the Borneo Convention Centre Kuching from 28 to 30 August 2023.
SAtCE aimed to bring together international and local farmers, organizations, institutions, corporate bodies, and communities. Its objectives included facilitating the exchange of ideas, fostering business networks, and showcasing agrotourism products and services. At the same time, the event sought to strengthen alliances, with the shared goals of promoting sustainable agriculture and advancing the agrotourism industry.
The prestigious occasion was graced by the presence of the Deputy Premier of Sarawak, YB Datuk Amar Douglas Uggah Embas, who stood in for the Premier of Sarawak to officiate the event. In a speech delivered on behalf of the Premier, YB Datuk Amar Douglas Uggah Embas highlighted the immense potential of agrotourism in uplifting the state's communities and driving rural development. He emphasised the importance of empowering our local communities to actively participate in tourism activities, given Sarawak's abundance of agricultural activities that hold significant tourism potential.
Let's take a glimpse at these highlights from Day 1 to Day 3 of SAtCE 2023!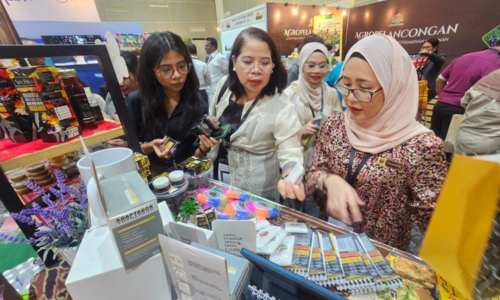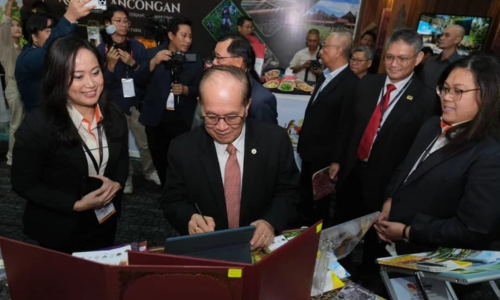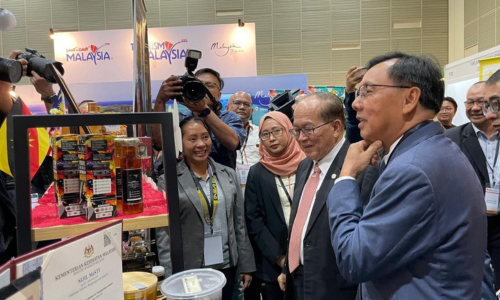 By Priscilla Grace Poul