3 October 2023, Petaling Jaya: SALCRA participated in the first national conference on oil palm organised by the Malaysian Palm Oil Association (MPOA) on October 2nd and 3rd at the Sunway Resort Hotel. The conference, themed "Palm Progress: Future-proofing Competitiveness and Sustainability," aimed to address the challenges and opportunities faced by the oil palm plantation industry in Malaysia.
The conference featured various presentations and panel discussions on topics such as taxation policies, worker recruitment and levies, mechanisation and replanting strategies, and the aging oil palm profile. The conference also tackled the issues of the European Union Deforestation Regulation (EUDR), social-environmental concerns, and the certification standards of the Roundtable Sustainable Palm Oil (RSPO) and the Malaysian Sustainable Palm Oil (MSPO).
The event was officiated by YAB Dato' Sri Haji Fadillah bin Haji Yusof, Deputy Prime Minister and Minister of Plantation and Commodities, who launched the MPOA Responsible Recruitment Guideline for the recruitment of foreign workers. This guideline is a key component of the MPOA Responsible Employment Charter.
The notable presence of our General Manager and Deputy General Manager demonstrated our commitment to the future of the Malaysian palm oil industry.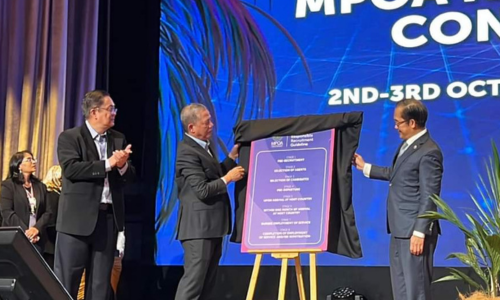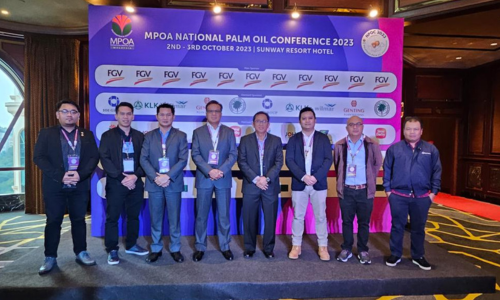 By Priscilla Grace