17 June 2023, Kuching: Pertandingan Tenpin Boling Antara Kelab Gabungan MAKSAK Sarawak concluded last Saturday with a record-breaking turnout of 380 participants, involving 28 government agencies and bodies from all over Sarawak competing in five (5) different categories.
With the goal of representing Sarawak in the upcoming Bowling Tenpin Competition at the national level, scheduled to take place in Pulau Pinang next August, participants' unwavering support remains crucial for the success of tenpin bowling.
Among the notable attendees were Tuan Residen Bahagian Kuching Fathi Hambali; GM Mr Joseph Blandoi who is also the Pengerusi Pembangunan Sukan Tenpin Boling MAKSAK and Tuan Richard Lon Pengarah Unit Pengurusan Imigresen Dan Buruh Sarawak.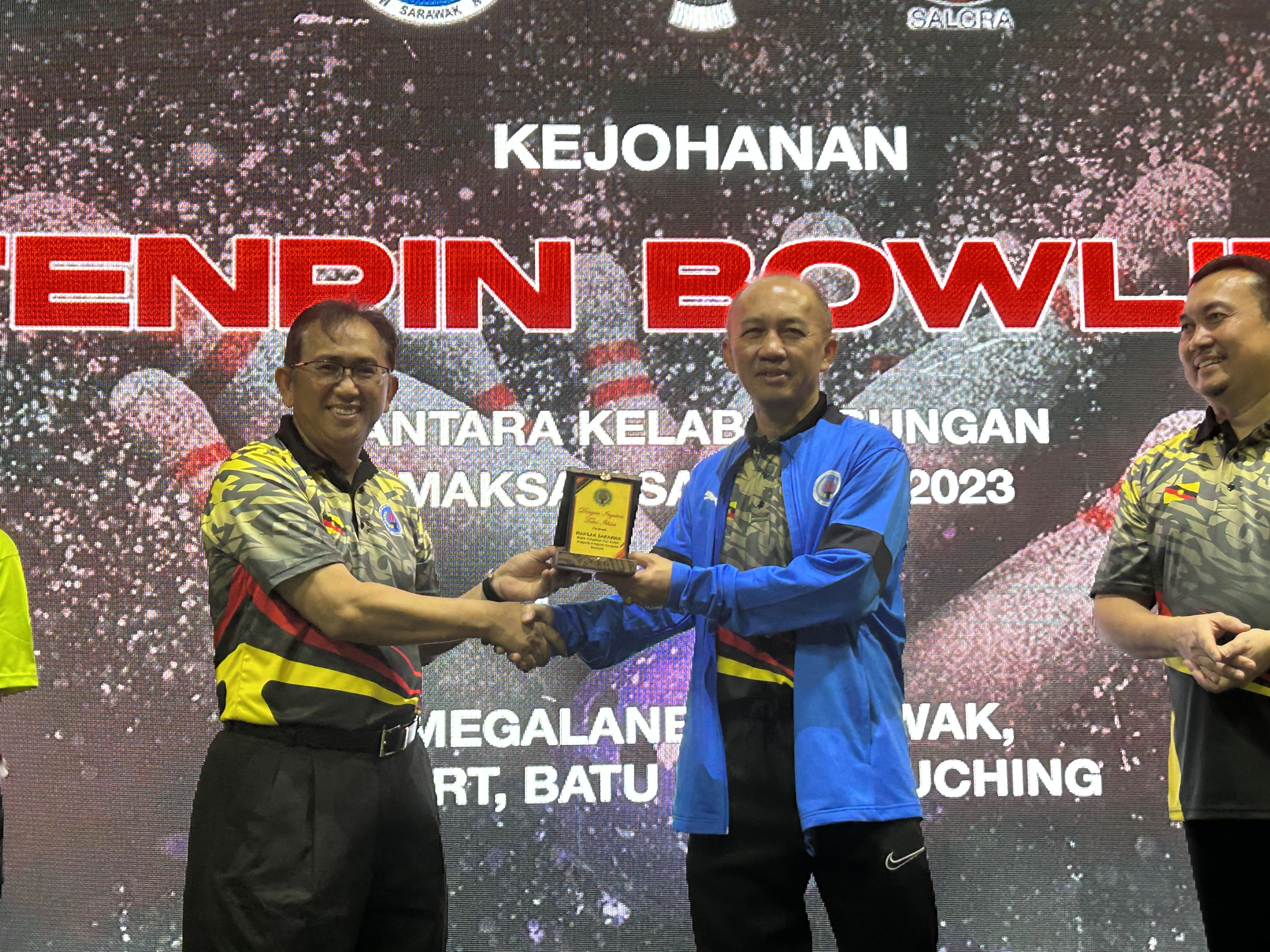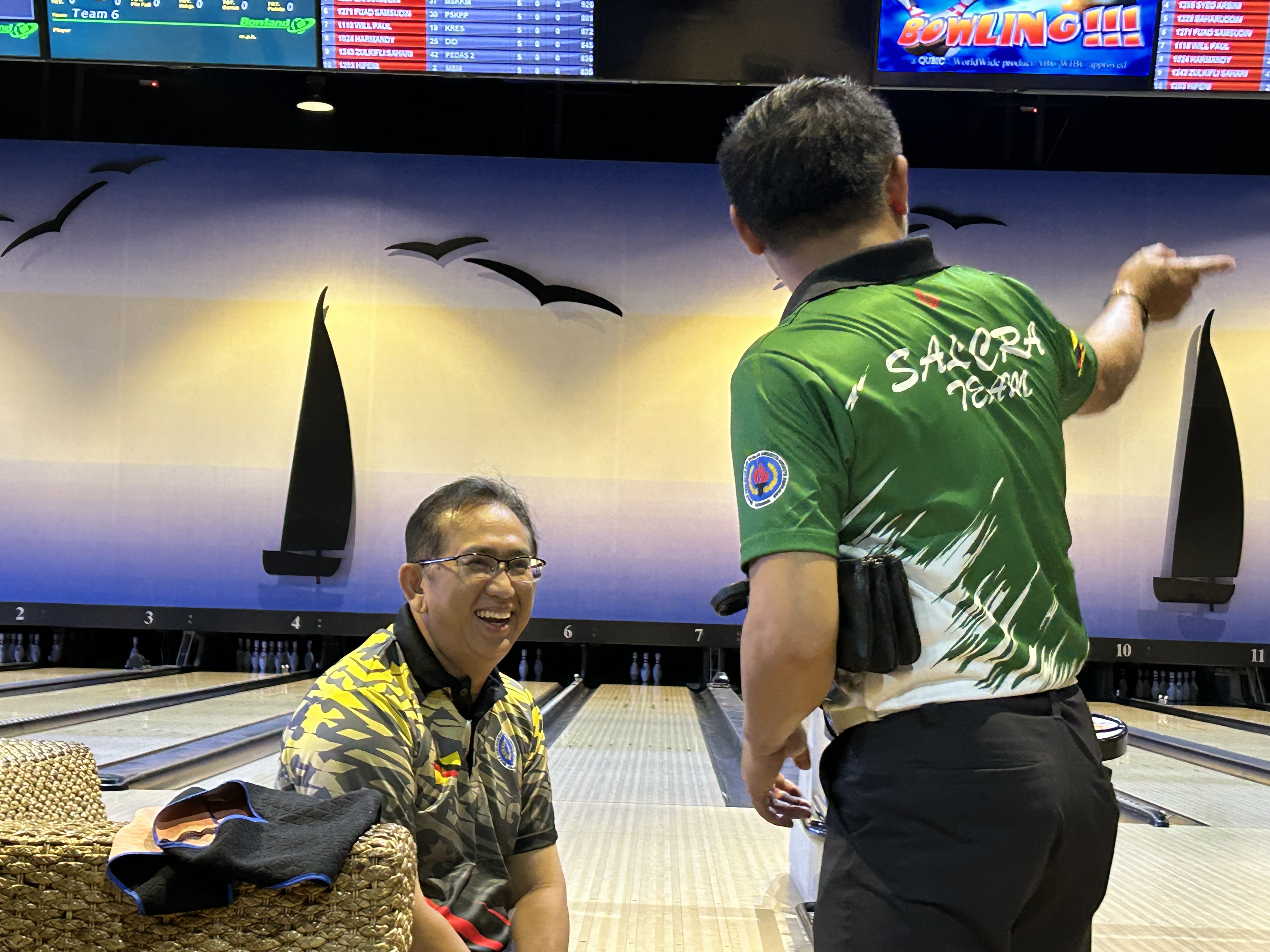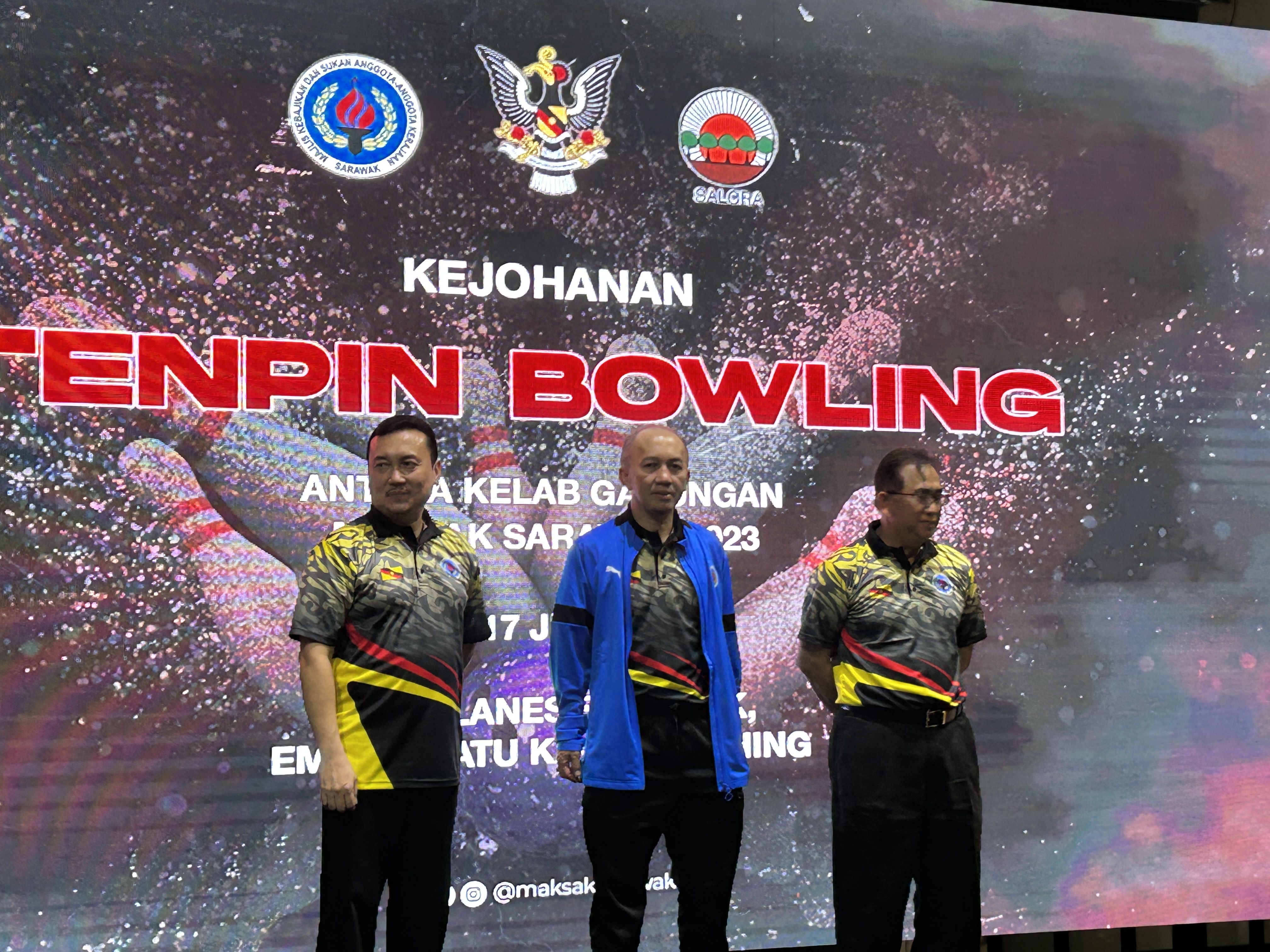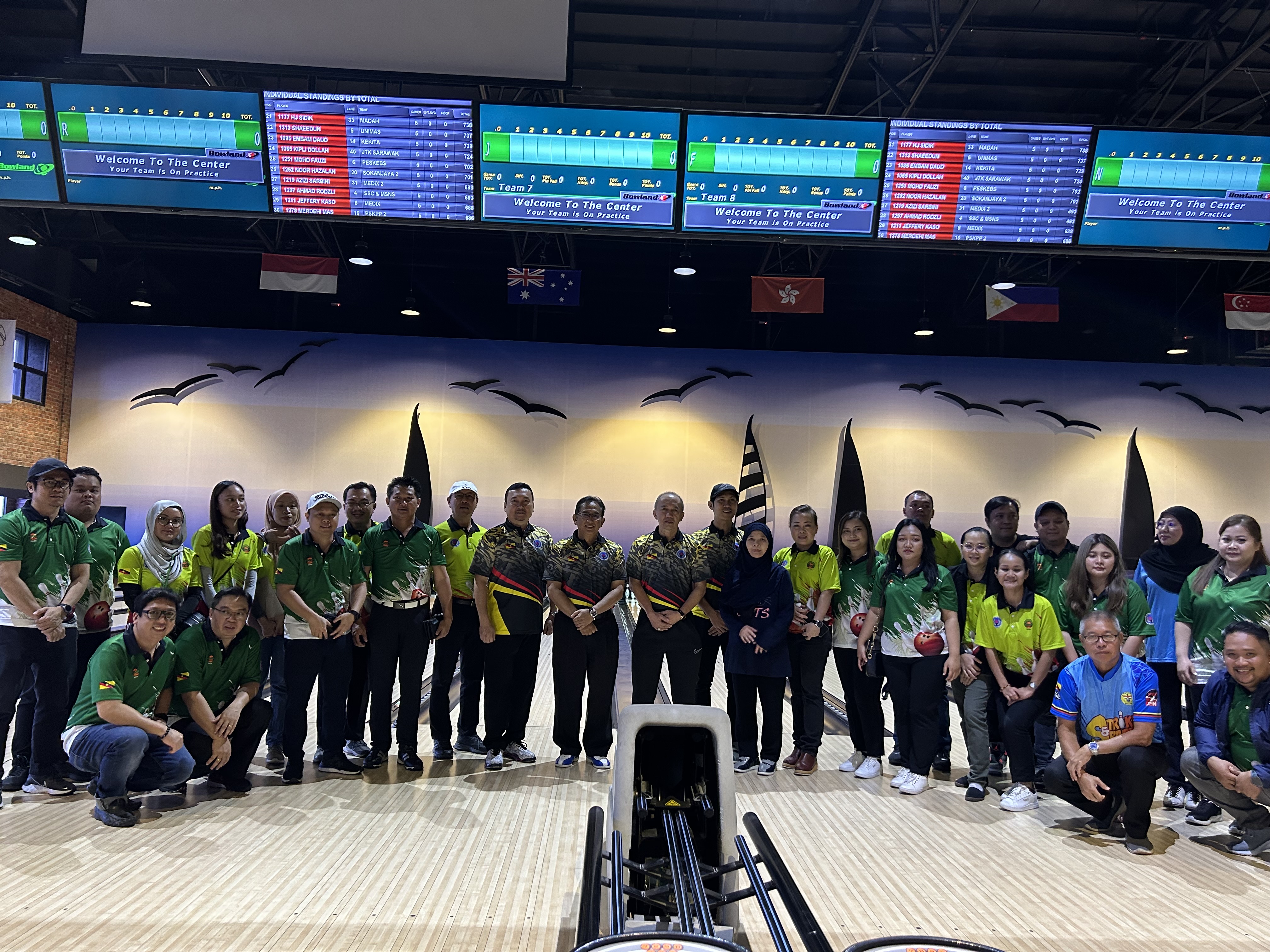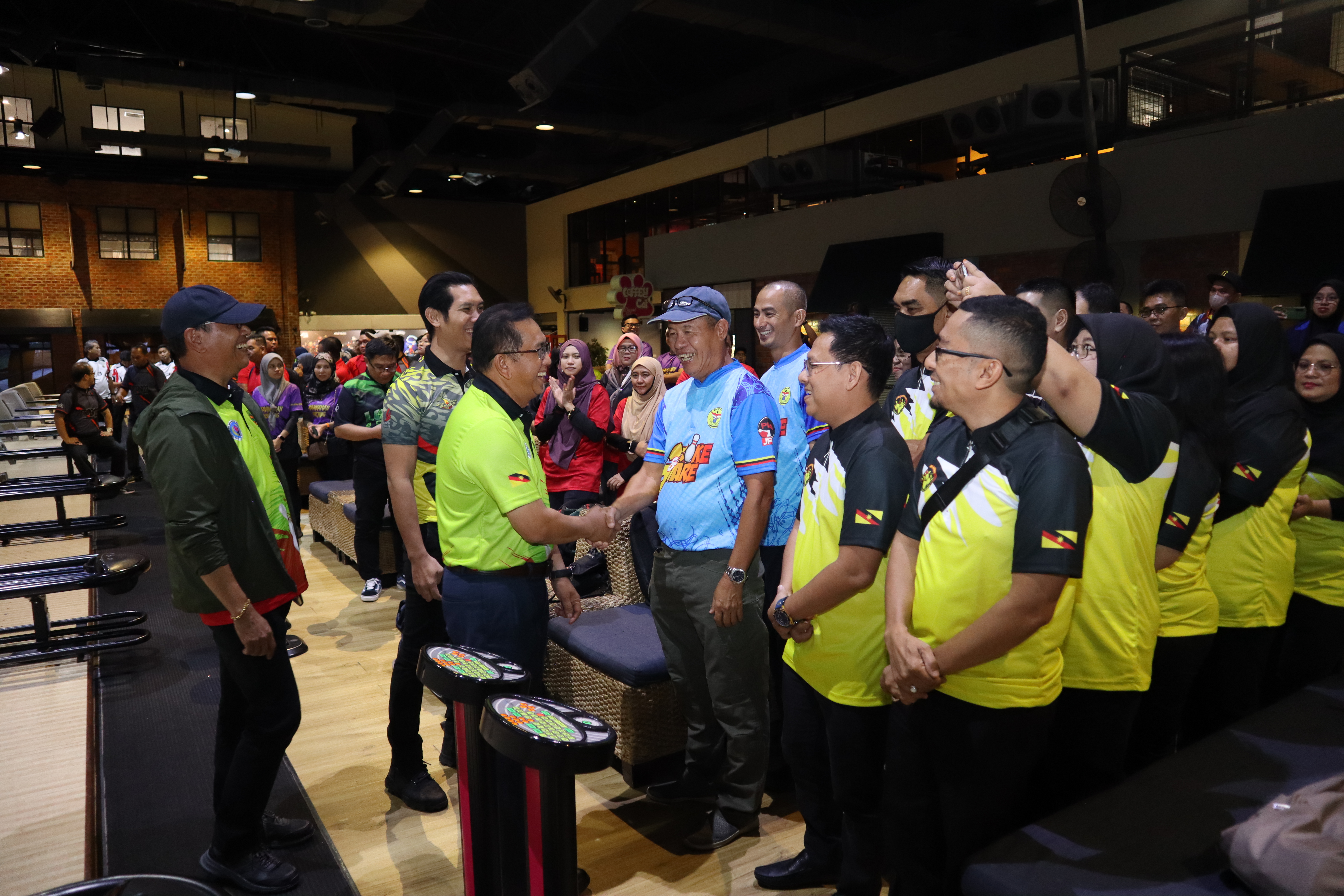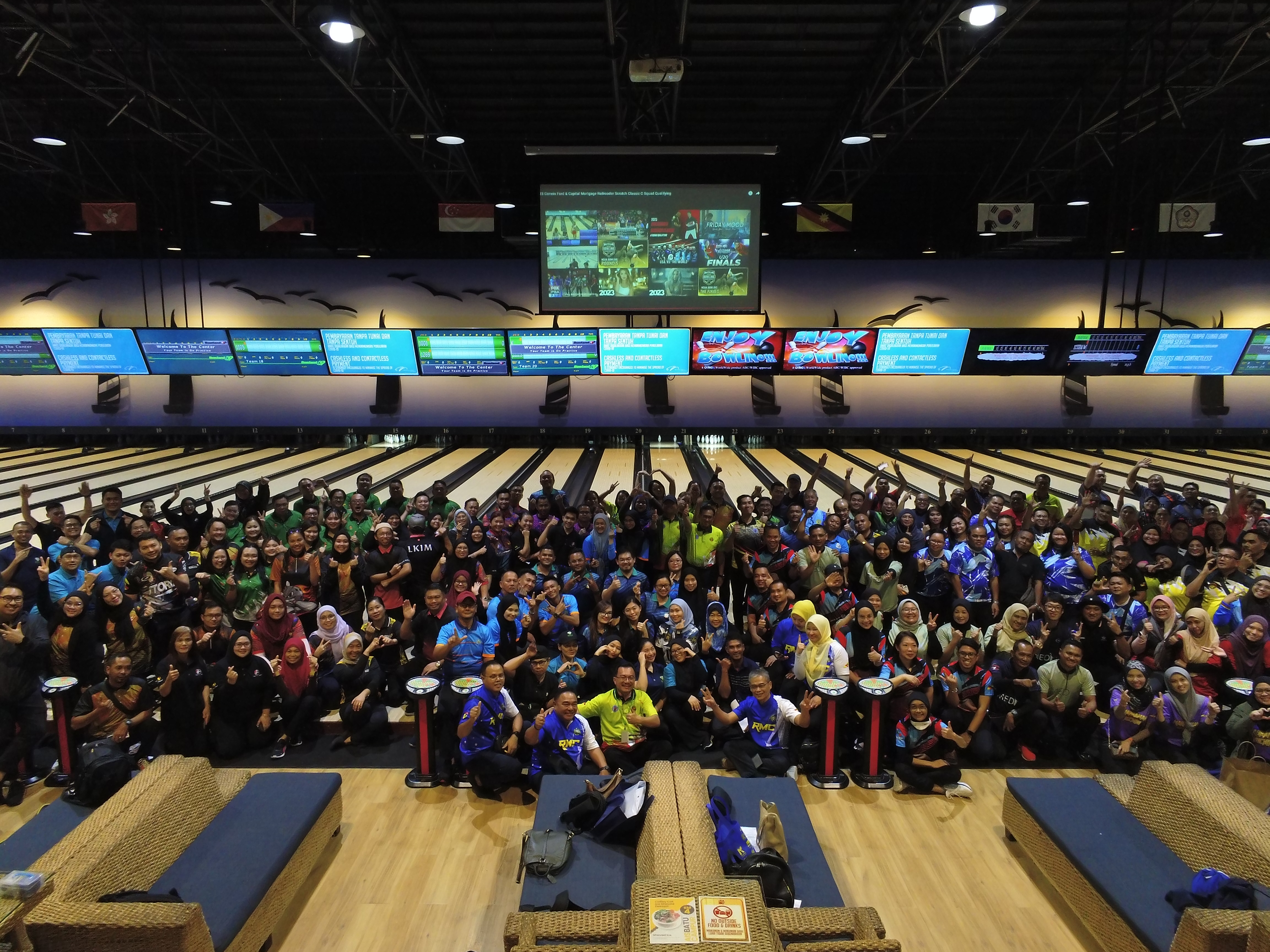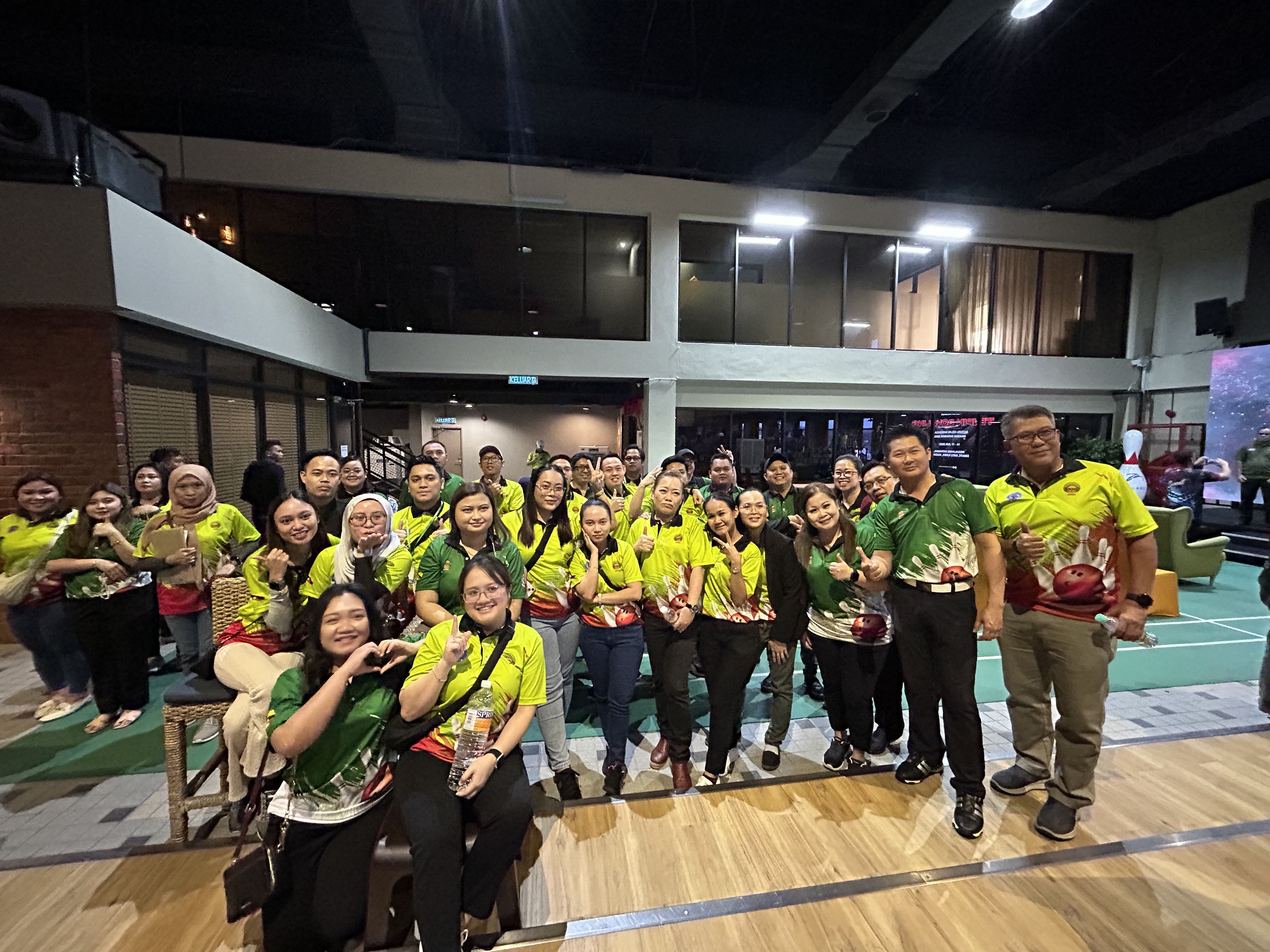 By Priscilla Grace Poul