25 September 2023, Petra Jaya: General Manager Tuan Joseph Blandoi graced the Sarawak Agrofest 2023 Night Activities as the Guest of Honour. The night was filled with mesmerising performances, not just one but three!
Talented musicians Amis U, Desmond, and Akustik Baginda stole the spotlight with their music, leaving the audience spellbound.
The night also had a touch of excitement as the Guest of Honour generously rewarded some lucky members of the audience with prizes for correctly answering quizzes!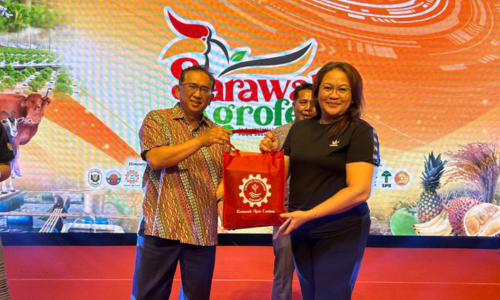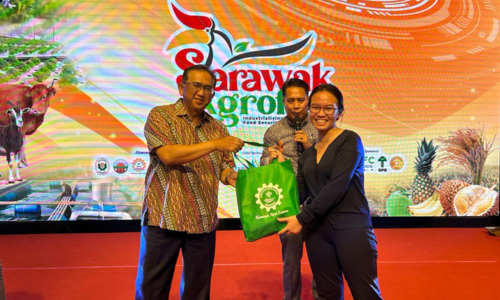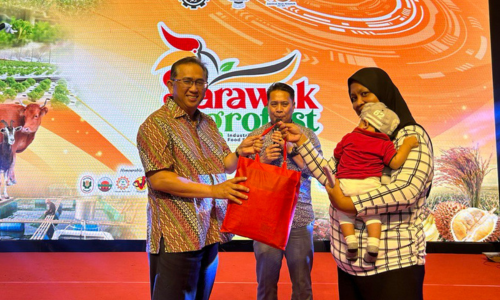 Also present during the performance, the Management Team.
By Priscilla Grace Poul