10 June 2023, Betong - Perarakan Gawai Dayak Peringkat Betong, a vibrant cultural parade celebrating the Dayak community with the participation of numerous government agencies and bodies. Among the esteemed participants was SALCRA Saratok Region, representing the organisation with great pride and enthusiasm.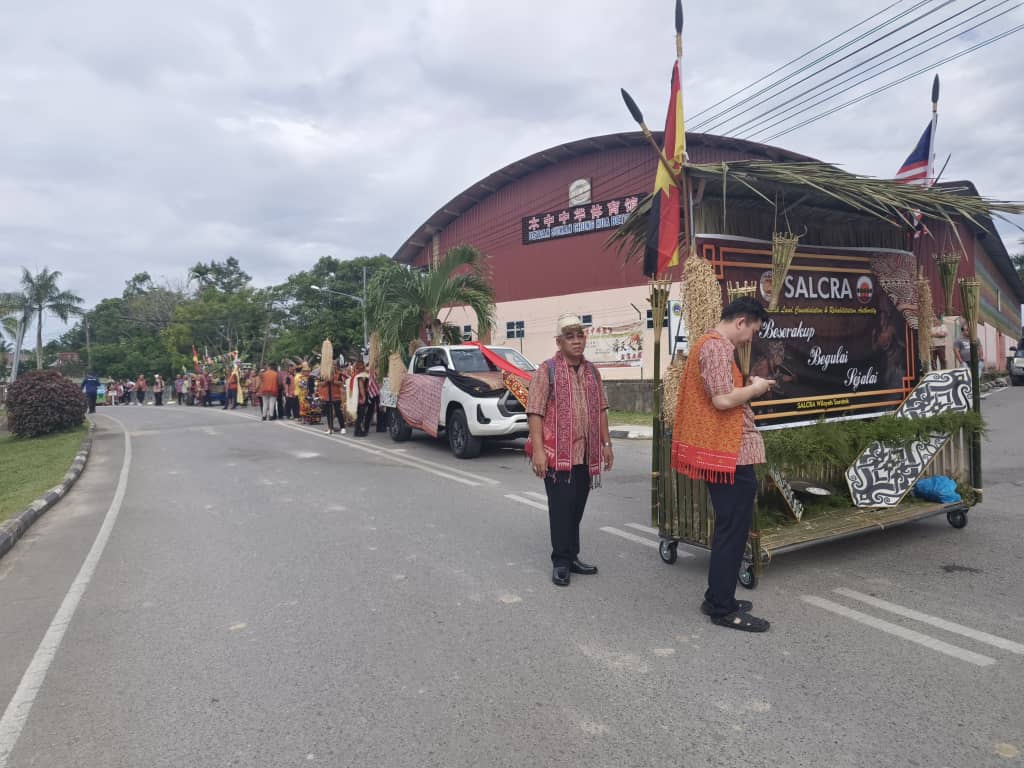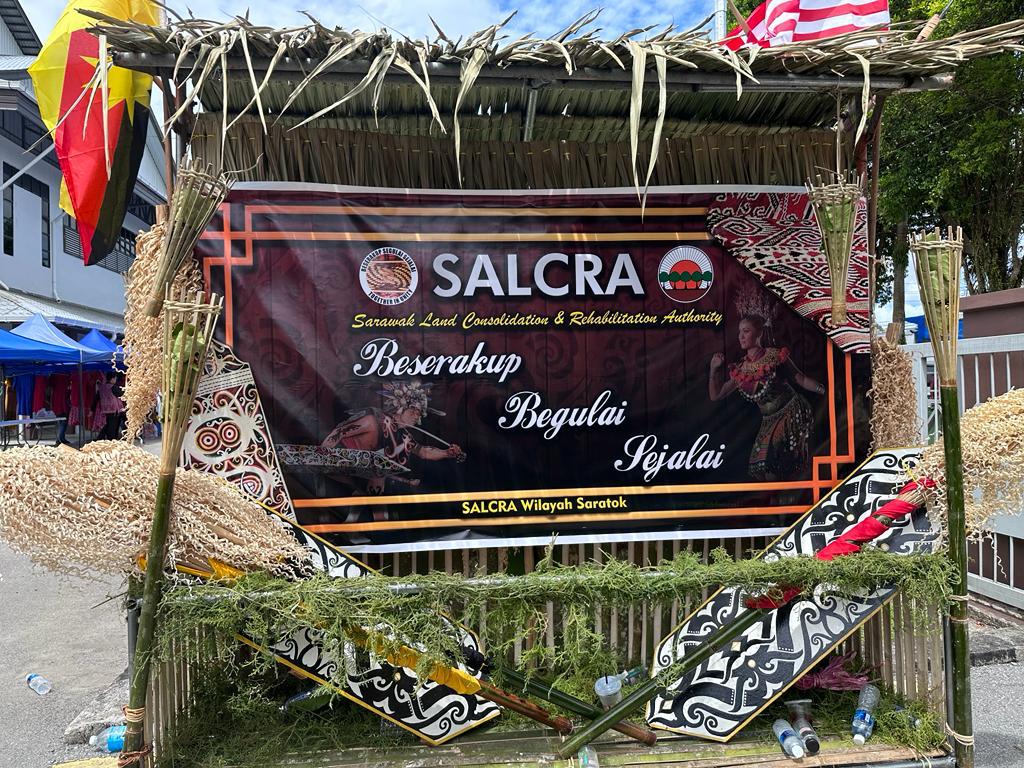 SALCRA Saratok Region's commitment and dedication paid off, as they clinched the third-place position in Category A (Jabatan Kerajaan, Badan-badan Berkanun dan Swasta di Bahagian Betong sahaja), winning RM1,000 cash award. SALCRA's performance garnered praise from both participants and spectators alike.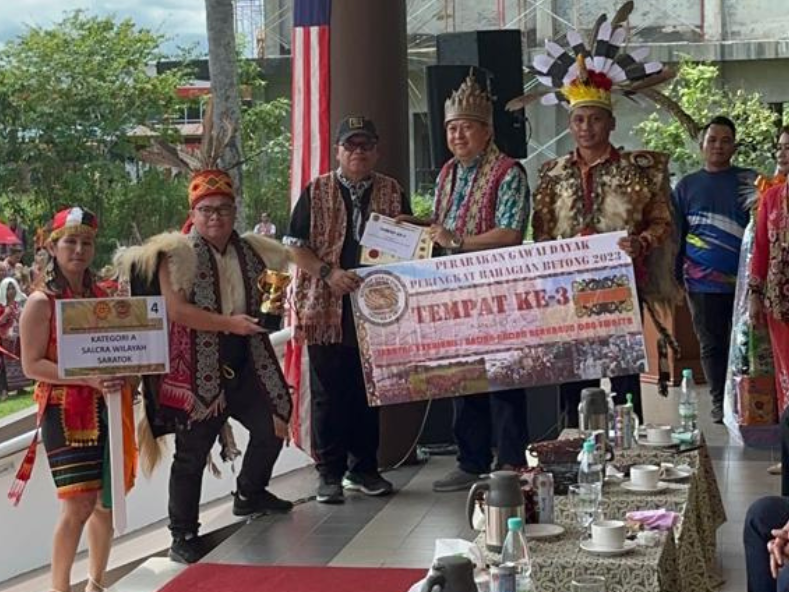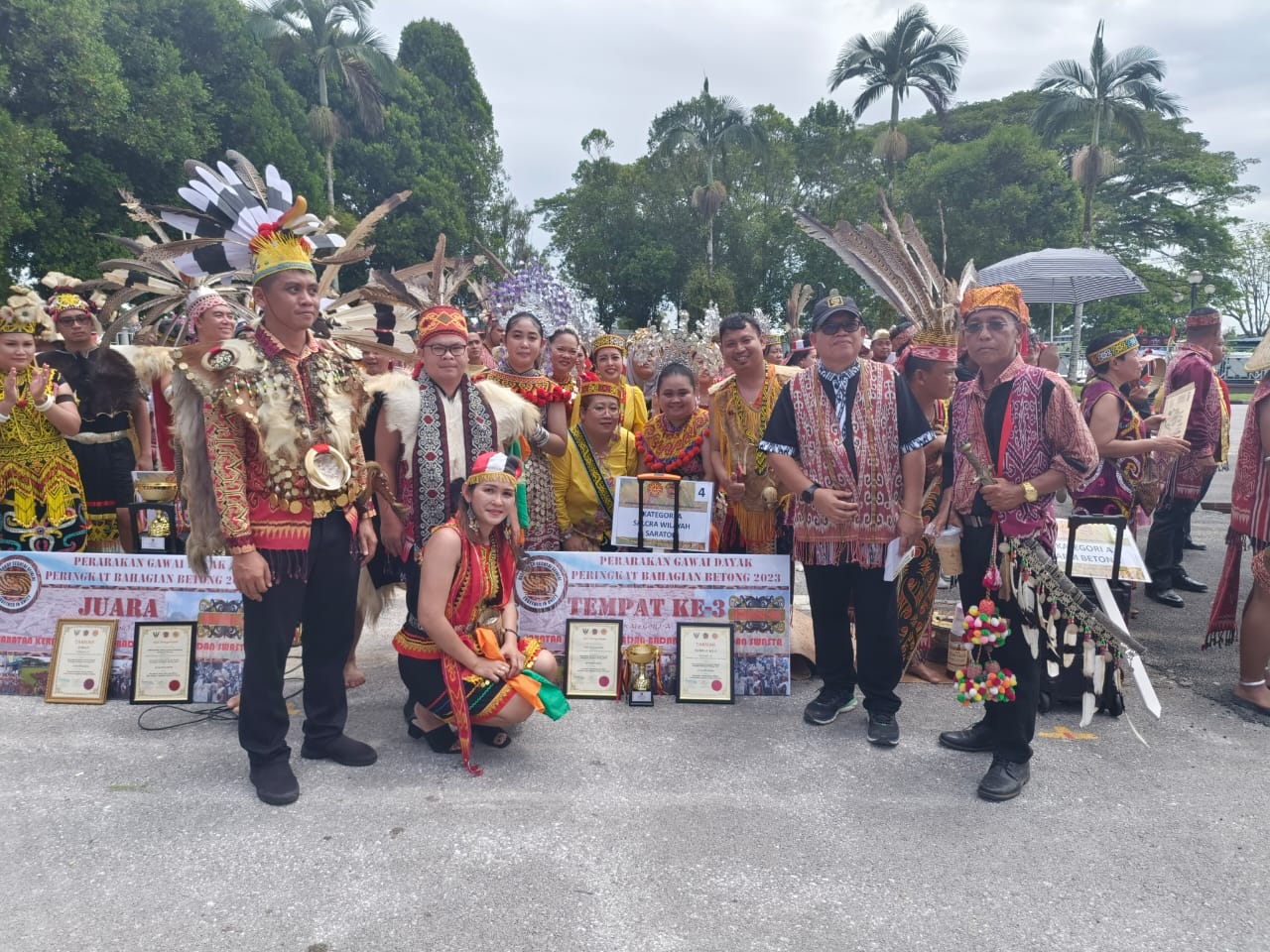 Gracing the event were notable attendees, including Deputy Premier of Sarawak YB Datuk Amar Douglas Uggah Embas; Deputy Minister of Youth, Sports & Entrepreneur Development Sarawak who is also ADUN Layar, YB Datuk Gerald Rentap Jabu and MP P204 Betong YB Dr. Richard Rapu. Their presence not only elevated the festivities but also underscored the government's support and recognition of the Dayak community's cultural heritage.
By Priscilla Grace Poul