10 June 2023, Miri - The Sime Darby Oils Bintulu Berhad Suppliers Appreciation Day took place on Friday, 10th June, at the Eastwood Country Club in Miri. The event aimed to recognise and appreciate the efforts of its esteemed suppliers, with SALCRA making a notable appearance.
Sime Darby Oils Bintulu Berhad Suppliers Appreciation Day has become an annual tradition to honour and acknowledge the significant contributions made by its suppliers. It serves as a platform to foster stronger relationships, showcase achievements, and express gratitude for their unwavering support.
During the event, SALCRA, a leading palm oil producer in Sarawak, received multiple accolades for their exceptional performance. Saratok Palm Oil Mill, a subsidiary of SALCRA, stole the spotlight by clinching three prestigious awards: Best PK Quality, Highest CPO Volume, and Highest PK Volume. These accolades demonstrate their commitment to excellence and their dedication to delivering top-quality palm oil products.
Furthermore, SALCRA's Lubok Antu Palm Oil Mill 2 (LAPOM 2) also received recognition for their outstanding performance. LAPOM 2 was honoured with the award for Best CPO Quality, showcasing their relentless pursuit of producing superior crude palm oil that meets the highest industry standards.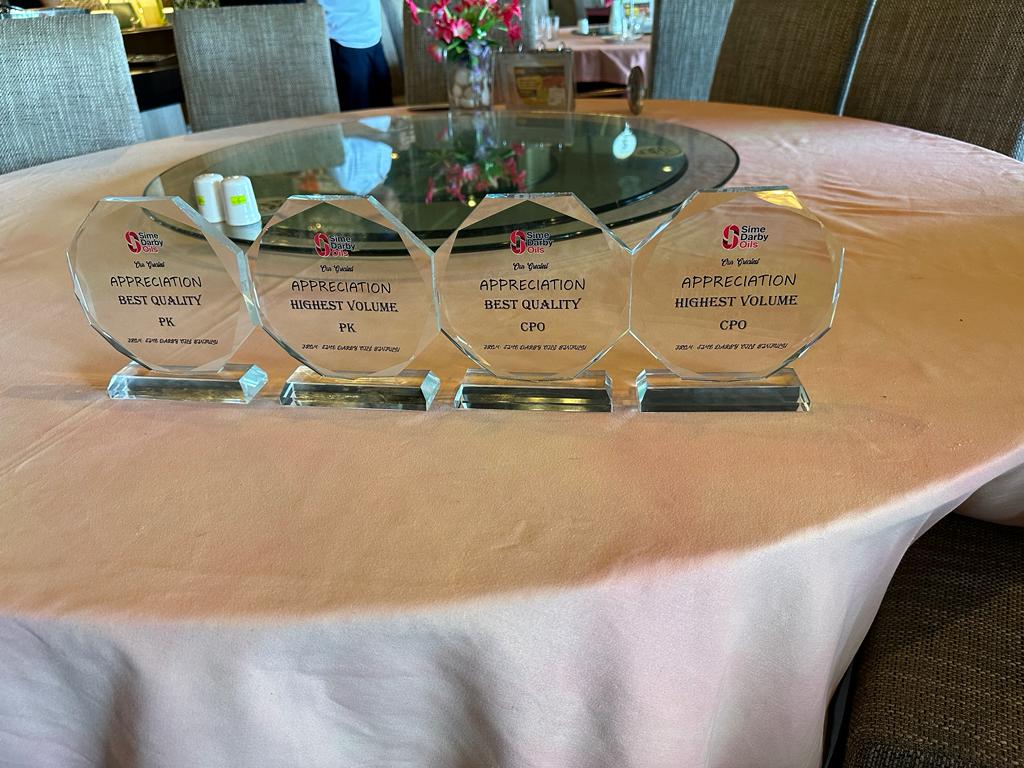 The Sime Darby Oils Bintulu Berhad Suppliers Appreciation Day was attended by a distinguished gathering of industry leaders and representatives from various palm oil companies. The event provided a platform for networking, knowledge sharing, and collaboration among the attendees.
Also attended during the occasion, Deputy GM Tuan Sikin Sentok and COO Mills Will Paul Bilun.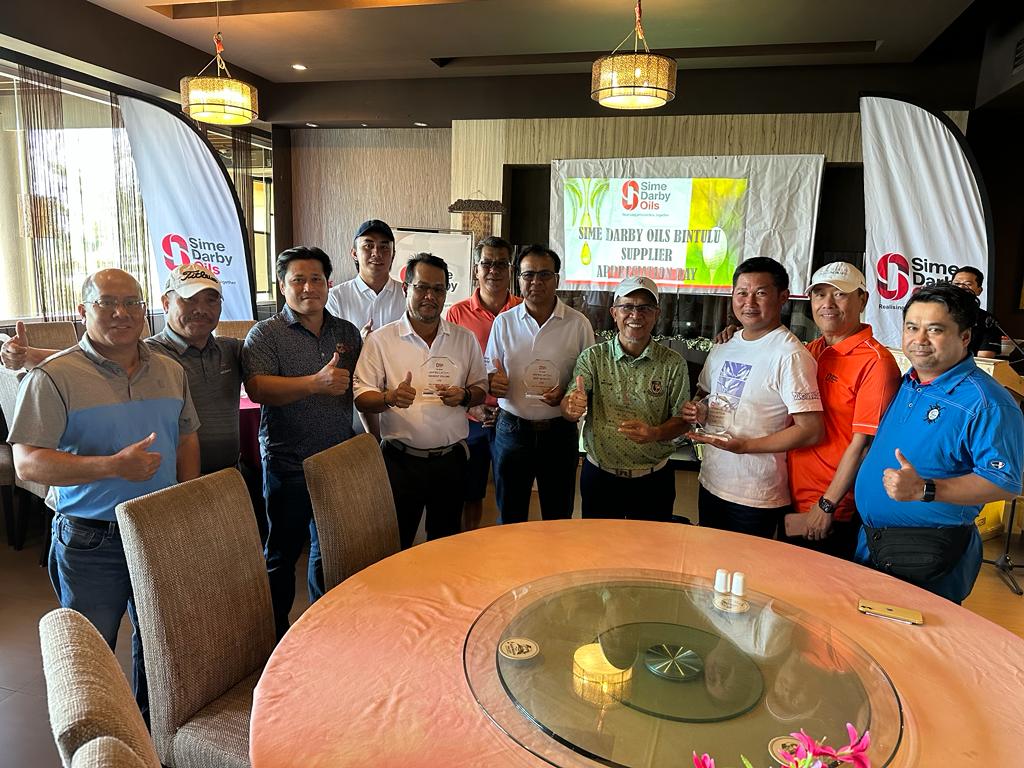 By Priscilla Grace Poul