24 July 2023, Kuching: Throughout the month of July, SALCRA took part in Pameran Digital 60 Tahun Sarawak Merdeka, a grand celebration commemorating Sarawak's 60th anniversary of Independence. The event was organised with the theme "Sarawak Maju Makmur" and featured ministries, government bodies, and agencies from various industries across the region.
The series of exhibitions kicked off in Betong from 30th June to 1st July 2023 at the renowned Dewan Panglima Rentap. The event was officiated by MP Betong, Yang Berhormat Dr. Richard Rapu.
From Betong, Pameran Digital 60 Tahun Sarawak Merdeka moved to Sri Aman, where it took place from 7th to 9th July 2023 at Sri Aman Civic Centre. ADUN Simanggang, Yang Berhormat Datuk Francis Harden Hollis, graced the occasion with his presence.
SALCRA also exhibited its accomplishments at Serian and Kuching. Pameran Digital 60 Tahun Sarawak Merdeka in Serian was held at the Serian Conference Centre (SCC) from 14th to 16th July 2023.
The final leg of the exhibition took place in Kuching from 21st to 23rd July 2023, at the prestigious Plaza Merdeka. The grand finale was officiated by none other than Sarawak Premier, Yang Amat Berhormat Datuk Patinggi Tan Sri (Dr) Abang Haji Abdul Rahman Zohari bin Tun Datuk Abang Haji Openg, making it a momentous occasion for all!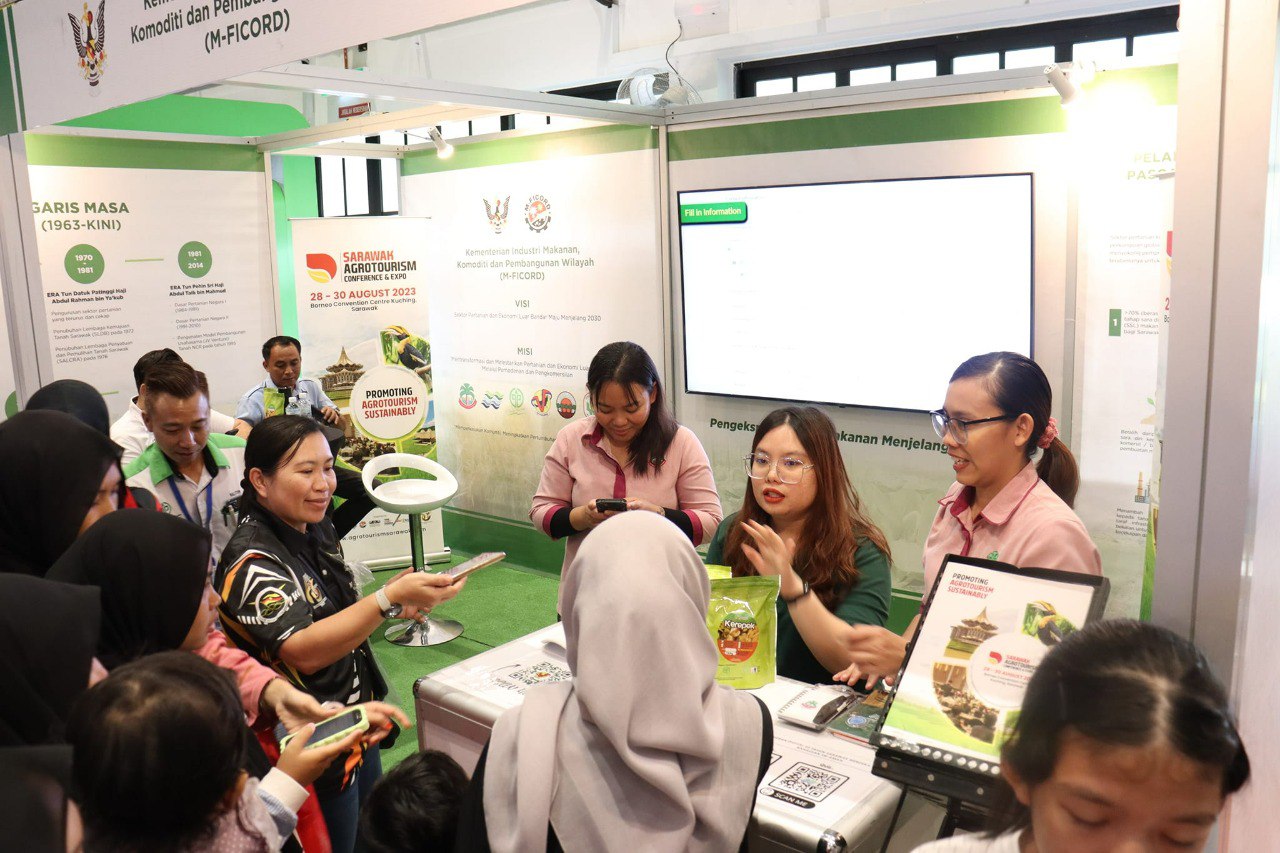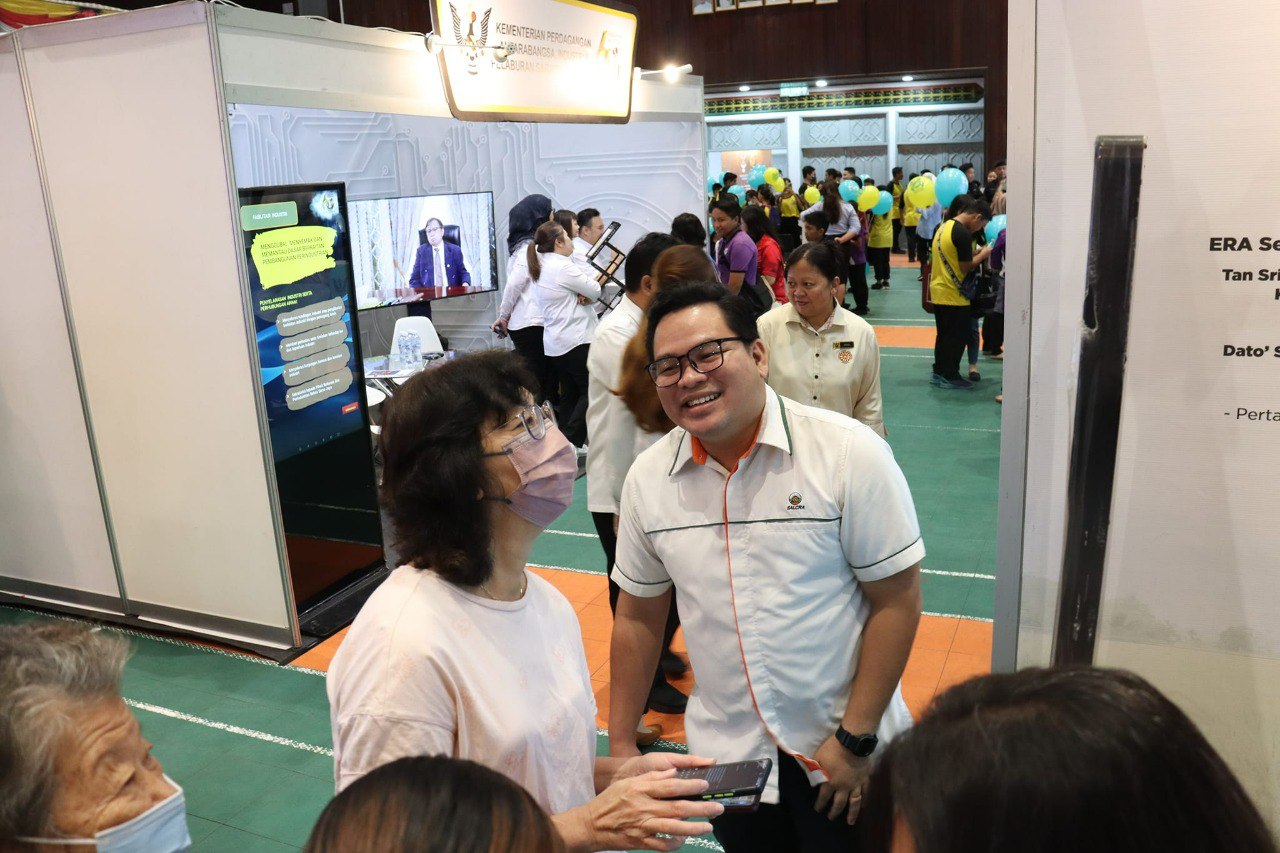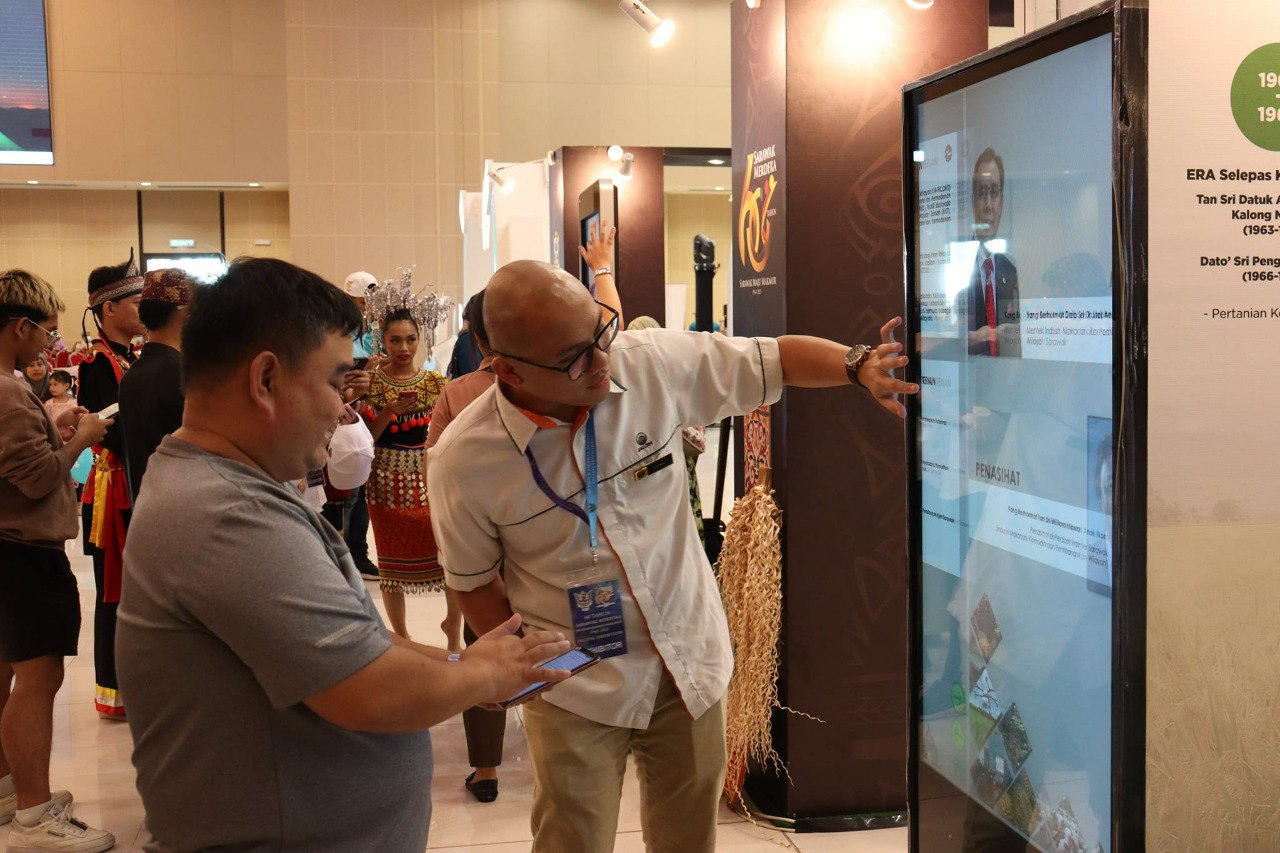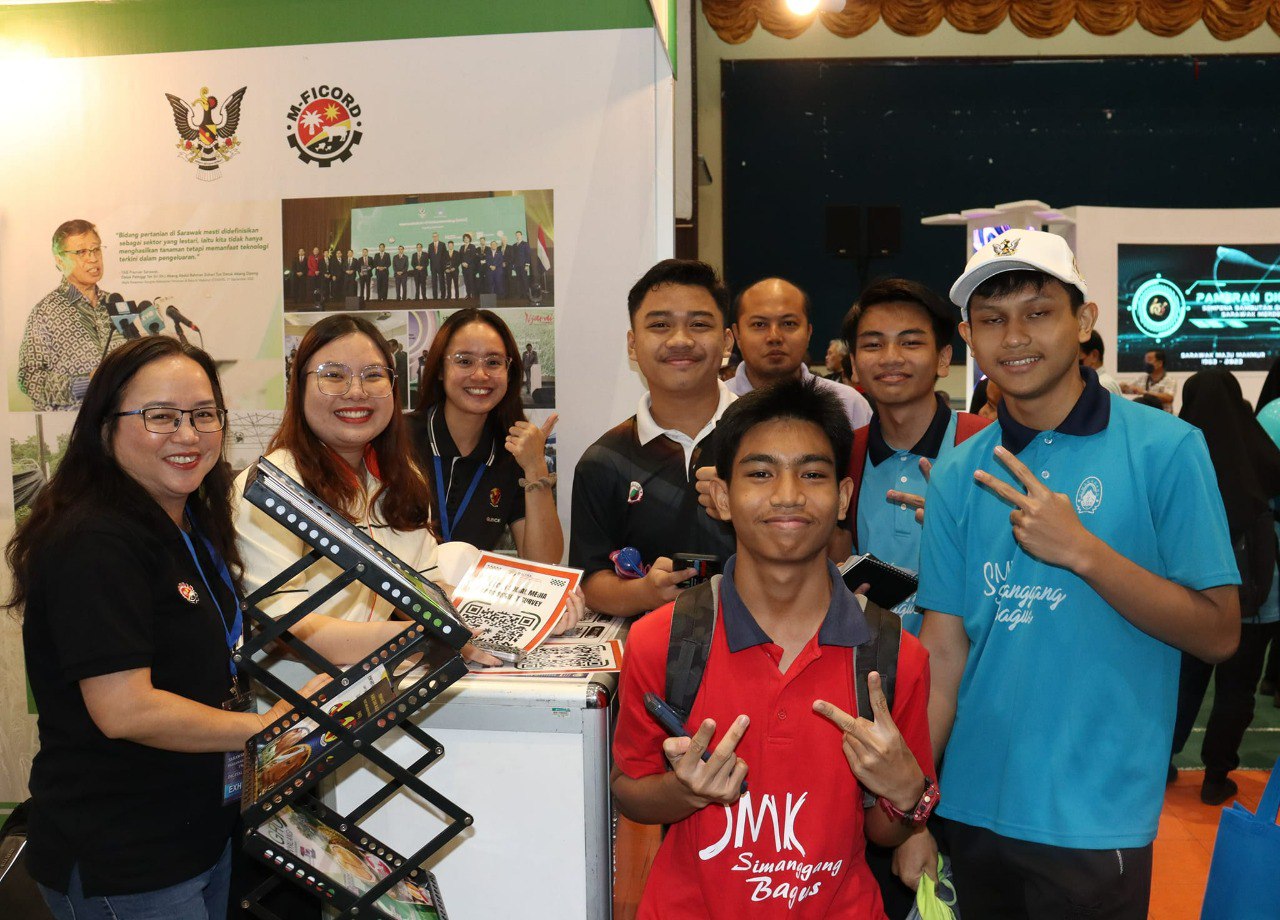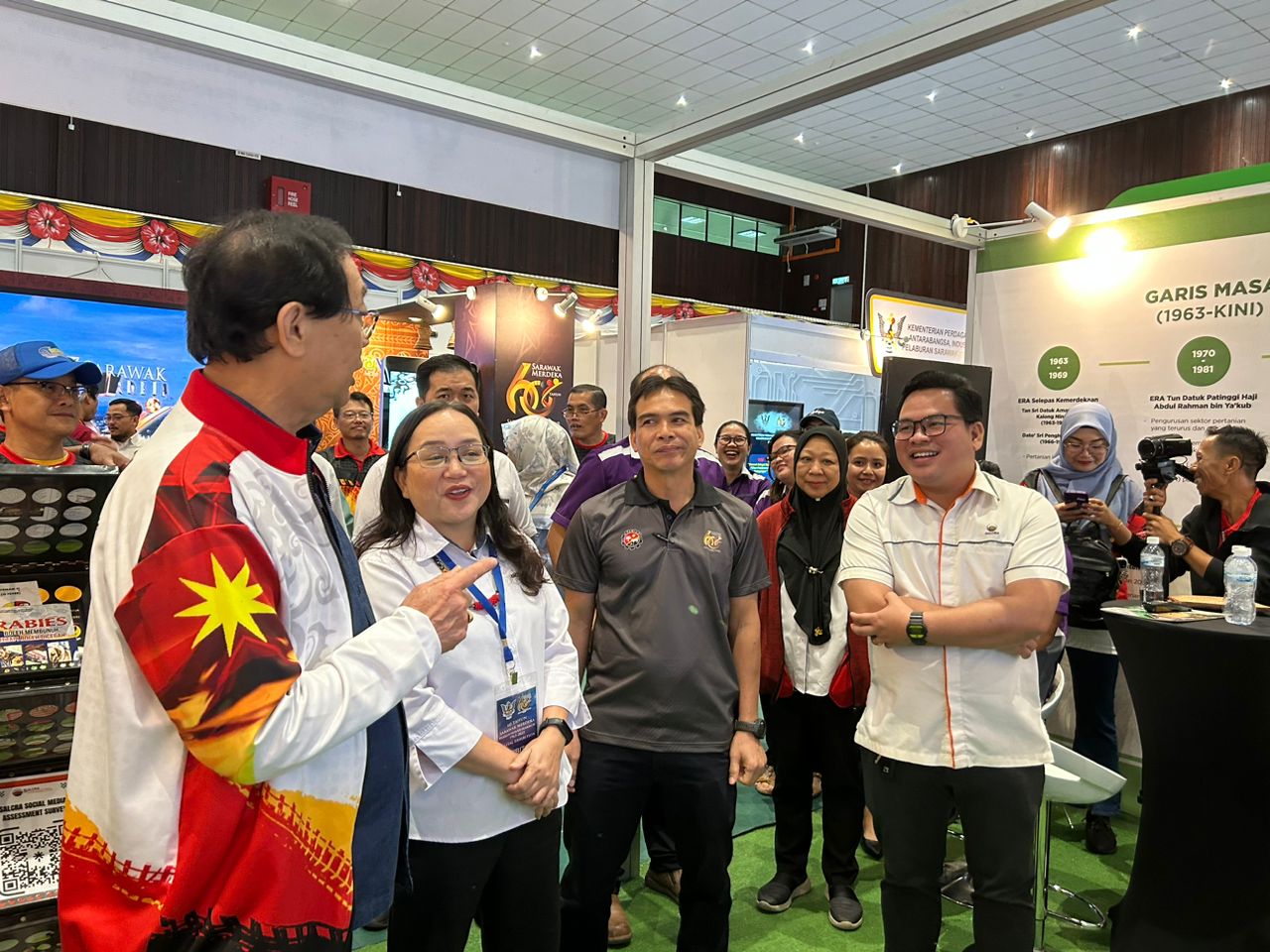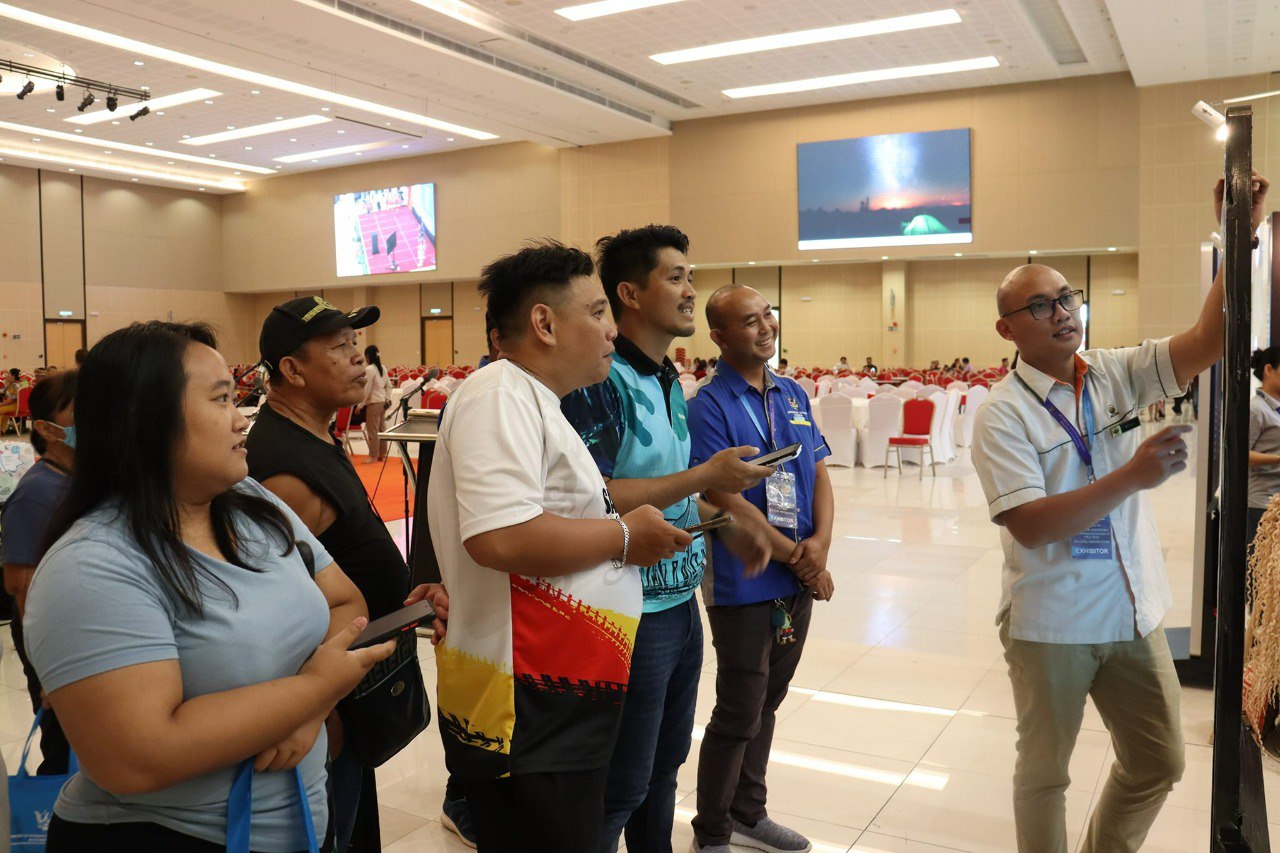 By Priscilla Grace Poul