A blood donation drive was successfully held at Wisma SALCRA on 3 August 2022. The programme was conducted by Jabatan Perkhidmatan Transfusi & Bank Darah Hospital Umum Sarawak (HUS) together with Safety & Health Unit and Kelab Rekreasi SALCRA (KRES) HQ.

The objective of this campaign is to let the staff and public understand and raise awareness of the importance of blood donation. It also aims to aid the insufficient of blood reserve in the hospitals blood banks and at the same time to cultivate a caring and supportive environment among SALCRA staff.
There were some staff from other agencies came to donate blood. Mr. Kalana Bin Anai, and Mr. Mohd. Sukor Bin Abas, both from Institut Pendidikan Guru, Kampus Tun Abdul Razak knew about this programme from SALCRA's invitation letter. Mr. Kalana hoped the programme can be held at their institution as there are many staff and students. Meanwhile, Mr. David Padong Anak Bakar, from FELCRA Berhad Sarawak, said that he was very excited as this was his first time to donate blood. Meanwhile, Mr. Unya Anak Kana (Enforcement) and Mr. Mohammad Suhadiman Bin Rahim (Engineering Section), both from Majlis Perbandaran Padawan (MPP), were glad to have the opportunity to donate blood for the first time at SALCRA.

There were 74 donors registered for the blood donation. However, only 67 were successful. Those successful donors received some door gifts inclusive of 2kg cooking oil, 5kg rice, a packet of 500g nestum, a box of Lipton tea with 25 sachets and a packet of cracker.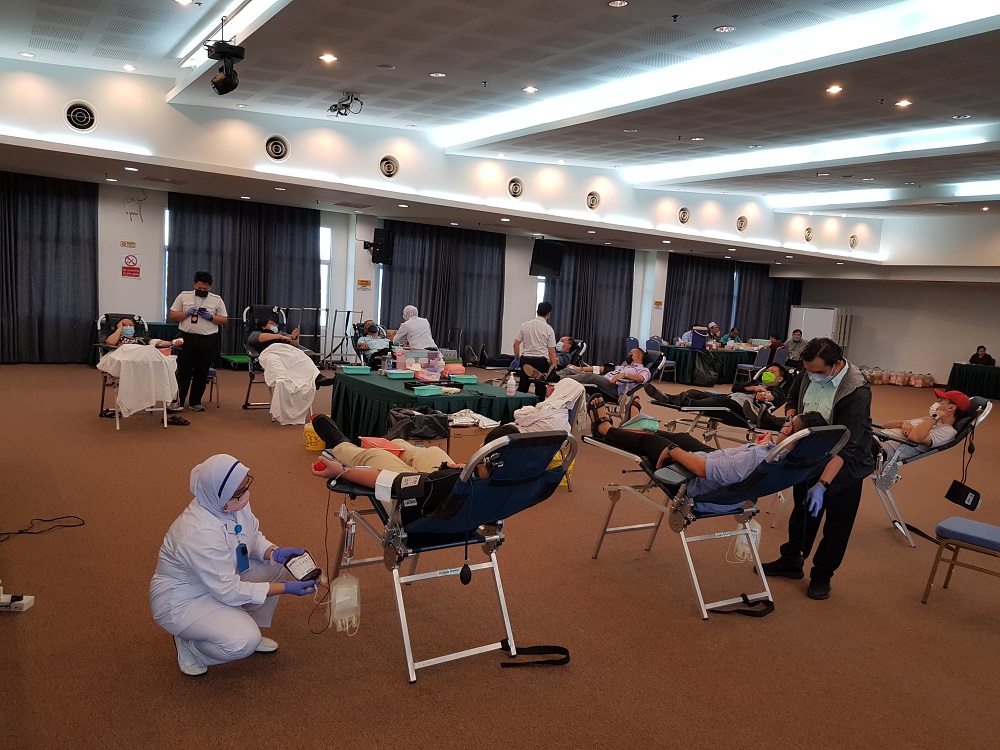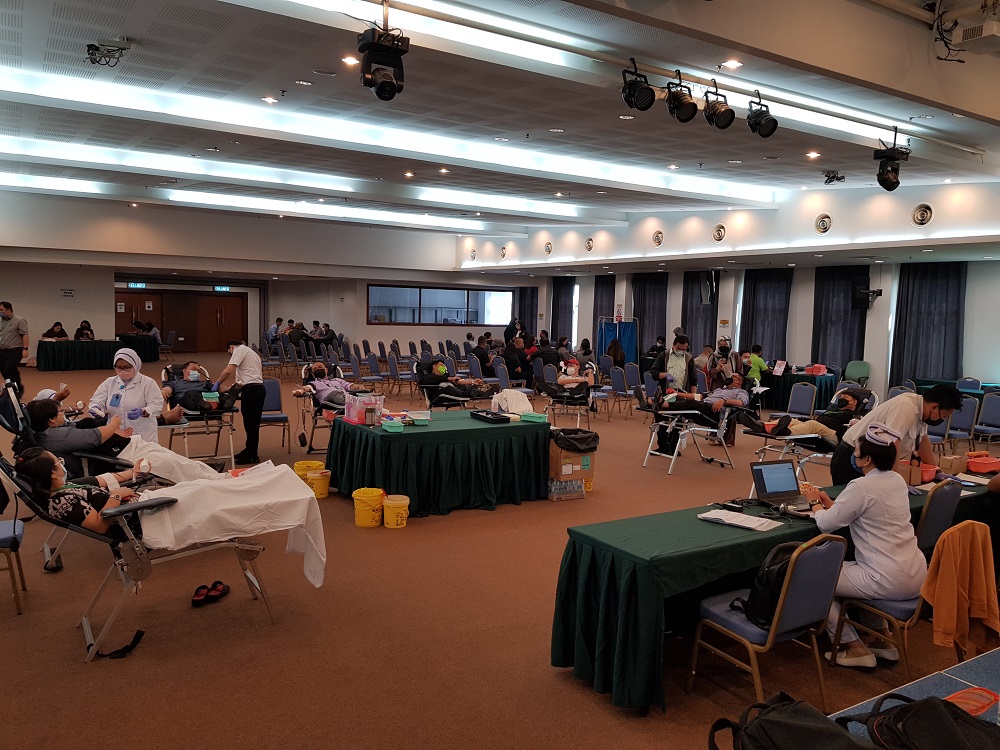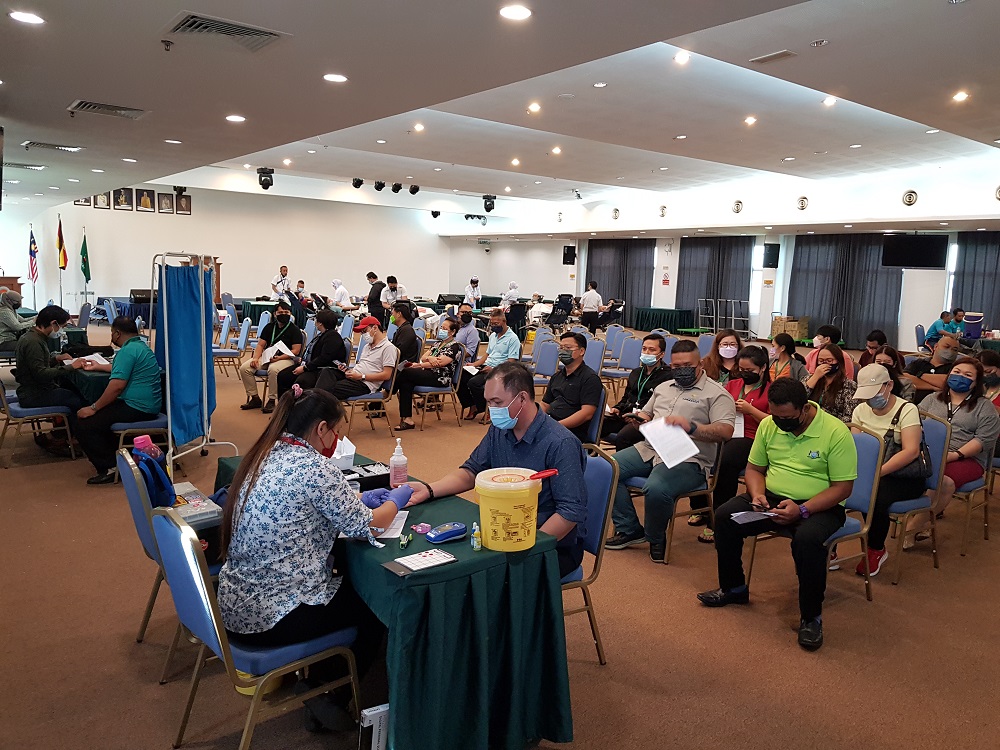 By Marcella Shareen Mos