On 20 January 2022, Integrity Unit welcomed an officer, Puan Suzita Binti Marikan from the Malaysian Anti-Corruption Commission (MACC), Kuching to deliver a talk on 'Integriti dan Anti-Rasuah'. It is part of Integrity Awareness Programme and a joint-collaboration programme with SALCRA's Integrity Unit.
Delivering her talk laced with humours breaking the silence in the Conference Hall. Expounding the definition of integrity in the context of everyday life. It is evident that lack of integrity potentially leads to corruption. Not just corruption, lack of integrity leads to the degeneration of moral values, inevitable criminal offences.
The Integrity and Anti-Corruption Awareness Talk is the beginning of more of such to come. Persistency in delivering the integrity messages for it to be imbedded into one's conscience and translating it into actions. As with the Government consistently reminding Malaysians to adhere, adapting and adopting with the 'new normal', the same strategy would be deployed to inculcate integrity in SALCRA.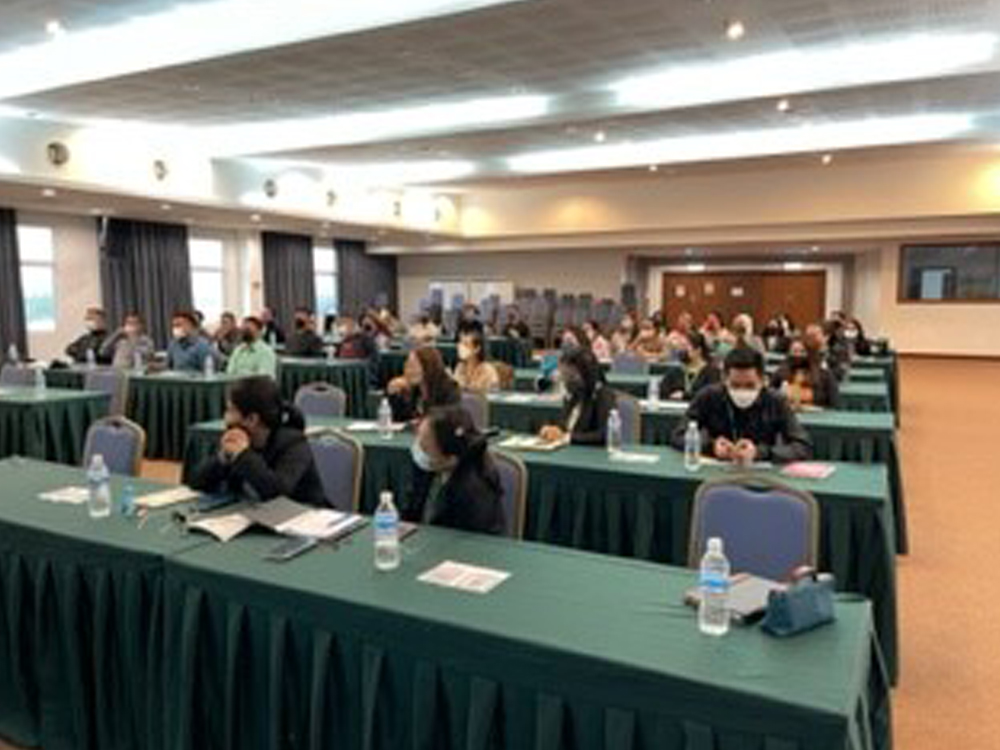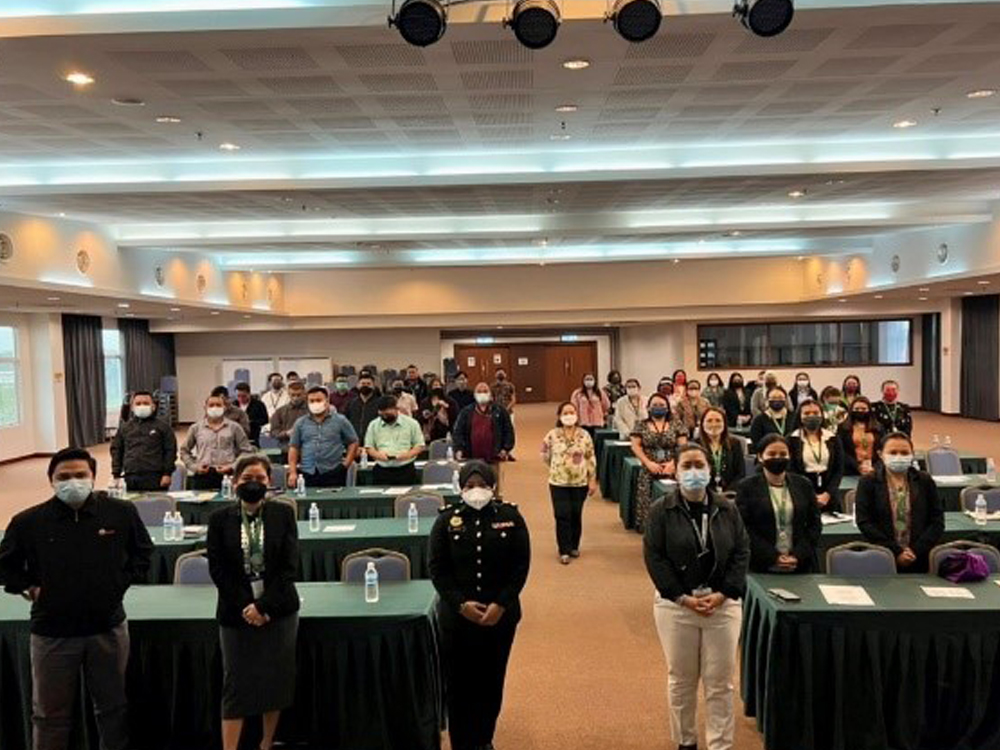 By Benedict Emang Jok