Program Sokongan Pengukuhan Keusahawan Luar Bandar (SPKLB) initiative was established to assist our rural entrepreneurs in improving their living standards and economy.
In 2021, SALCRA had been allocated with Grant by Kementerian Pembangunan Luar Bandar (KPLB) to assist our 15 selected participants to carry out the projects. Each participant received five (5) units of mist blower. Three (3) selected participants that have their existing trading license received grocery store equipment as a quick-win initiative in terms of single door chiller, chest freezer, ice cream freezer and also gondola rack.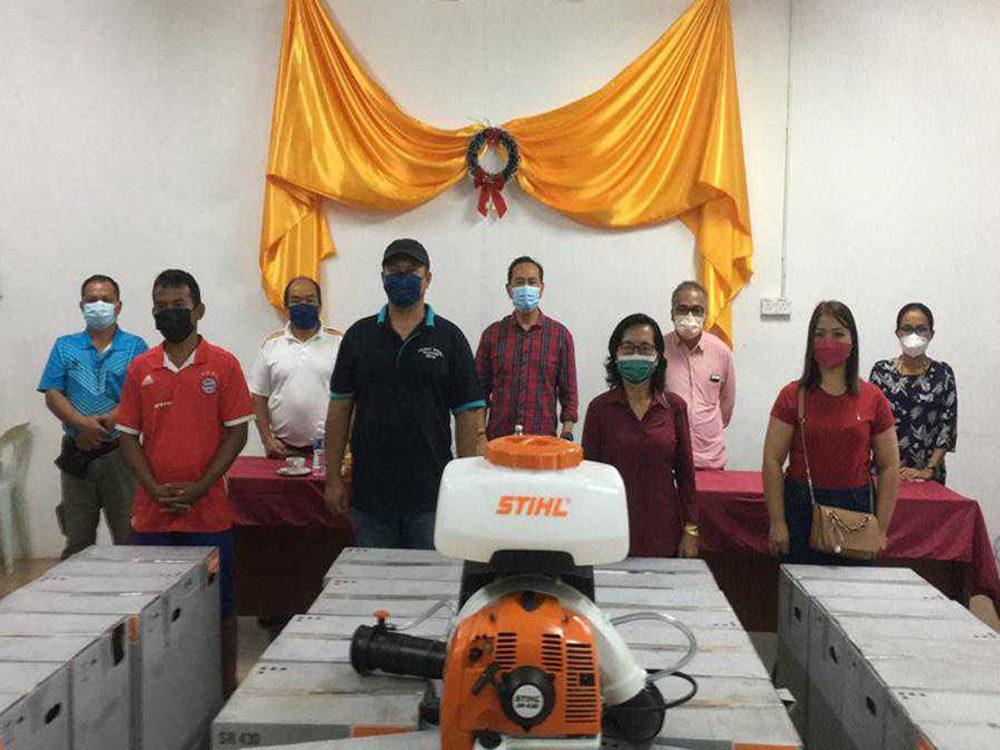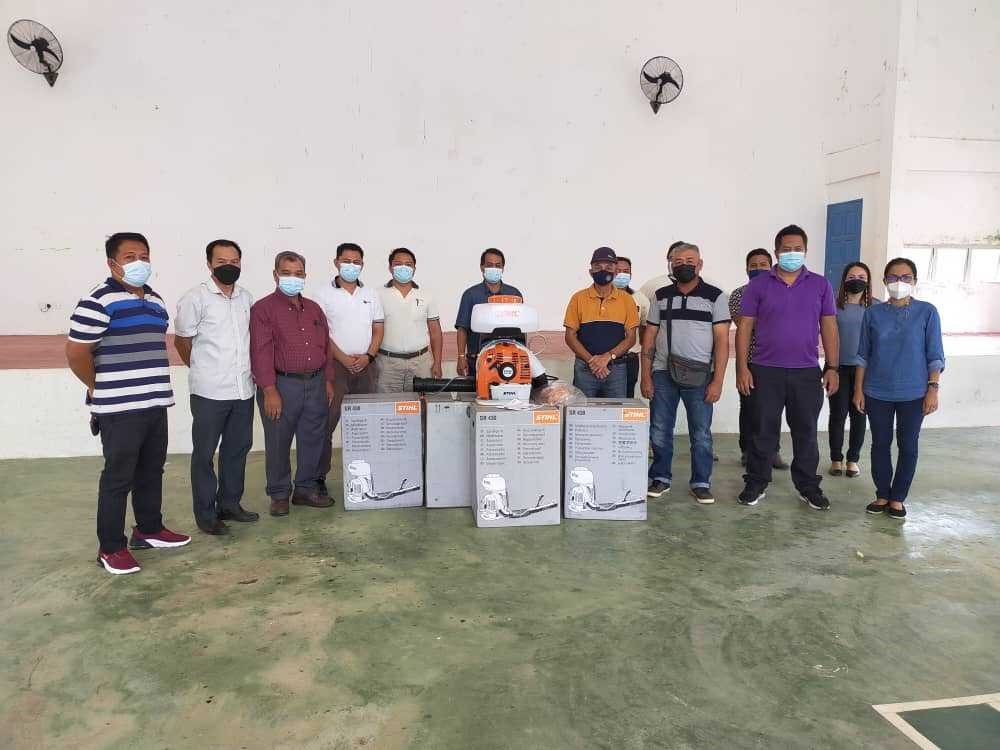 All the selected participants received their mist blowers at respective Regional Office. Upon receiving the equipment, demonstration on the mist blower was given. Participant's Development Department (PDD) will monitor the project participant's performance within 24 months after delivery. The performance would be reported to KPLB for records.
With this, the participants will be able to increase their income through the project. They had shown high level of commitment to it. We hope the participants will become successful entrepreneurs in the future.
By Benedict Emang Jok