Kuching, 13th January 2023 –SALCRA celebrated its Staff Appreciation Dinner on 13th January 2023 at Bajo Training Centre, Lundu, with the theme "SALCRA Maju".
The General Manager, Mr. Joseph Blandoi delivered his welcoming speech and followed by the speech from the Minister for Food Industry, Commodity and Regional Development, Sarawak cum SALCRA Chairman, Yang Berhormat Dato Sri Dr. Stephen Rundi Utom.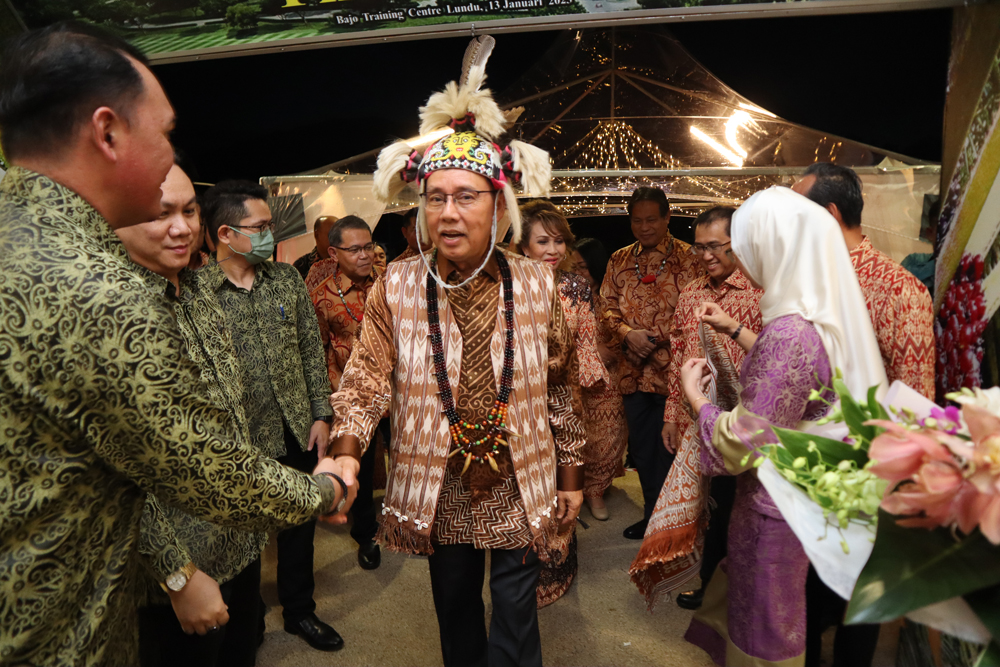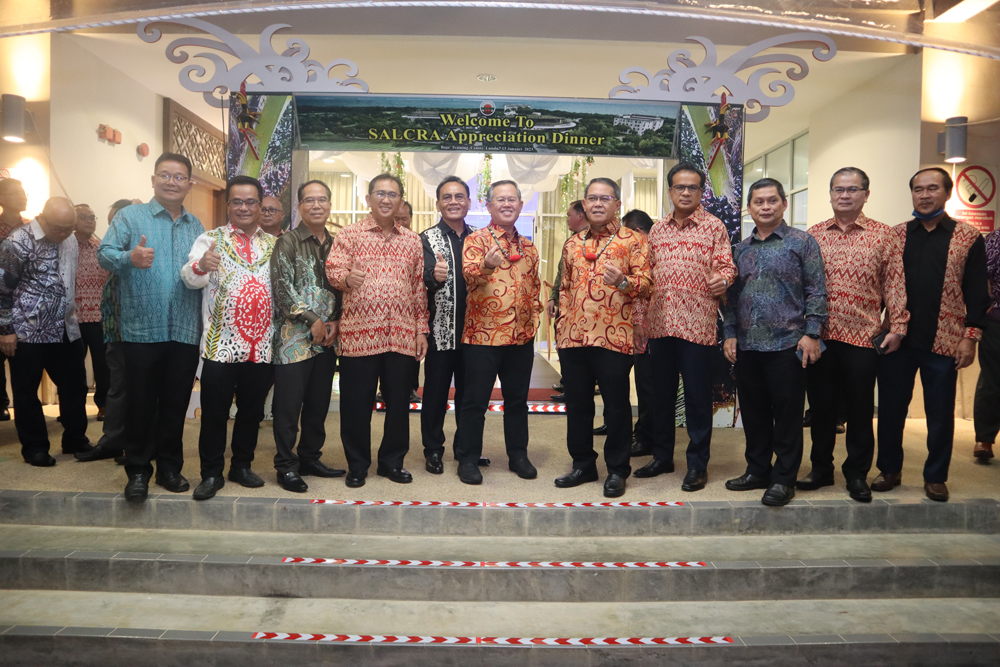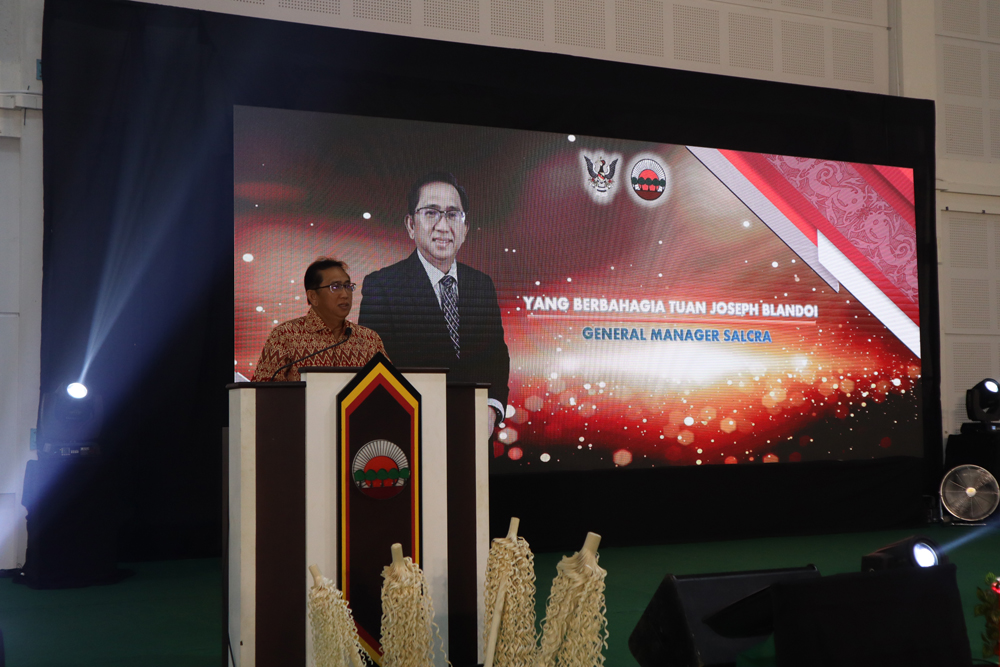 The event continued with presentation of awards for the Members of Majlis Bersama Jabatan (2021/2022), Loyalty Service Awards, Anugerah Perkhidmatan Cemerlang and special awards for Outstanding Estate, Region and Mill.
Altogether, there were 62 recipients for Anugerah Perkhidmatan Cemerlang and 50 recipients for Loyalty Awards.
The winners for the Outstanding Estate 2022 for Highest Fresh Fruit Bunch Production and Highest Returns went to Pakit Oil Palm Estate while for Highest Yield/Ha went to Mongkos Oil Palm Estate.
Meanwhile, the special award for Outstanding Region 2022 went to Sri Aman Region.
The Outstanding Mill 2022 for Best Oil Extraction Rate (OER) and Best Utilisation Rate went to Saratok Palm Oil Mill while Highest Profit went to Bau Palm Oil Mill.
The highlight of the night was the launching of 'SALCRA Maju' Song, which the lyric was created by the General Manager, Mr. Joseph Blandoi.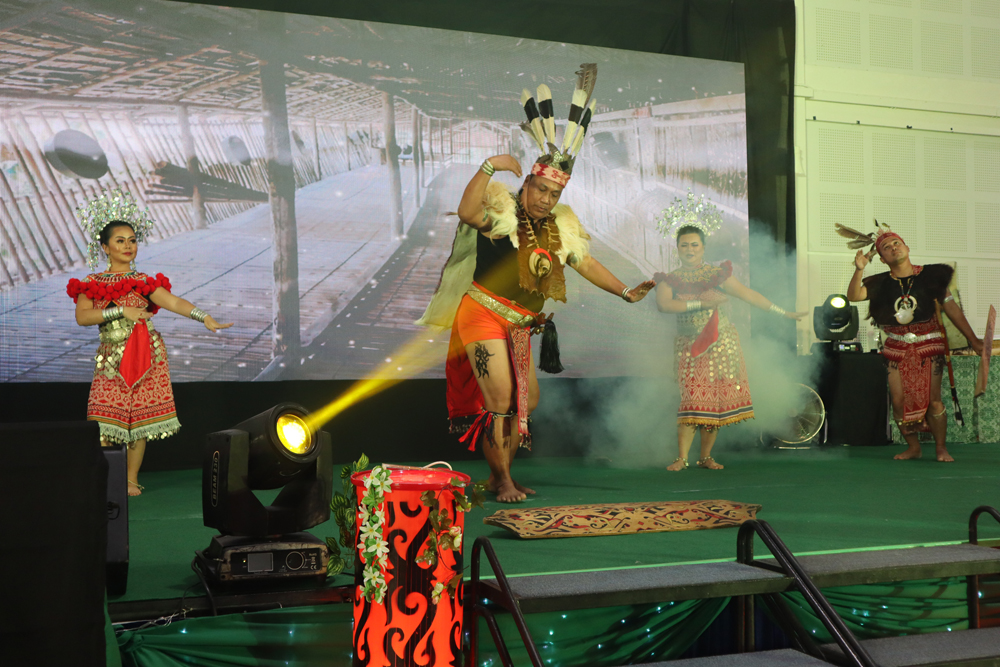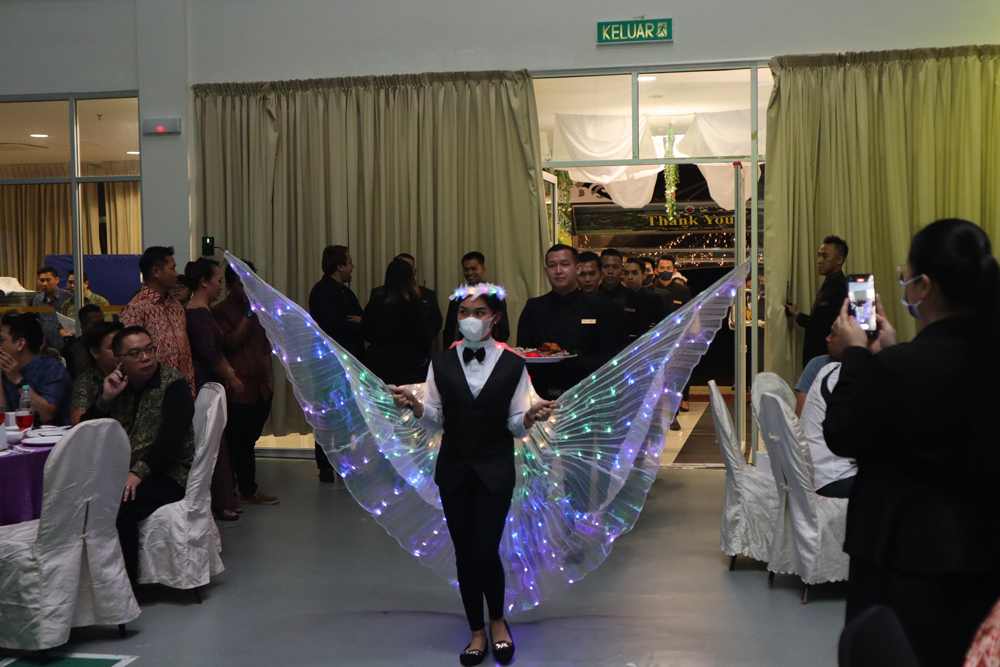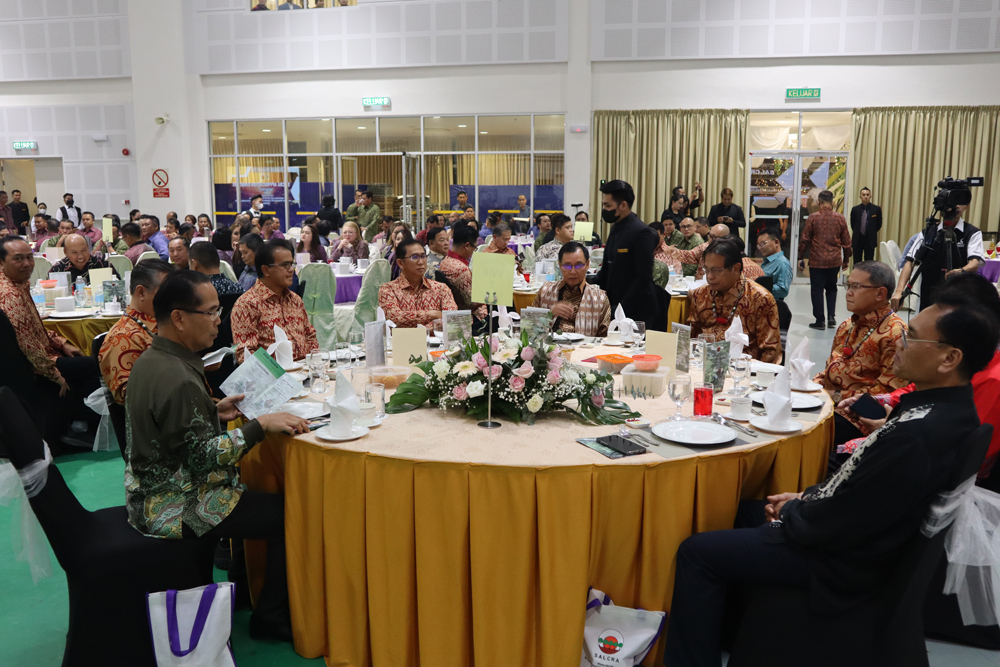 Among those attended the event were Deputy Ministers, Yang Berhormat Datuk Dr. Haji Abdul Rahman Bin Haji Ismail and wife, Yang Berhormat Encik Martin Ben, Yang Berbahagia Datu Edwin Abit, Permanent Secretary, Ministry of Food Industry, Commodity and Regional Development, Sarawak, Dr. Adrian Susin Ambud, Director of Department of Veterinary, Sarawak, Mr. Siang Mandaw, General Manager of Sarawak Land Development Board and Mr. Dominic Chunggat, Acting Director of Department of Agriculture, Sarawak.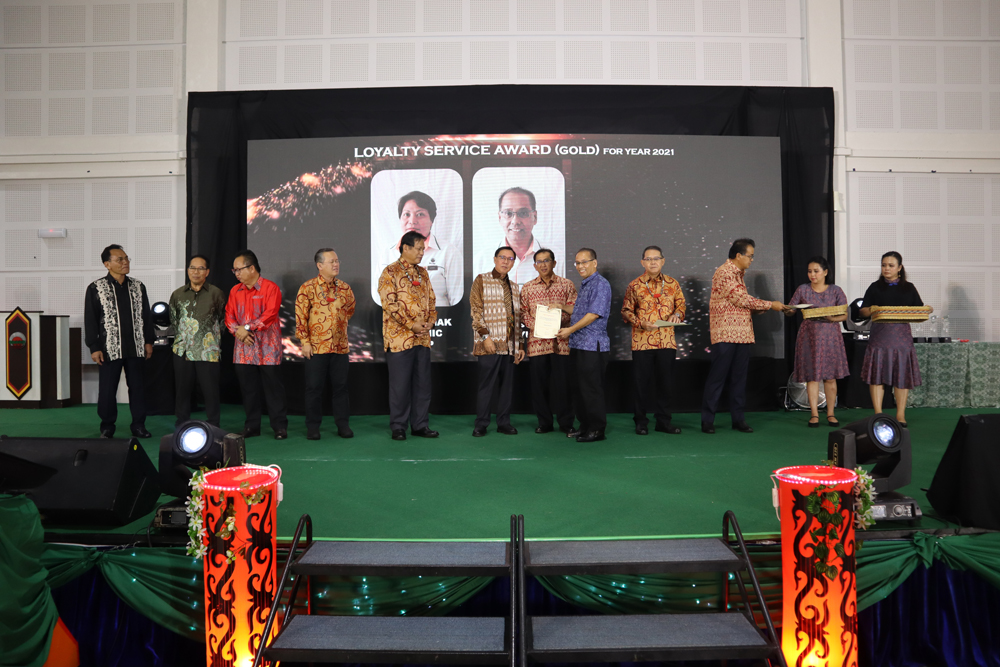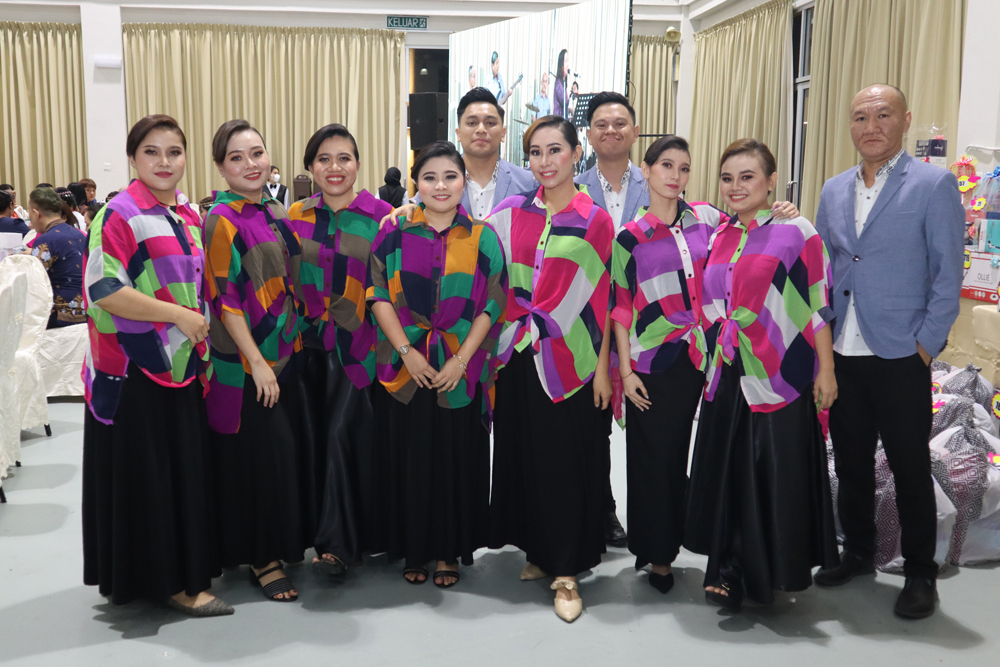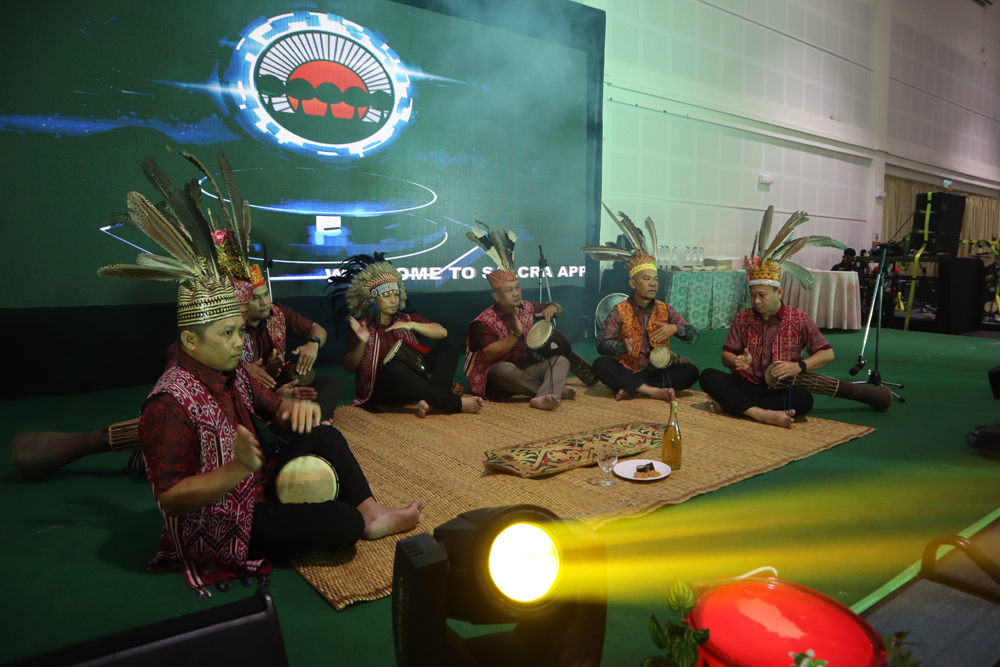 by Marcella Shareen Mos