Congratulations to all forty-two (42) bowlers who attended the SALCRA Bowling Tournament held at Megalanes Adventure World, King Centre, Kuching. The bowling tournament took place last Saturday on 26th March 2022. There were 14 teams where each team consisted of three (3) bowlers.
Before the tournament started, the emcee of the day, Mdm. Mariana welcomed all the bowlers and reminded all players to maintain the Standard Operating Procedure (SOP) throughout the session. The KRES Chairman, Mr. Henry Daris gave his welcoming remarks to all the bowlers and excited of finally being able to organise the tournament this year in conjunction with the SALCRA Day 2022. He hoped that from this tournament, we may select the best bowlers to represent SALCRA in the up-coming MAKSAK bowling tournament in May, 2022.
It was a very successful tournament and all the participated bowlers had a great time.
The top 10 winners for the tournament are as follows;                                                                 
1st Ranking | Team 2

Team Bowler
Score

Will Paul Bilun
Chung Yong Hui
Adrian Law

1363
2nd Ranking | Team 7

Team Bowler
Score

Henry Sating
Hillary Jalin
Rachel Remus

1174
3rd Ranking | Team 11

Team Bowler
Score

Michael Muling
Brenda William
James Kana

1158
4th Ranking | Team 3

Team Bowler
Score

Herbert Ujan
Aziemmat Bin Mustapa
Dick Lizeky

1124
5th Ranking | Team 8

Team Bowler
Score

Douglas Tony
Meg Chelsea
Ned Edgar

1114
6th Ranking | Team 4

Team Bowler
Score

Timothy Umpi
Ramesh Rantau
Abdul Manap

1071
7th Ranking | Team 12

Team Bowler
Score

Unchau Ngalong
Joseph Ratan
Connie Jipem

1036
8th Ranking | Team 1

Team Bowler
Score

Kathleen Cherinie
Pranchisca Tulis
Dorita Joyner

1031
9th Ranking | Team 5

Team Bowler
Score

Marcellos Salas
Marcella Shareen
Mexsewel Gadom

1004
10th Ranking | Team 10

Team Bowler
Score

George Carey
Audrey Jok
Linda Garlie

975
Congratulations to all bowlers for their excellent games. Thank you also to the committee members who had helped out throughout the event. All winners were presented with prizes by the KRES Chairman, Mr. Henry Daris at the end of the tournament. There were also ten (10) lucky draws presented to ten lucky bowlers.
The bowling tournament helped to foster and promote goodwill, friendship and teamwork among the bowlers. We hope to see you again in the next tournament. Well done once again!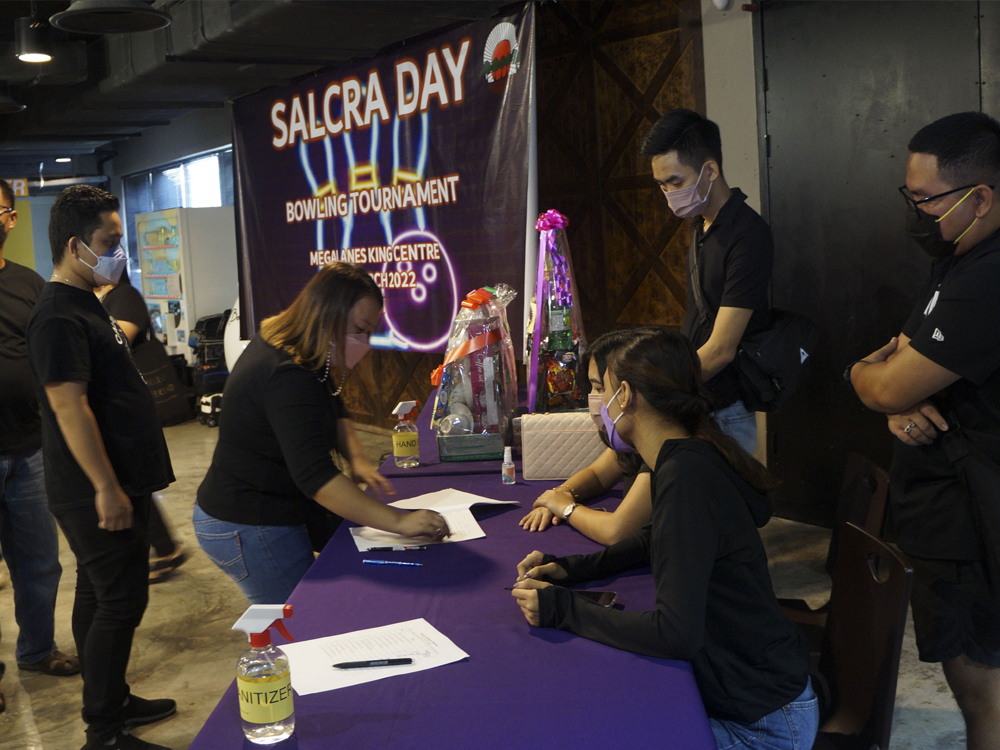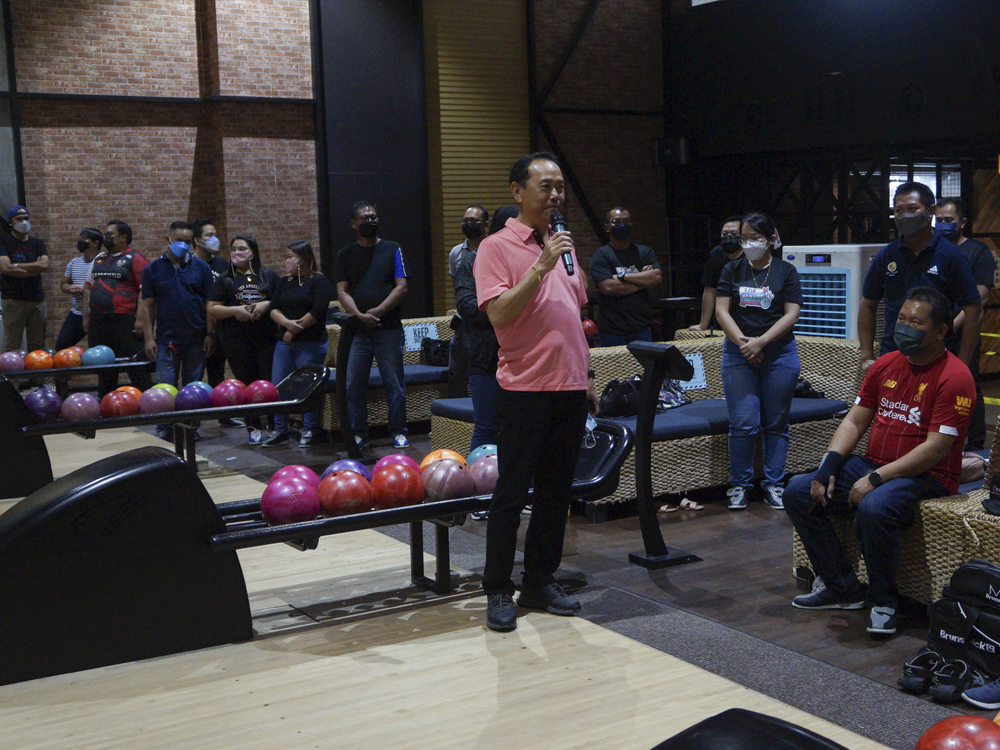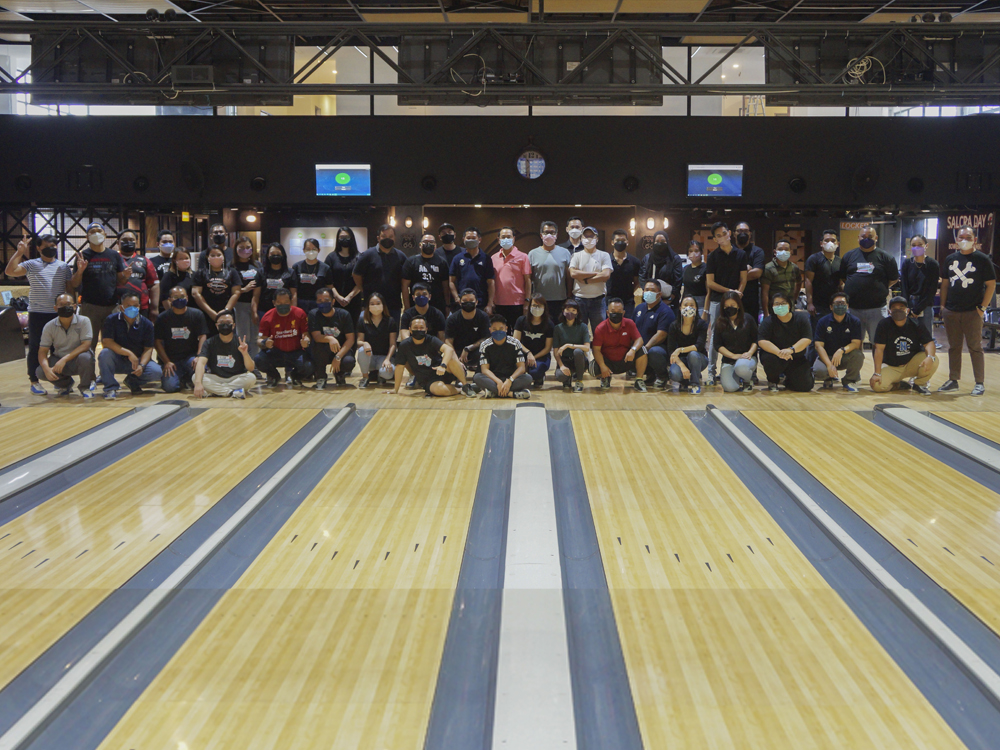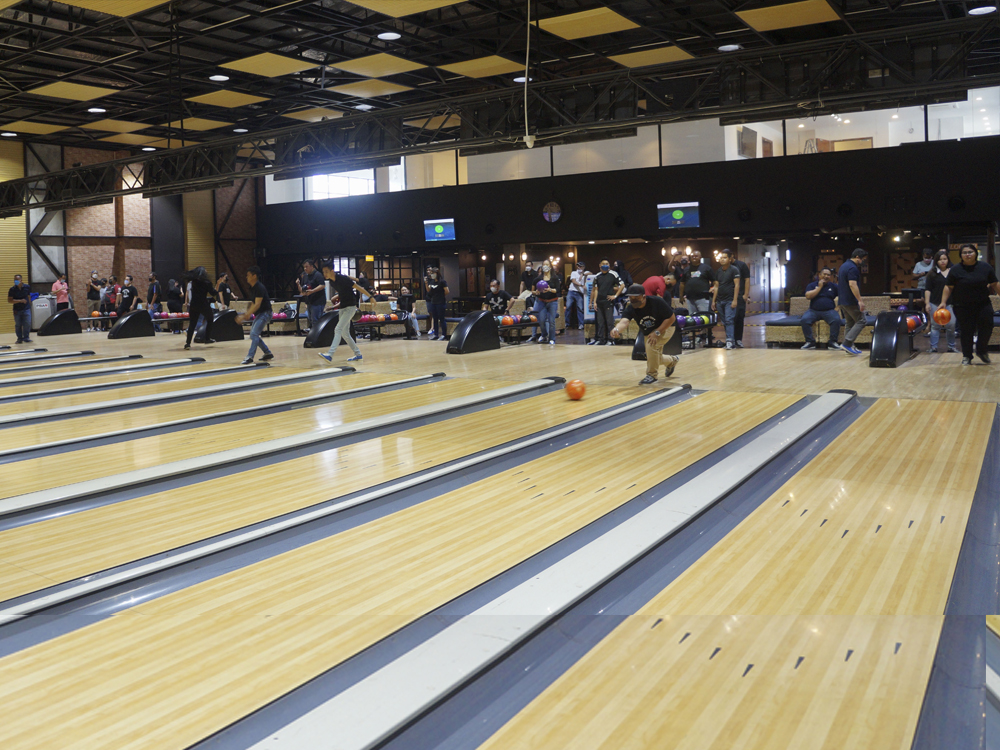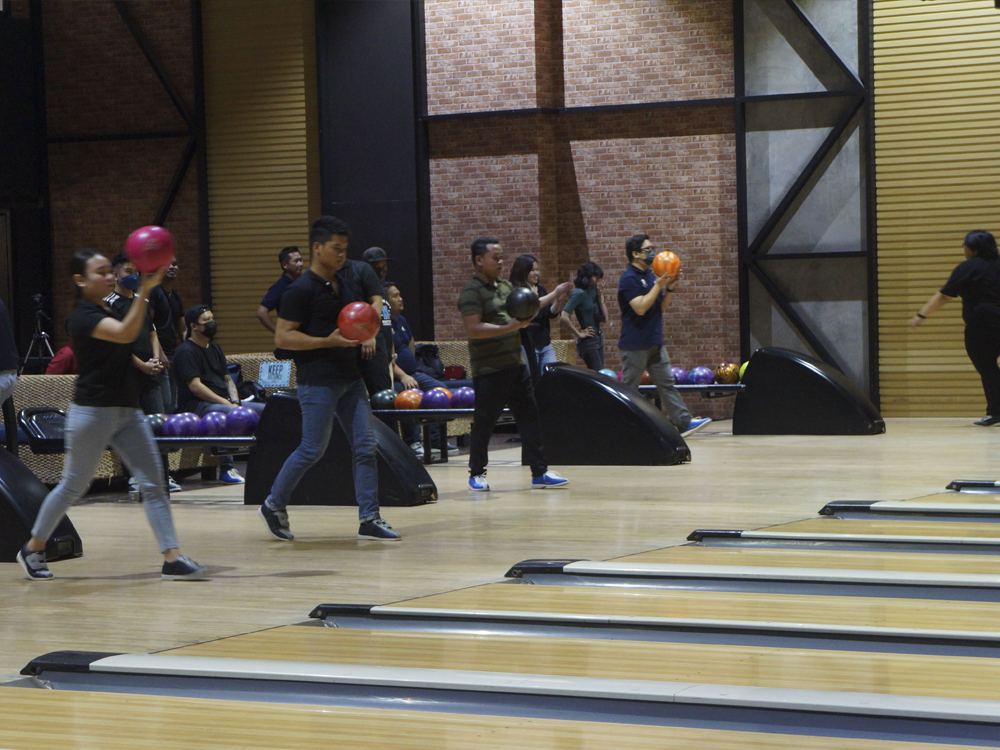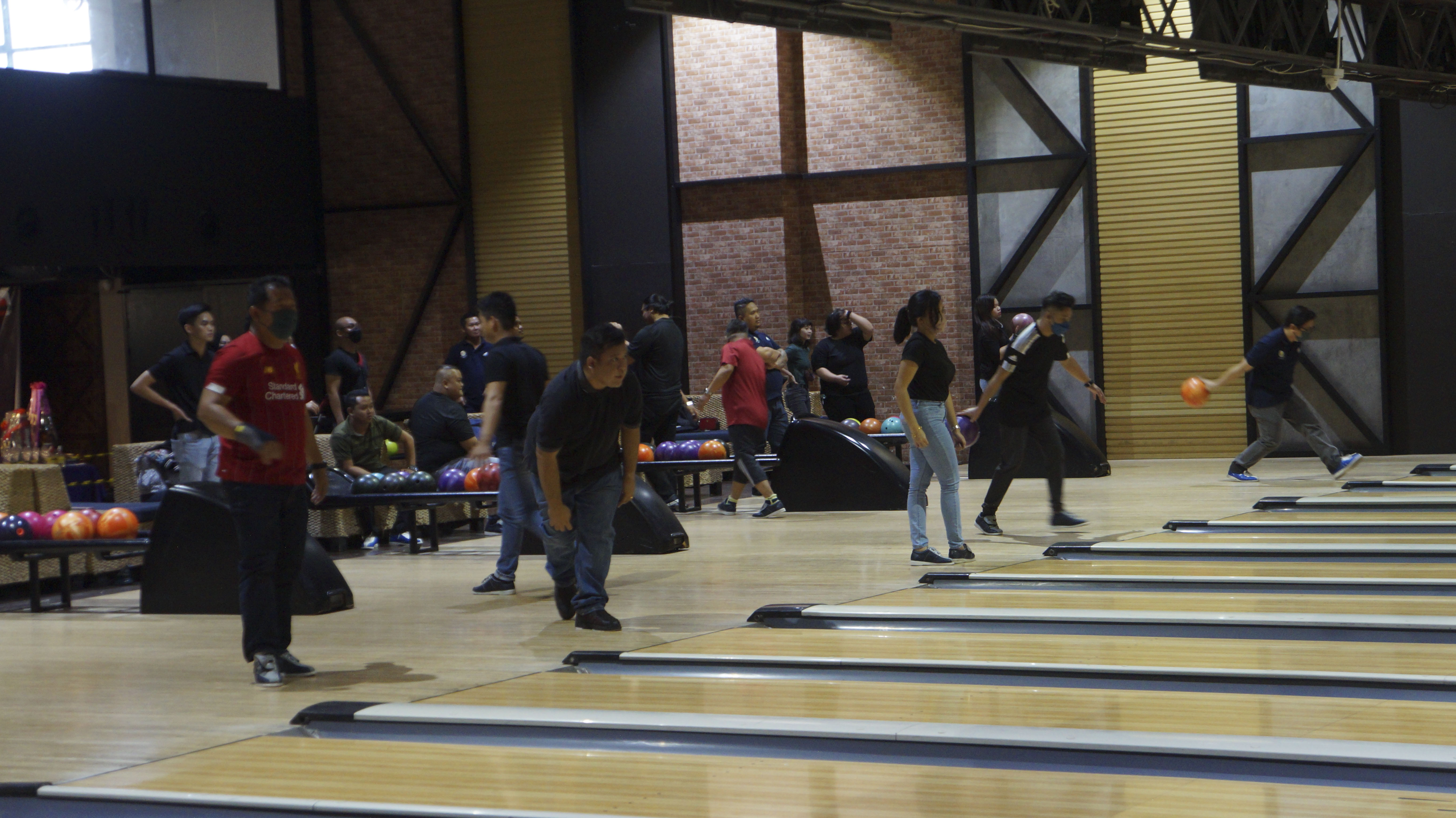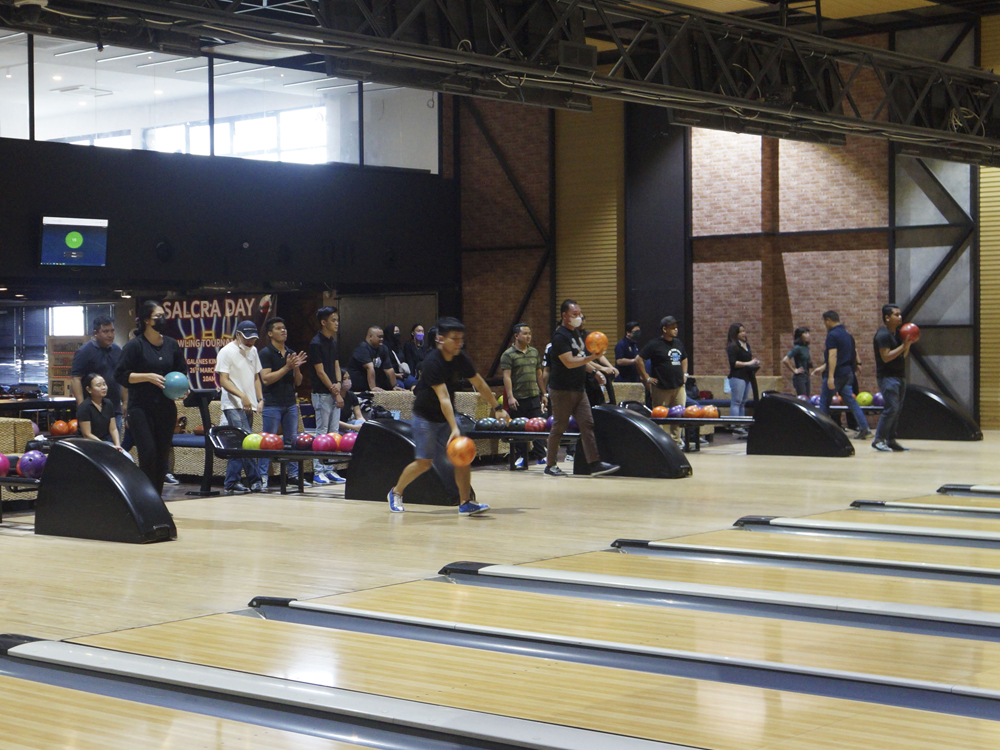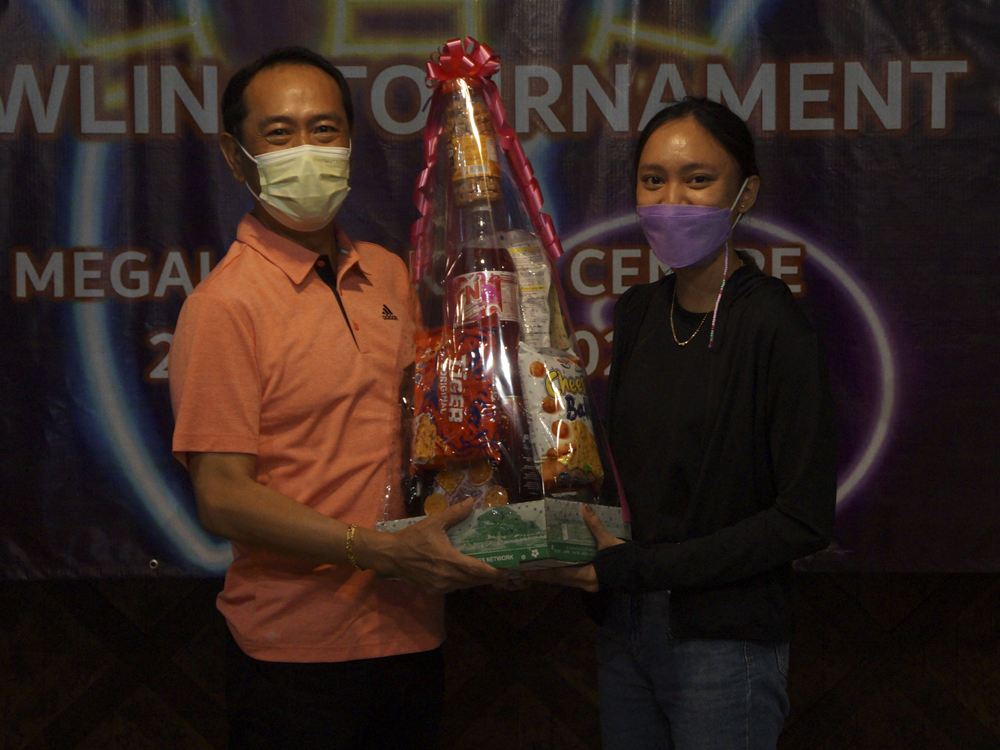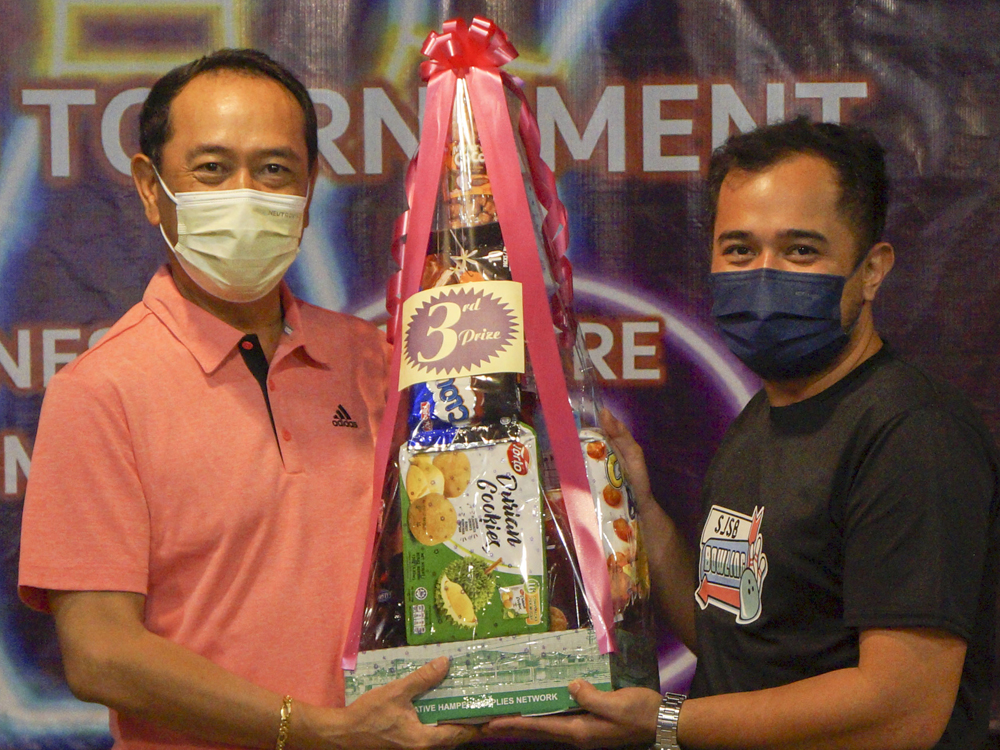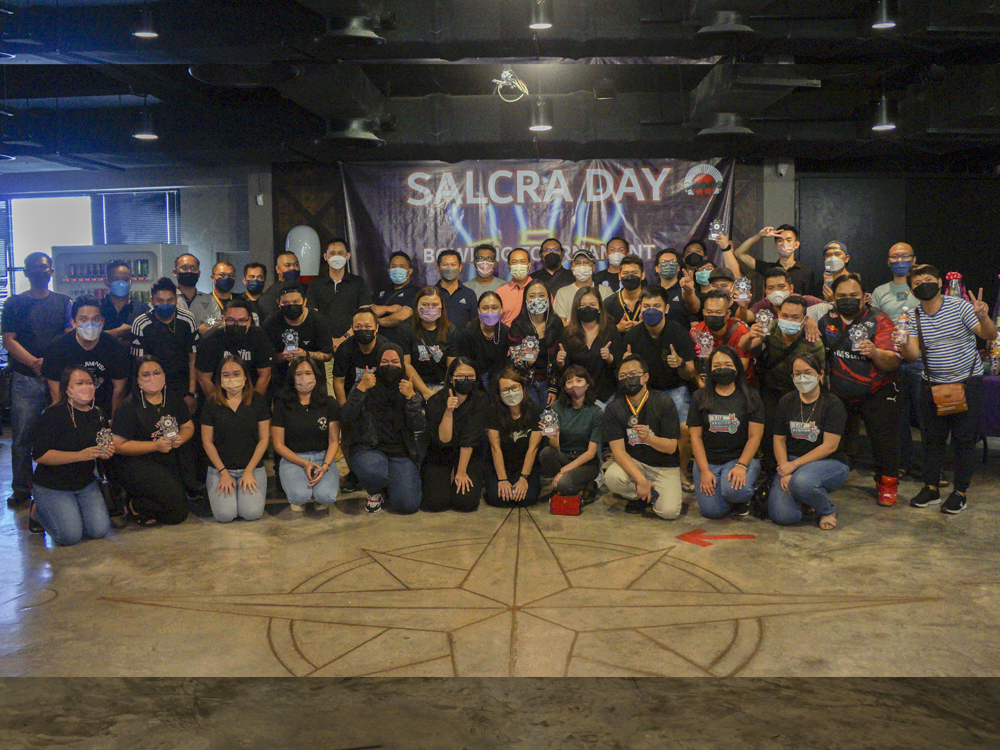 By Benedict Emang Jok