SALCRA under the Ministry of Modernisation of Agriculture and Regional Development, Sarawak was invited to participate in the two (2) exhibitions with the theme "Post Covid Development Strategy" and International Digital Economy Conference Sarawak (IDECS) 2022. The exhibitions were held from 17 to 19 June 2022 and 21 to 23 June 2022 respectively. Both exhibitions were held at the Borneo Convention Centre Kuching (BCCK).
The events were officiated by the Right Honourable Premier of Sarawak, Datuk Patinggi Tan Sri (Dr) Abang Haji Abdul Rahman Zohari bin Tun Datuk Abang Haji Openg.
Some of other agencies that participated in the exhibitions were Economic Planning Unit Sarawak, Sarawak Information System (SAINS), Sarawak Energy, Regional Corridor Development Authority, Sarawak Digital Economy Corporation, Centre of Technical Excellence Sarawak (CENTEXS) and other Government Agencies.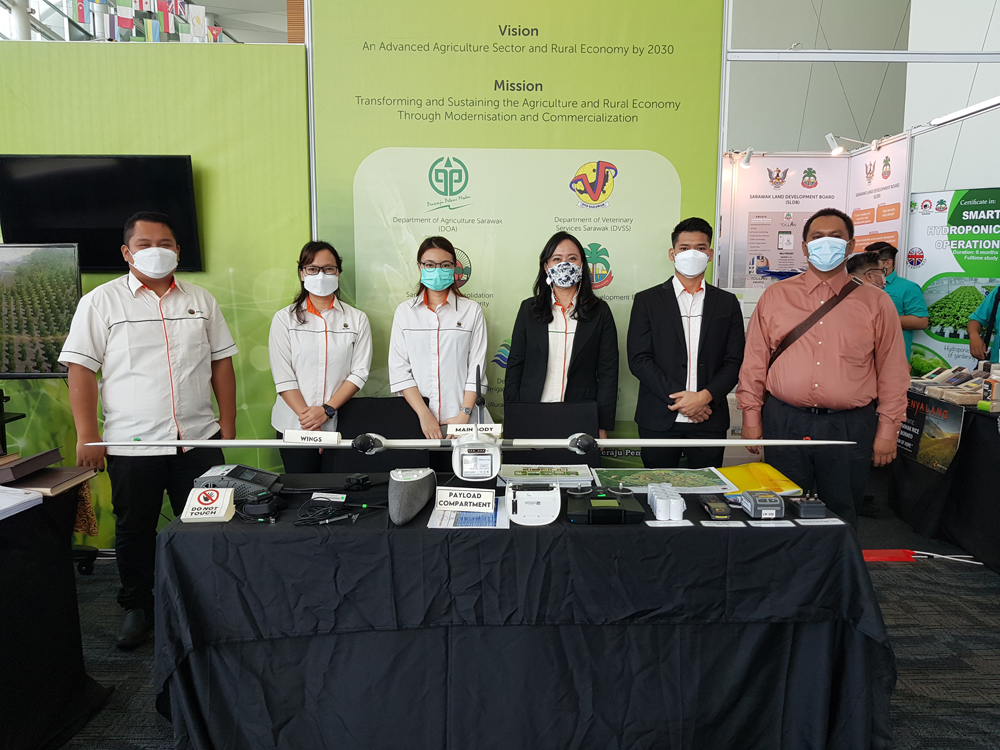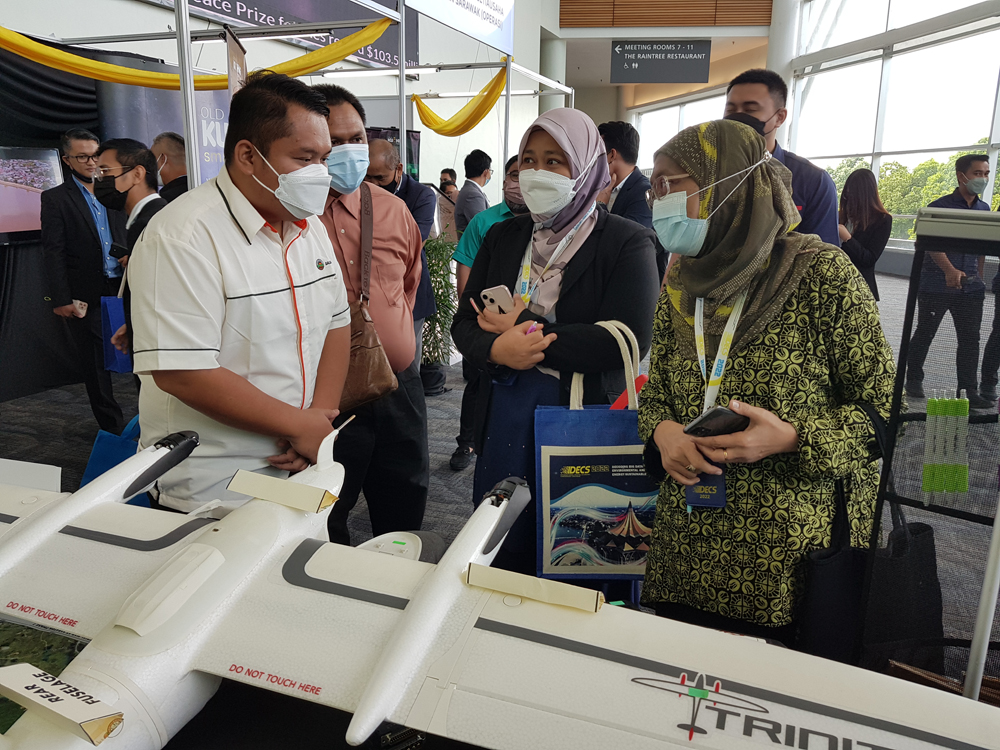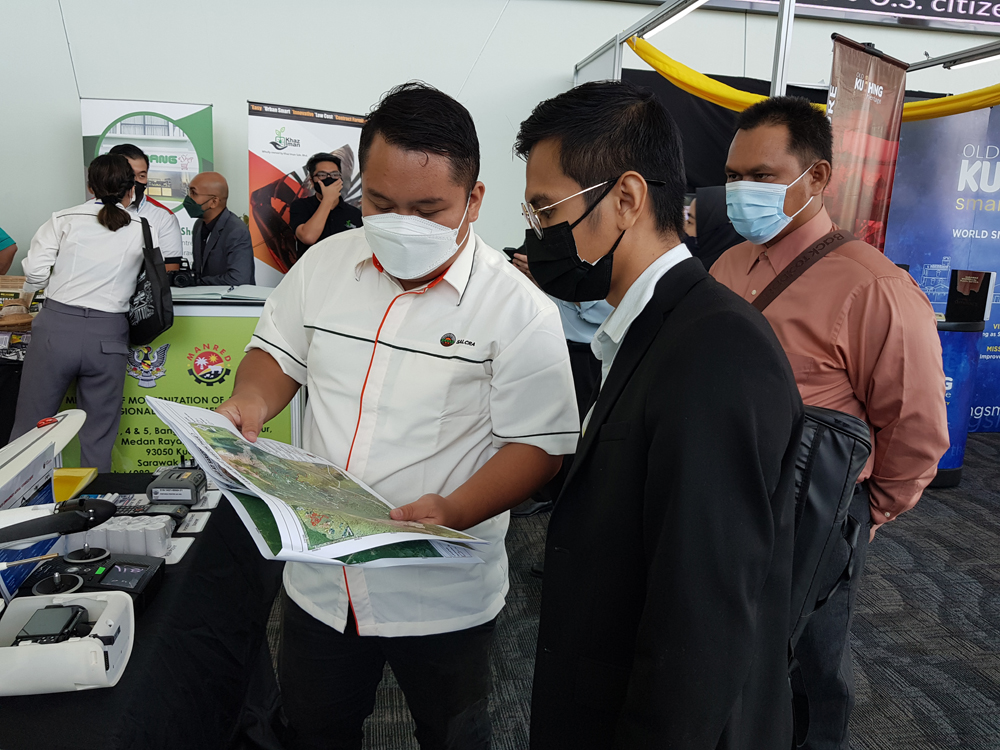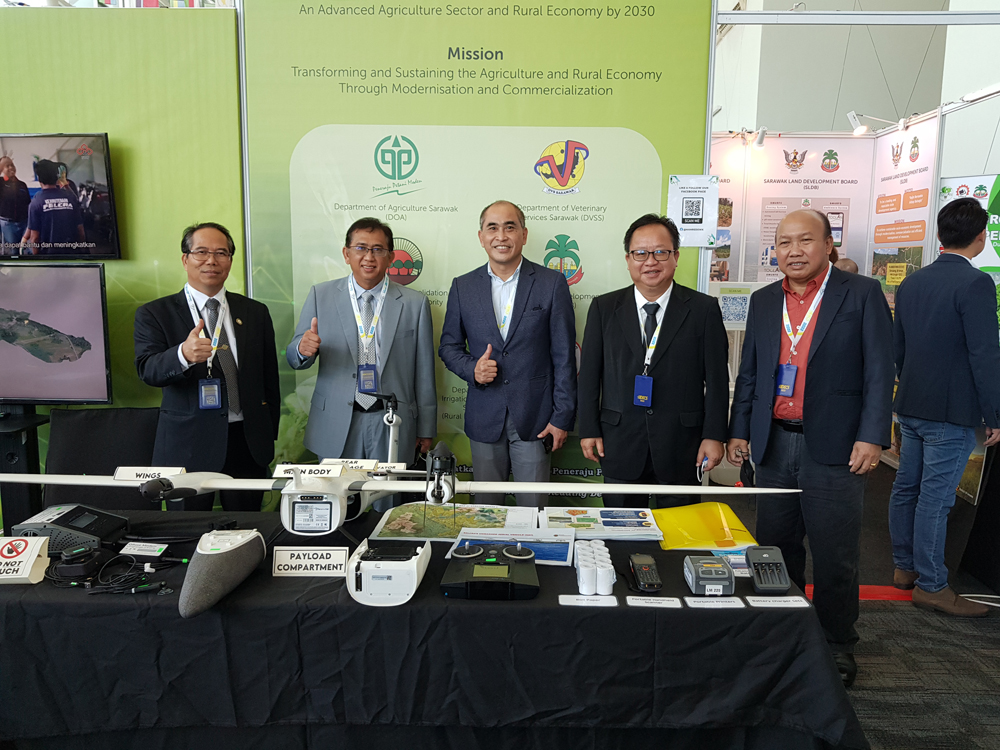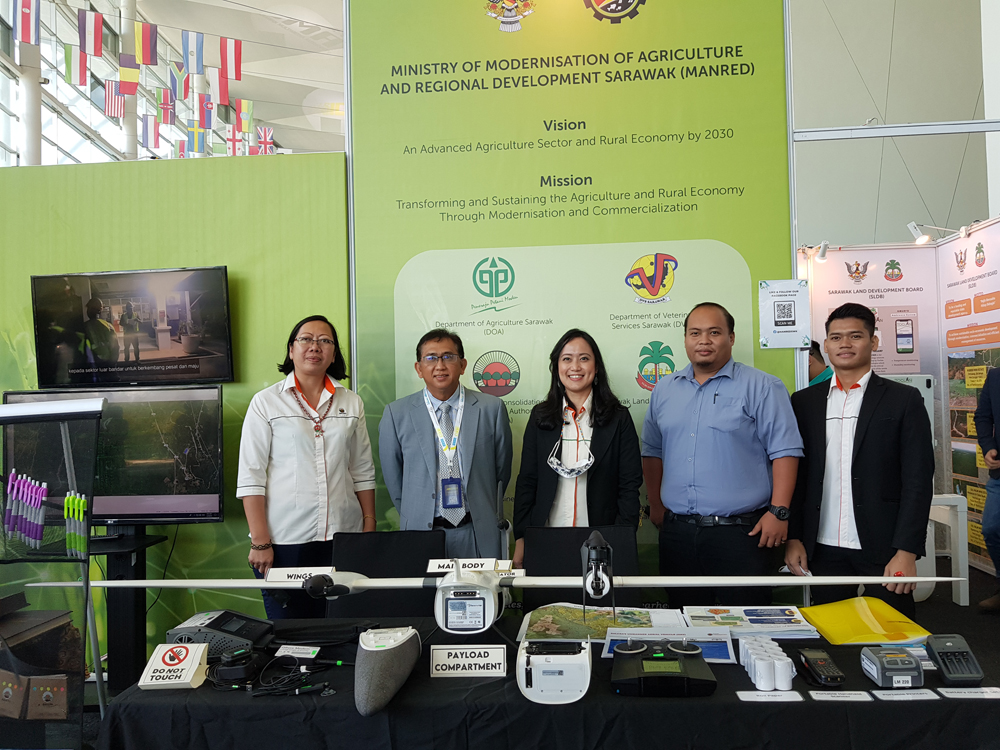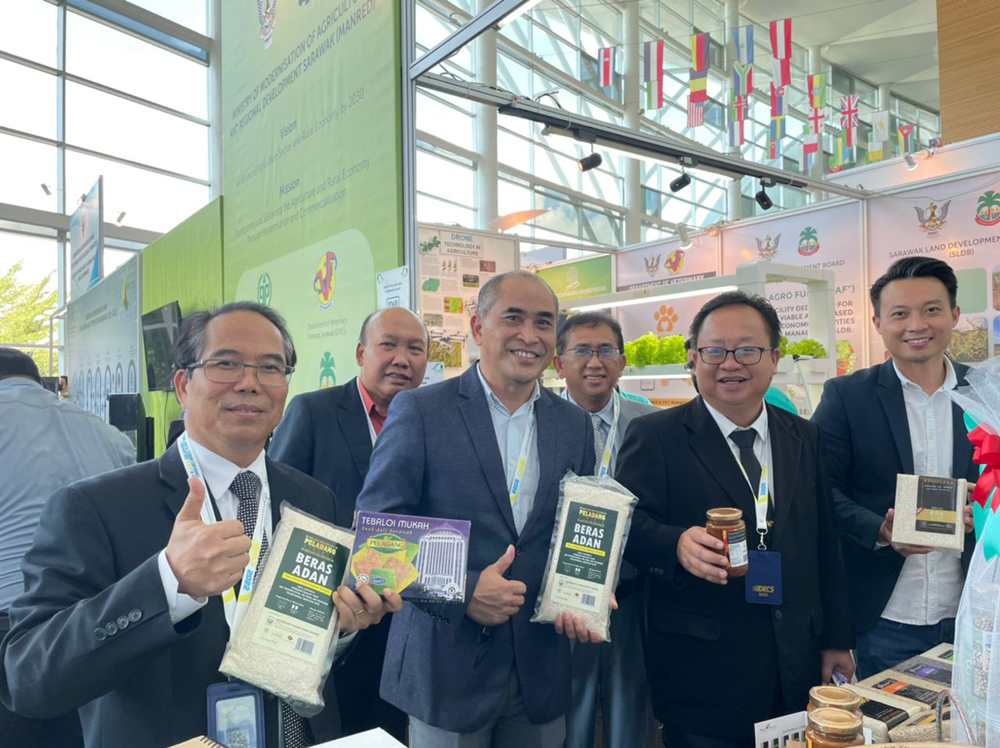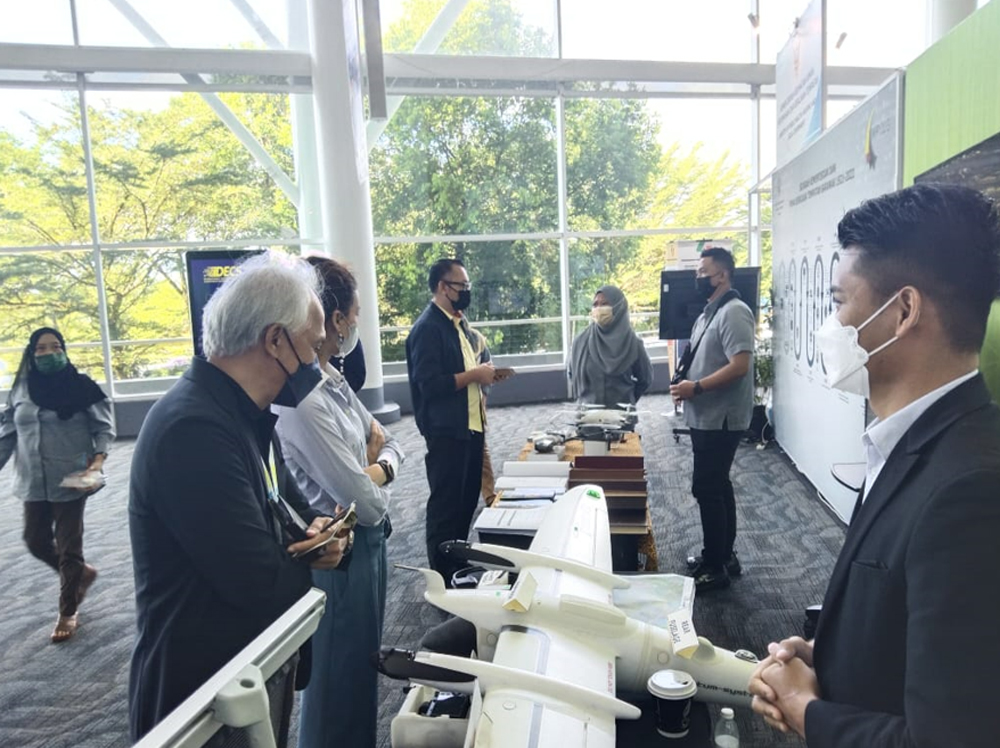 By Marcella Shareen Mos