SALCRA's 106th Board Meeting was held on 14th July 2022 at Wisma SALCRA and chaired by the new Chairman, Yang Berhormat Dato Sri Dr. Stephen Rundi Anak Utom, the Minister for Modernisation of Agriculture and Regional Development, Sarawak.
The Meeting was also attended by, amongst others, Yang Berbahagia Datuk Amar Michael Manyin Anak Jawong, Advisor in the Office of the Premier of Sarawak (Education), Yang Berhormat Datuk Roland Sagah Wee Inn, Minister for Education, Innovation and Talent Development, Yang Berhormat Datu Dr Penguang Manggil, Deputy Minister for Public Health, Housing and Local Government (Local Government) and Yang Berhormat Datuk Dr Malcolm Mussen Lamoh, Deputy Minister for International Trade, Industry and Investment.
Nineteen (19) Agendas were tabled to the Board for deliberation and / or decisions. Mr. Joseph Blandoi, the General Manager of SALCRA reported on the progress achieved by the Authority for the period ended 30th April 2022 with the focus on the production and plantation development at the current and new areas.
The Board Members articulated at length on the future direction of SALCRA in particular to focus on SALCRA's core business.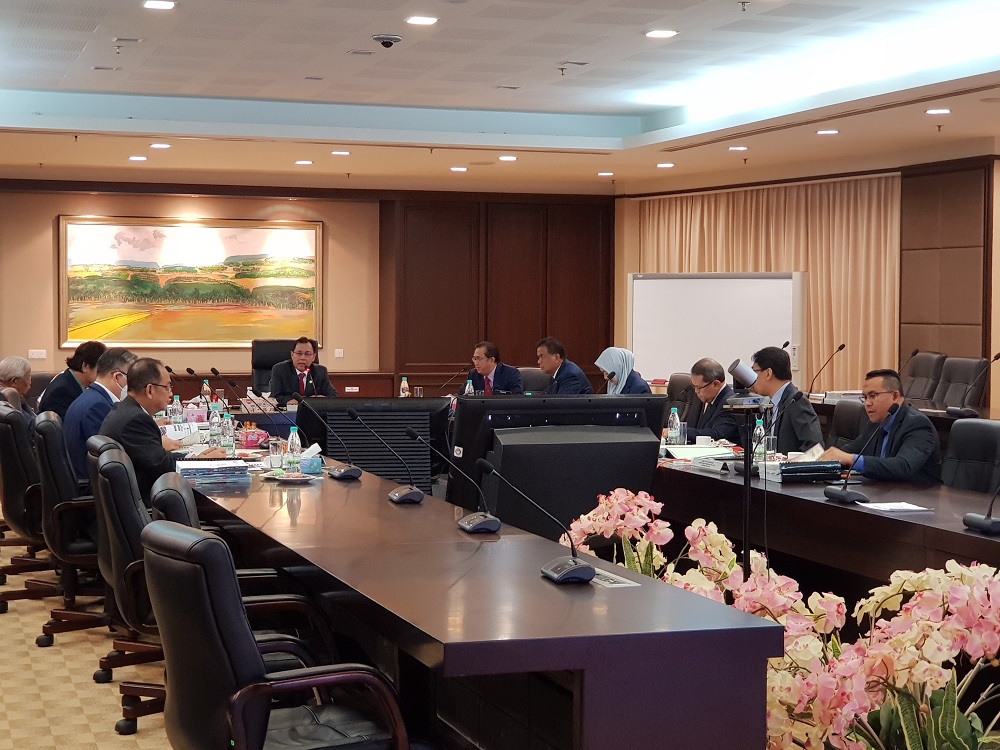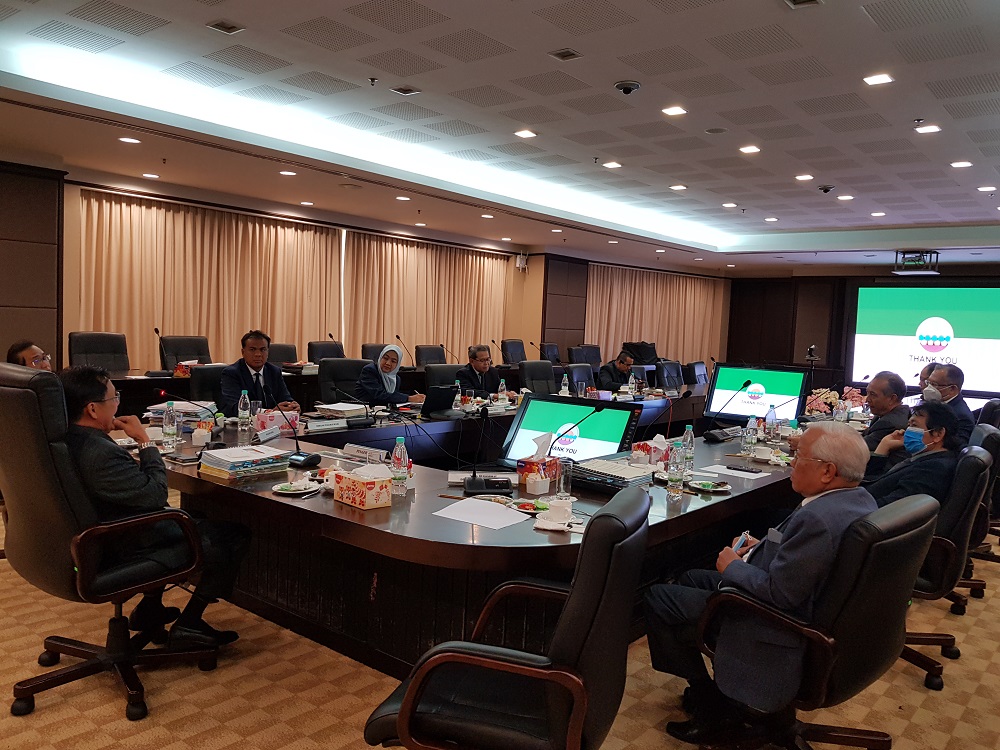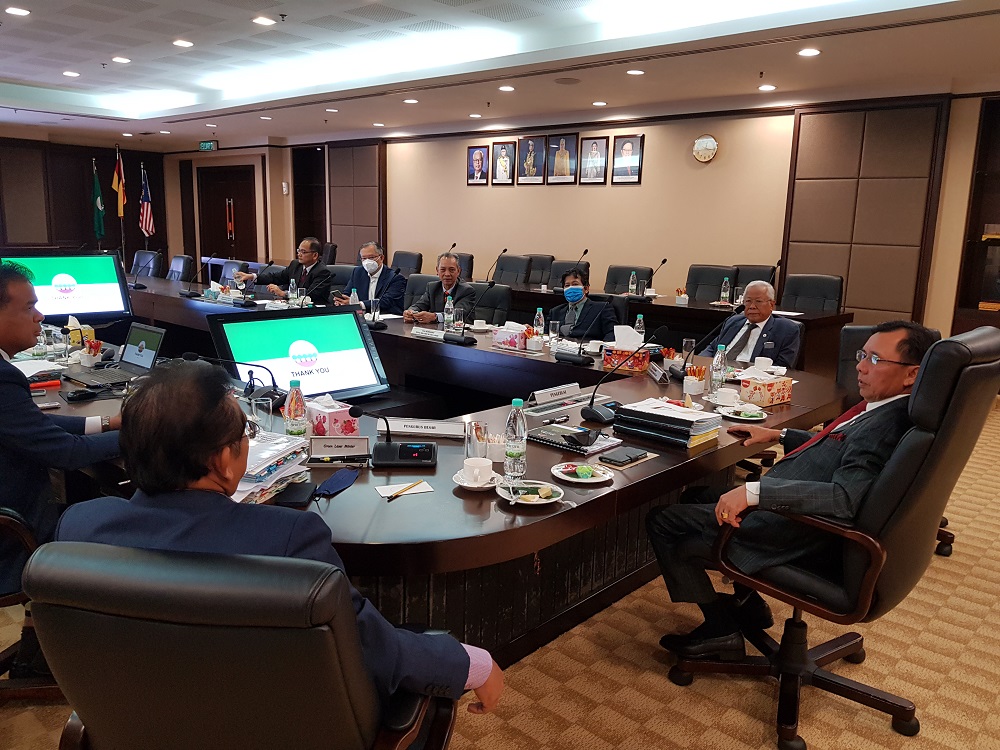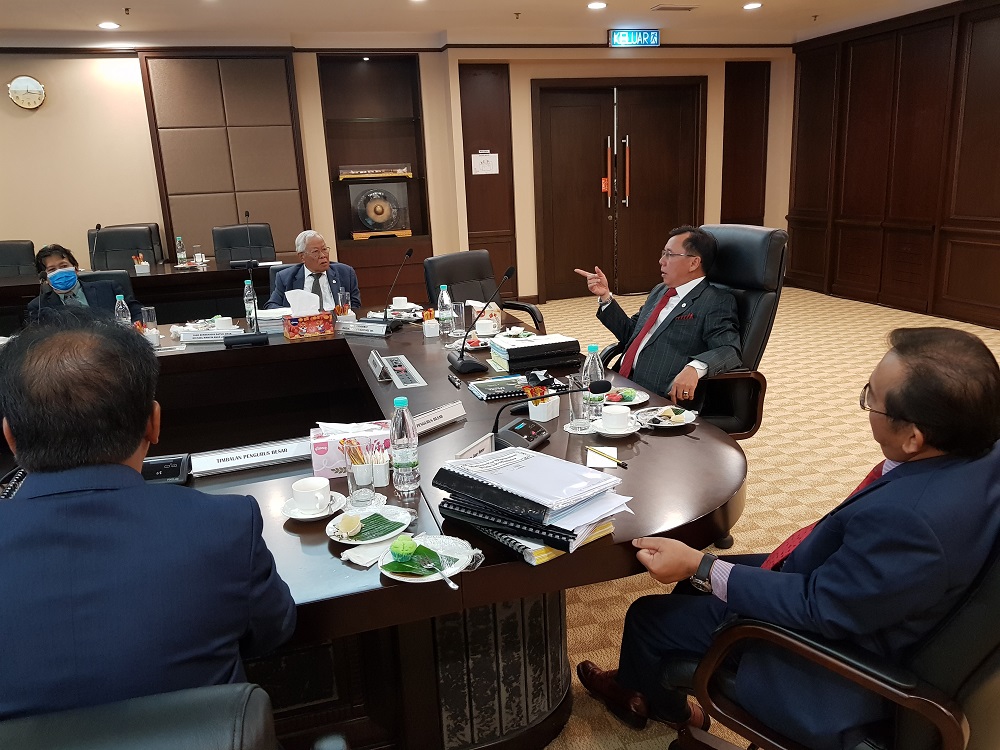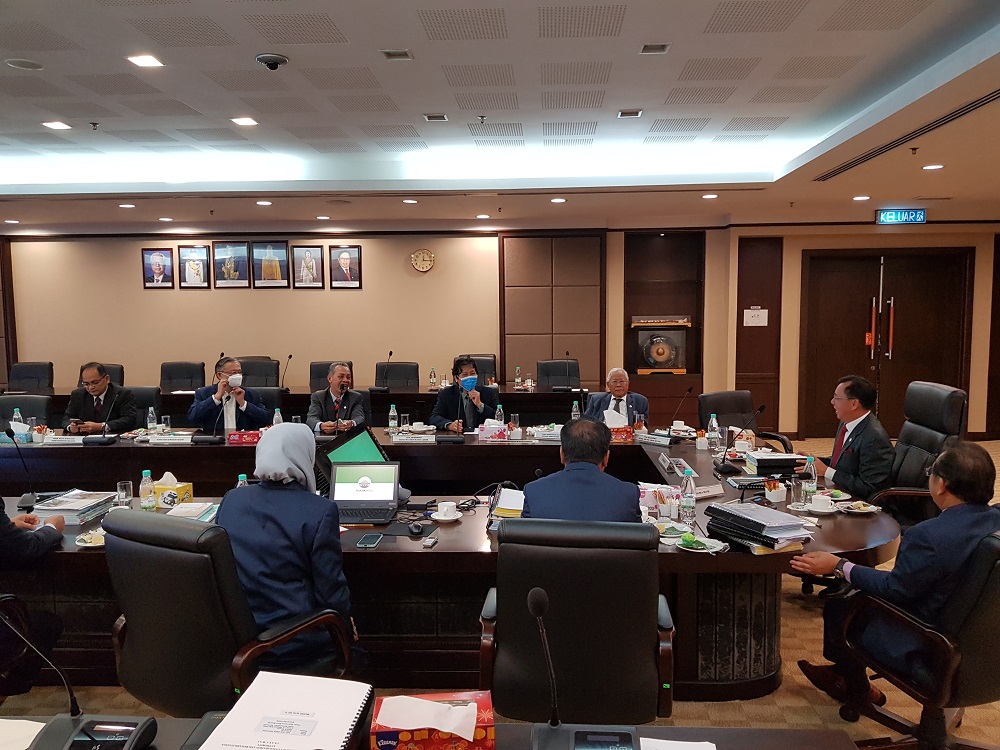 By Marcella Shareen Mos