12 April 2023, Lundu: SALCRA recently concluded their Performance Review 2022 (2 to 6 April 2023) and Budget Objective Setting 2024 (9 to 11 April 2023) presentation at the Bajo Training Centre in Lundu. The annual event aimed to keep the Budget Committee and stakeholders informed about performance and achievement for year 2022, and way forward.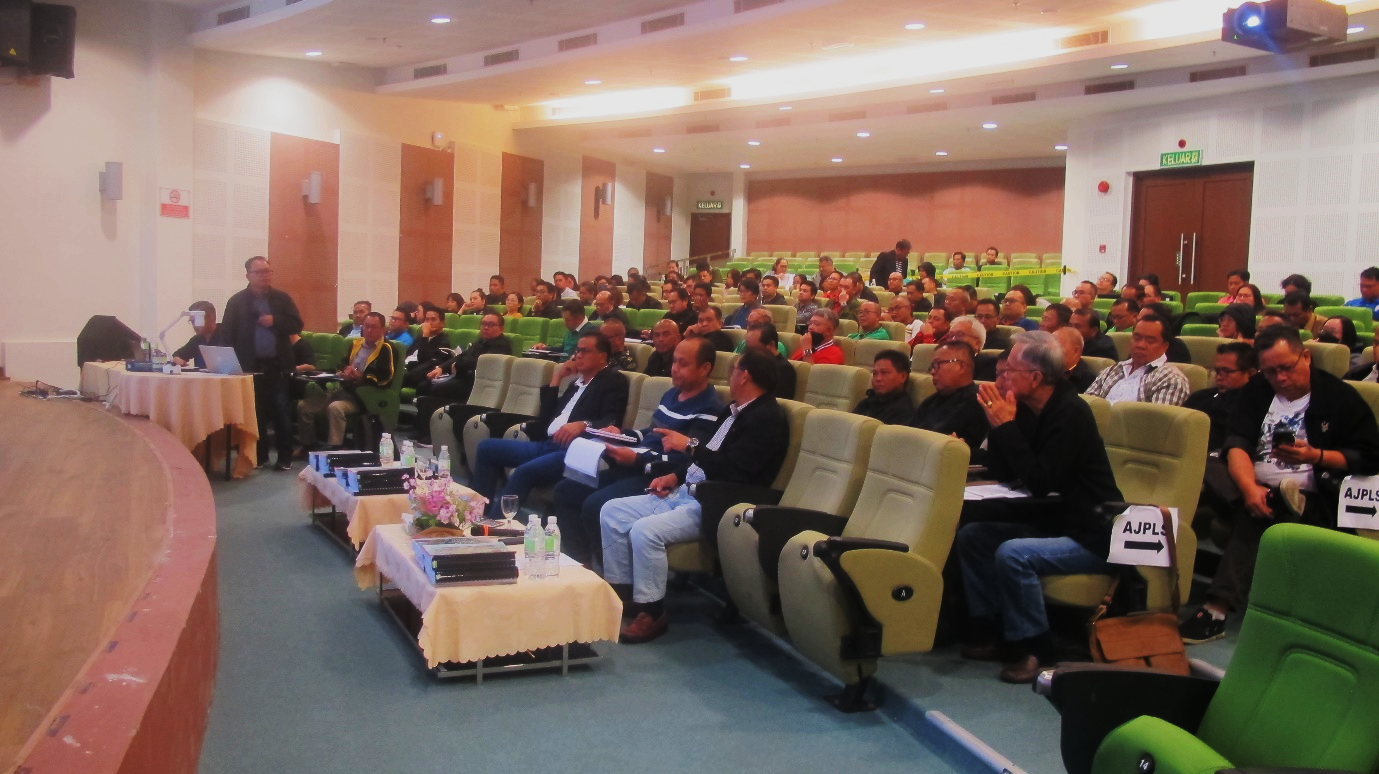 SALCRA General Manager, Tuan Joseph Blandoi, in his opening remarks, highlighted the critical importance of aligning departmental plans with SALCRA's Management Policy and Corporate Strategy for 2021-2025. The goal is to transform SALCRA into a resilient, sustainable, and profitable organization with a strong focus on maximizing returns from all assets and increasing manpower competency. To achieve this, SALCRA has identified five key thrusts that are critical to success: profit & loss, operational excellence, unleashing talent, winning stakeholder support, and control, coordinate and communicate.
With the stakes high, each department's plans for the Budget Objective Setting 2024 must align with SALCRA's overall strategic objectives. The organisation's performance for the Year 2022 was evaluated using a comprehensive quadrants-based approach that assessed progress across input, process, output, and outcome. All Heads of Departments and Chief Operating Officers presented their Performance Review 2022 and Budget Objective Setting 2024 to the Budget Committee, comprising the General Manager, Deputy General Manager, and Financial Controller.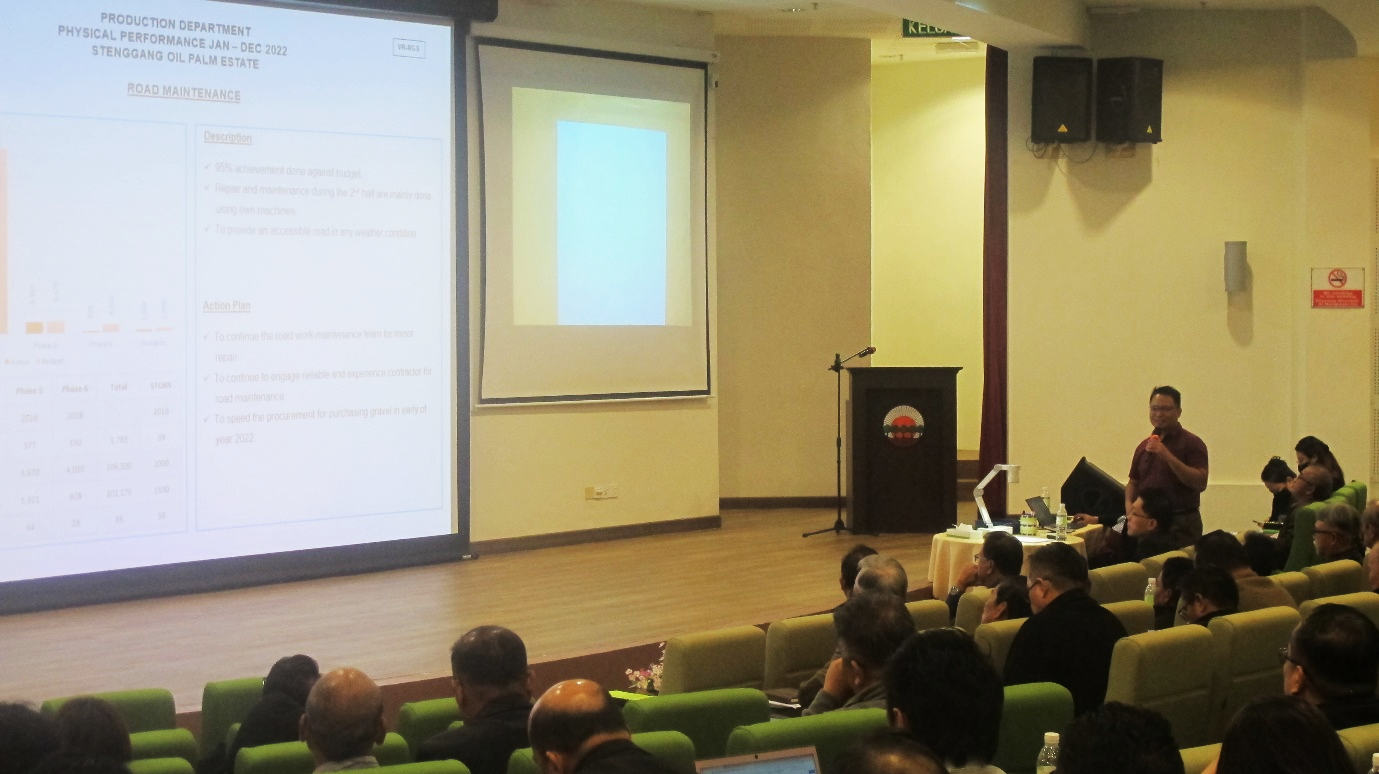 During the presentation, Budget Committee Members provided feedback and advice to each department, highlighting areas for improvement.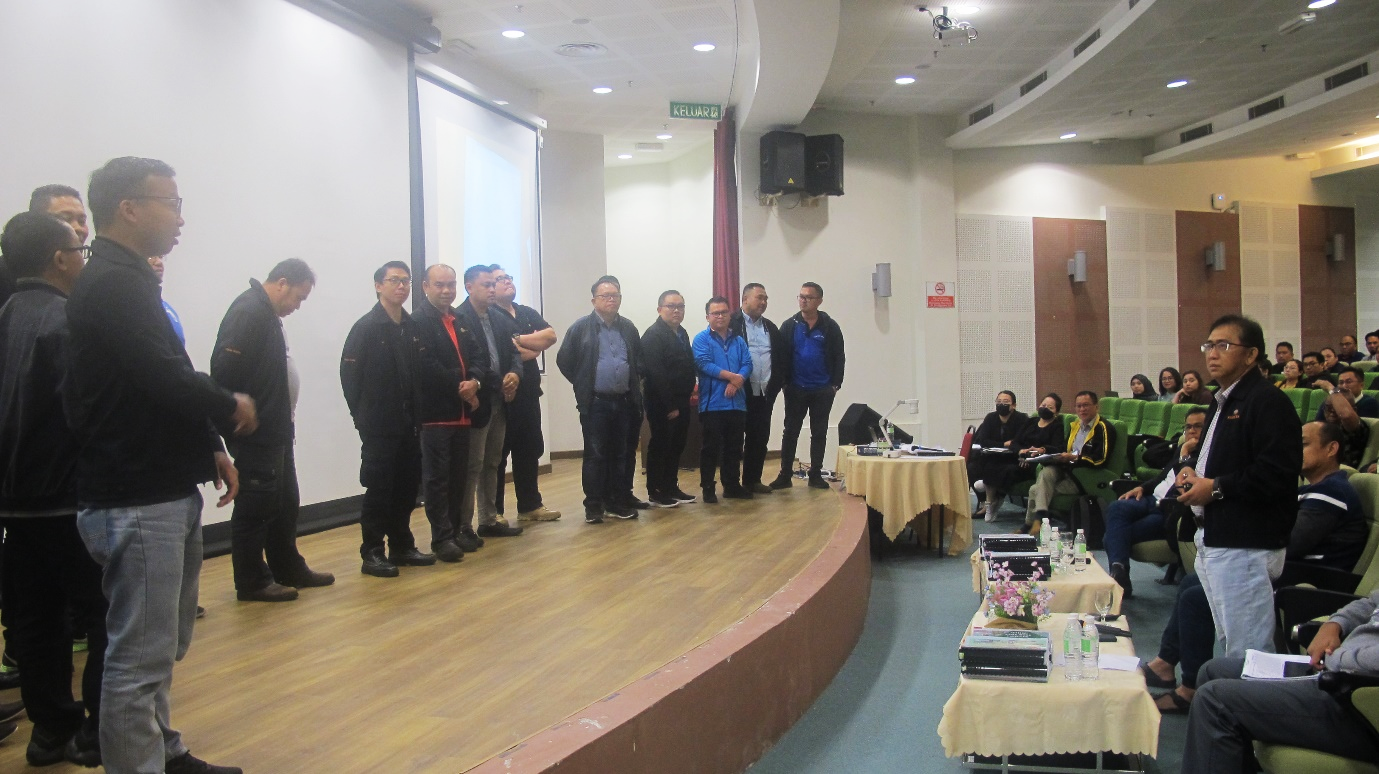 The event was also attended by representatives from AJPLS, underscoring the importance of stakeholder engagement in SALCRA's transformation journey.
By Priscilla Grace Poul