SALCRA employees showed off their bowling skills at the organisation's in-house bowling 2nd series competition held at Megalanes, Batu Kawa on March 4th. The event, which started at 9 am, saw at least 36 participants from different departments of the organisation compete against each other in a friendly and lively atmosphere.
In this 2nd Series Competition, the mode of play is Double, and the team members are randomly selected either during or before registration. The final scores or rankings of the teams are based on the total number of pin falls accumulated over four games.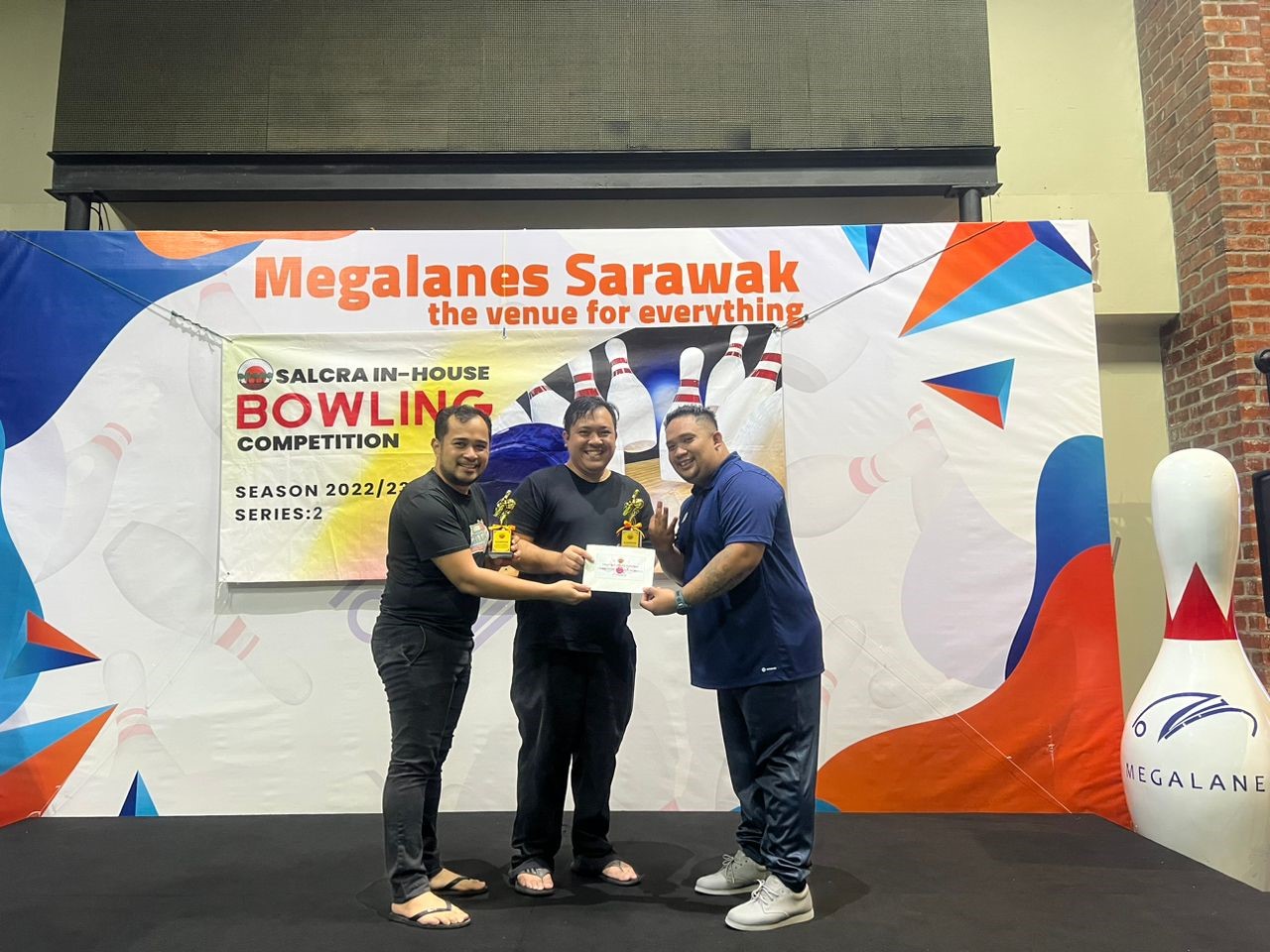 Team Douglas Walter and George Carey emerged as the champions with their total team score of 1092, winning RM300!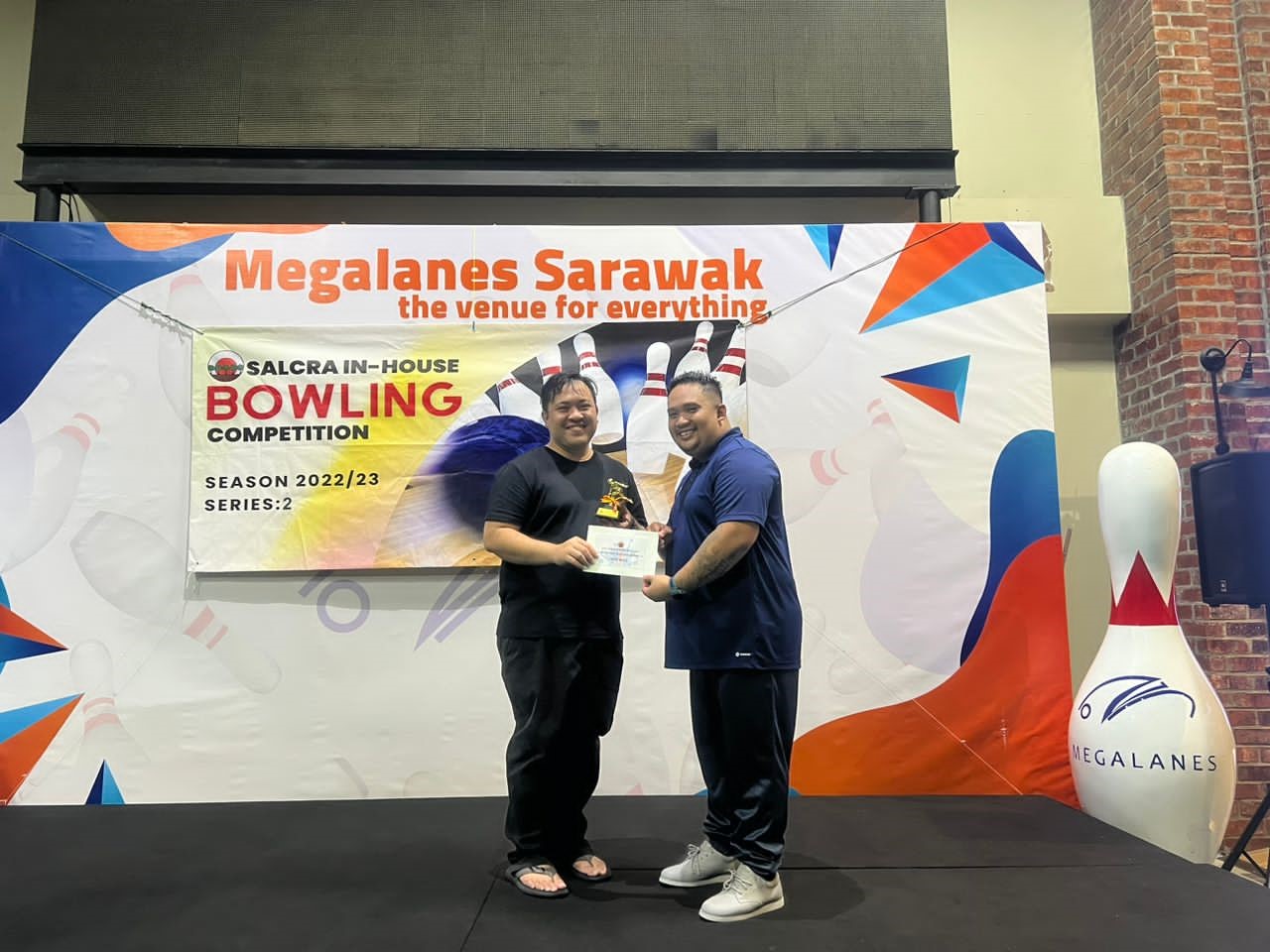 Douglas Walter was recognized as the best male bowler, with an impressive individual score of 634 points, winning RM100.
The second place was secured by Team Nyawai and Meliniesharie, with a total team score of 957 points, and they won RM220.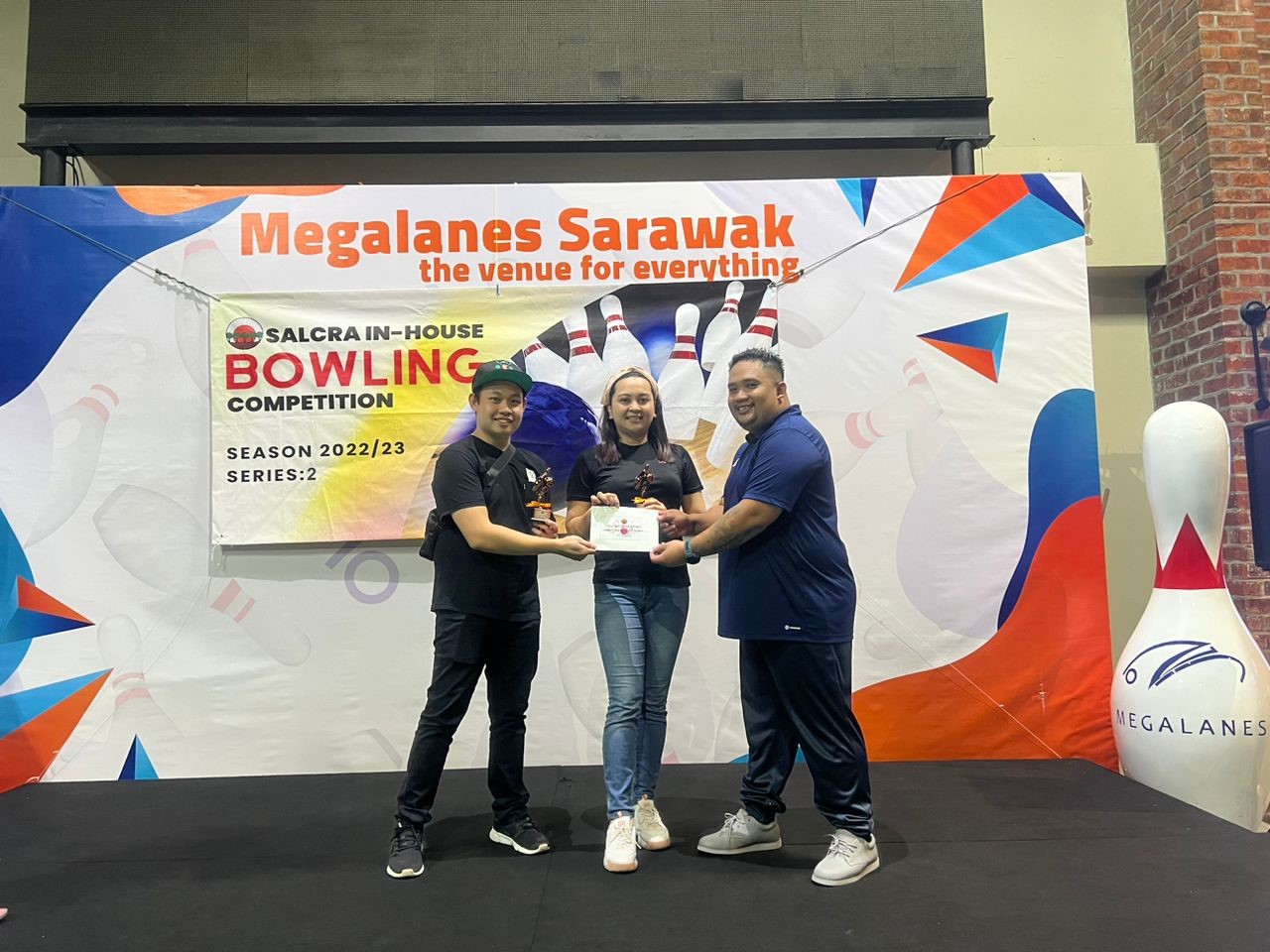 Team Alexander Chung and Amylisa Kantok came in third place, earning RM160, with a total team score of 904 points.
Amylisa Kantok was recognized as the best female bowler, with a superb individual score of 527 points, winning RM100.
The competition was not only a fun-filled event but also an excellent platform for team building and fostering a sense of unity among the employees. It provided an opportunity for the employees to take a break from their daily routine and engage in a healthy and enjoyable activity. The event was also an excellent way for SALCRA to demonstrate its commitment to promoting a healthy work-life balance among its employees.
Strike! A Look at the Mixed Doubles Bowling Winners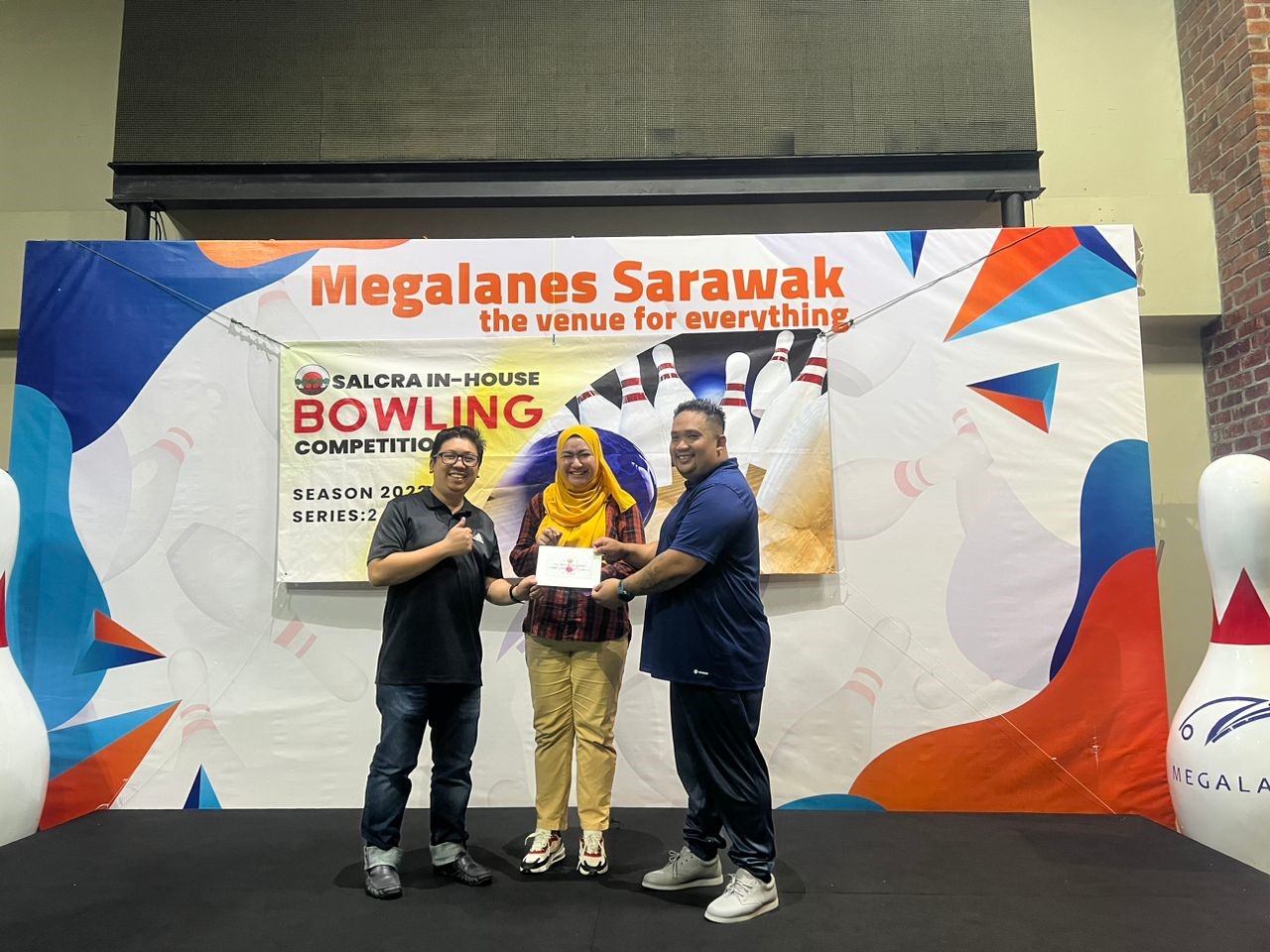 Fourth Place: Chung Yong Hui & Mariana
Fifth Place: Audrey & Brenda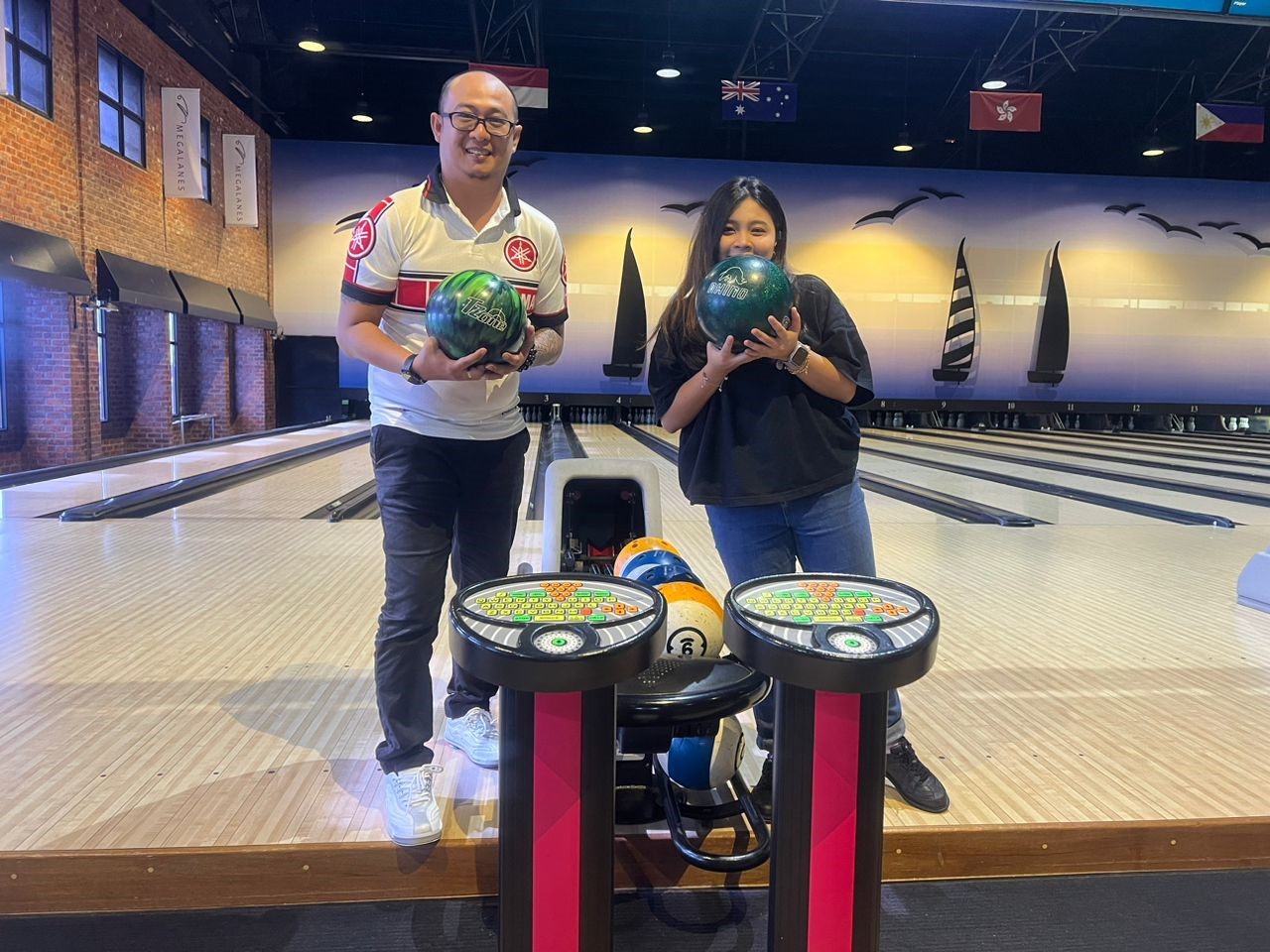 Sixth Place: Shasha & Jonathan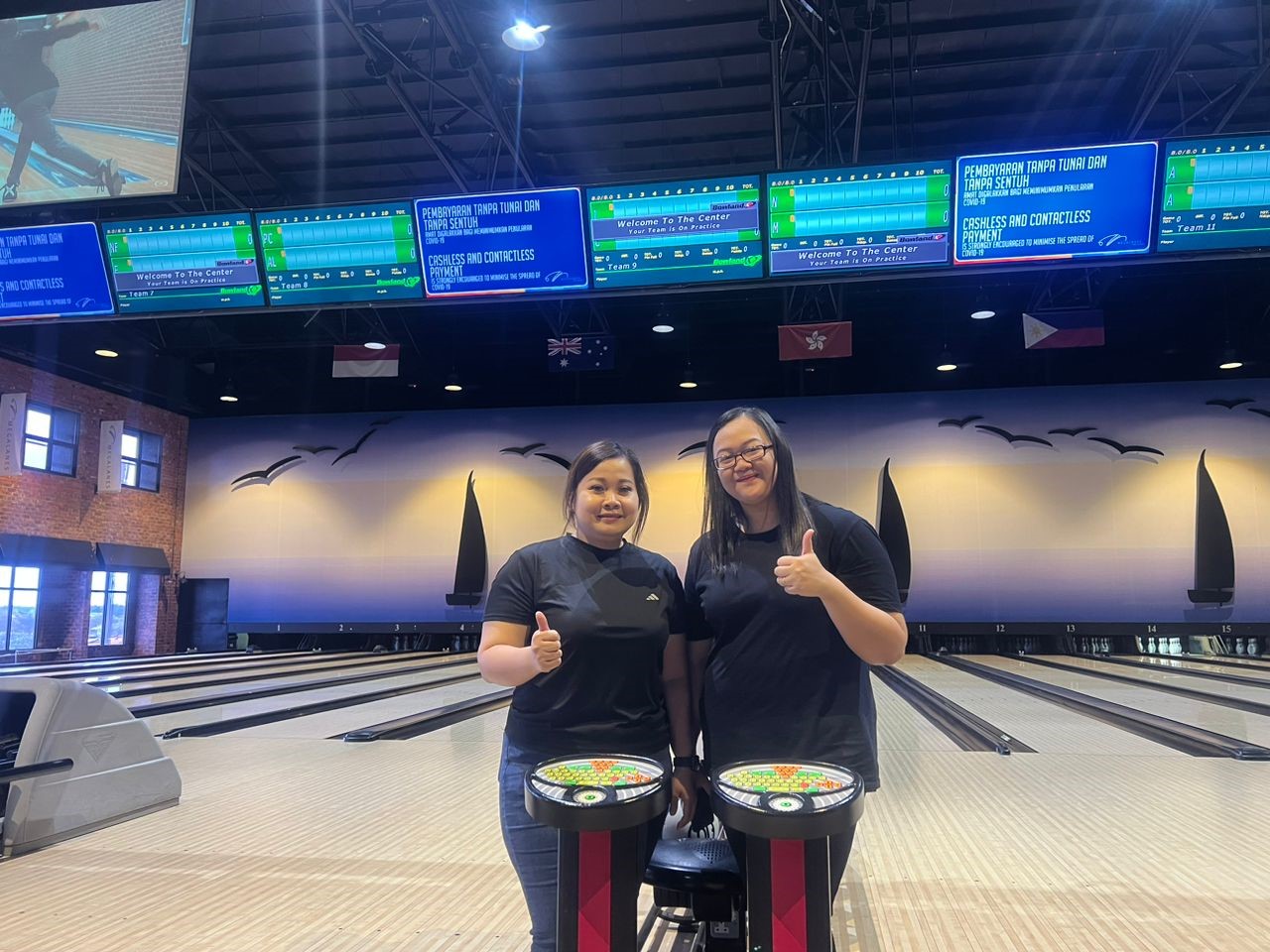 Seventh Place: Juliee & Charleony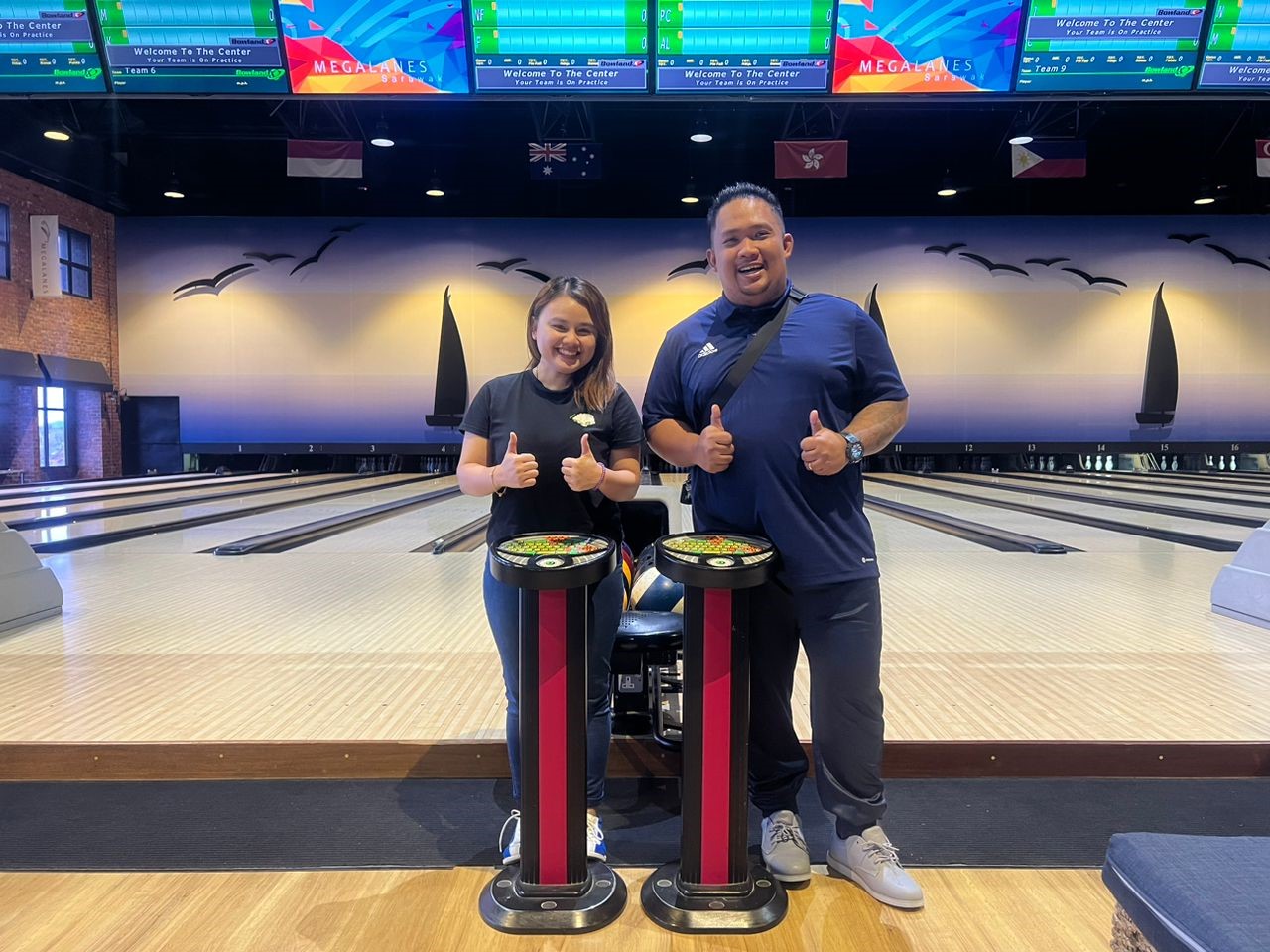 Eighth Place: Pina Colada & Adrian Law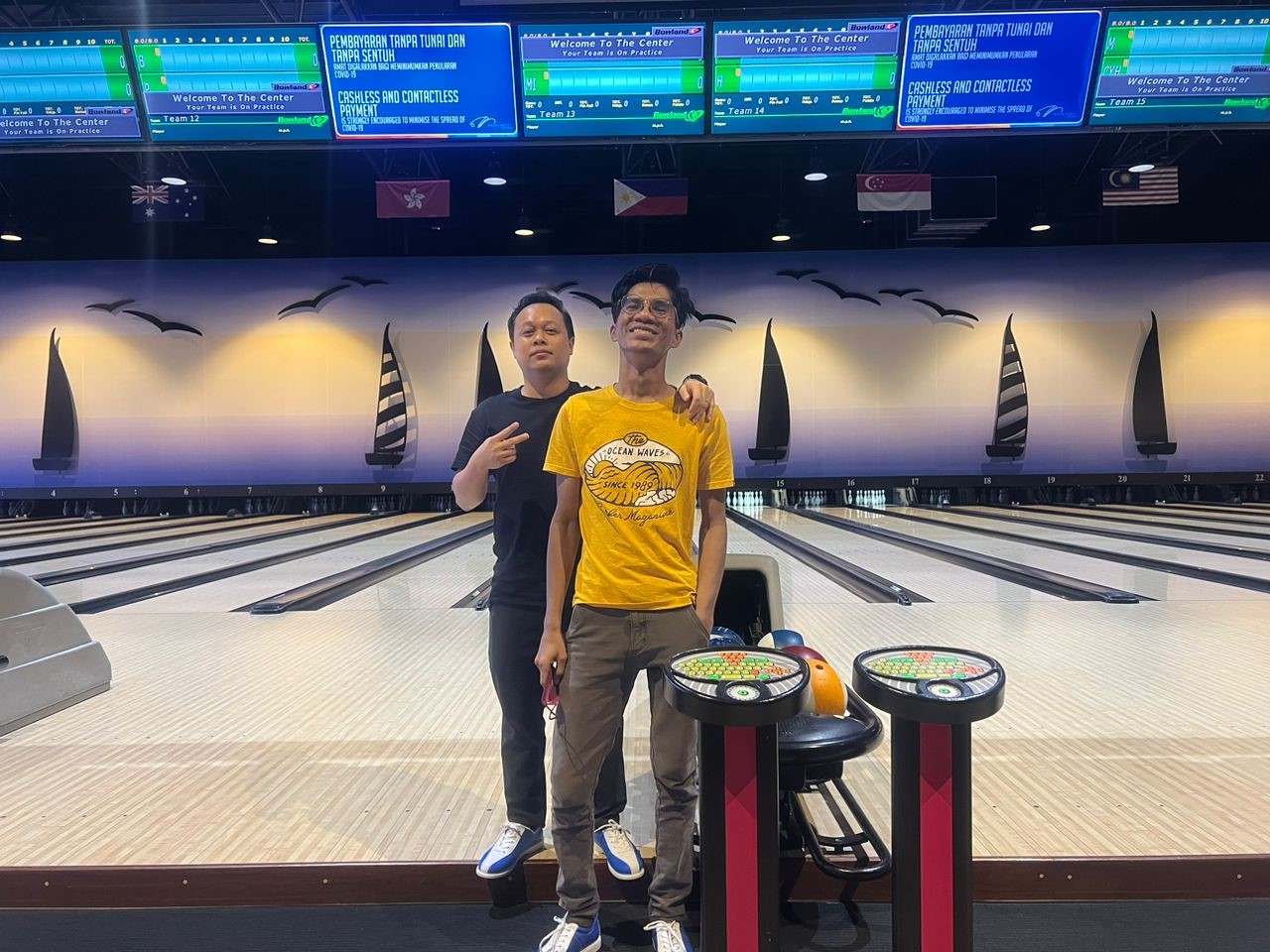 Ninth Place: Timothy Umpi & Mohd Irwan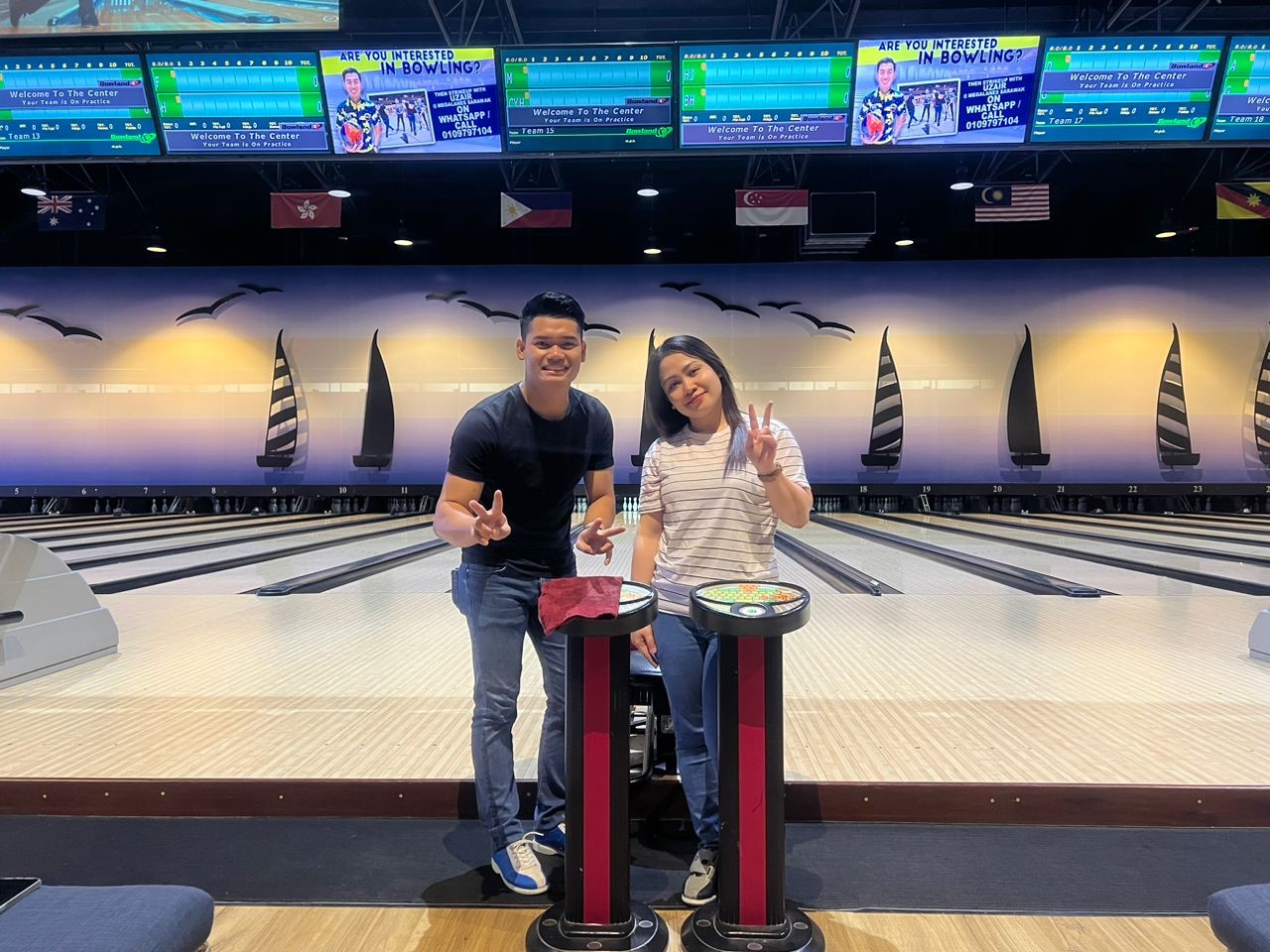 Tenth Place: Hilary Jalin & Bibiana Howell
Other Participating Bowlers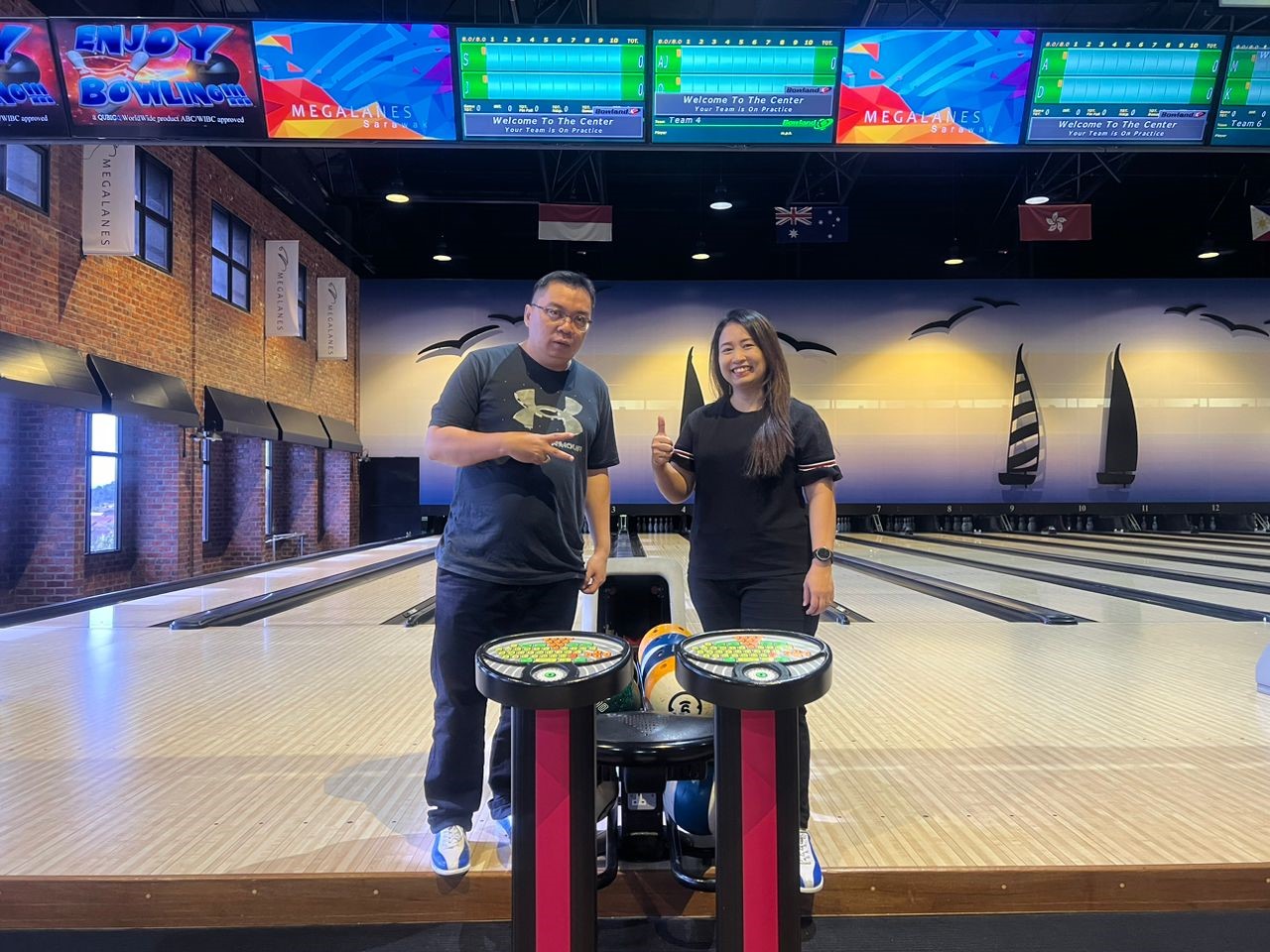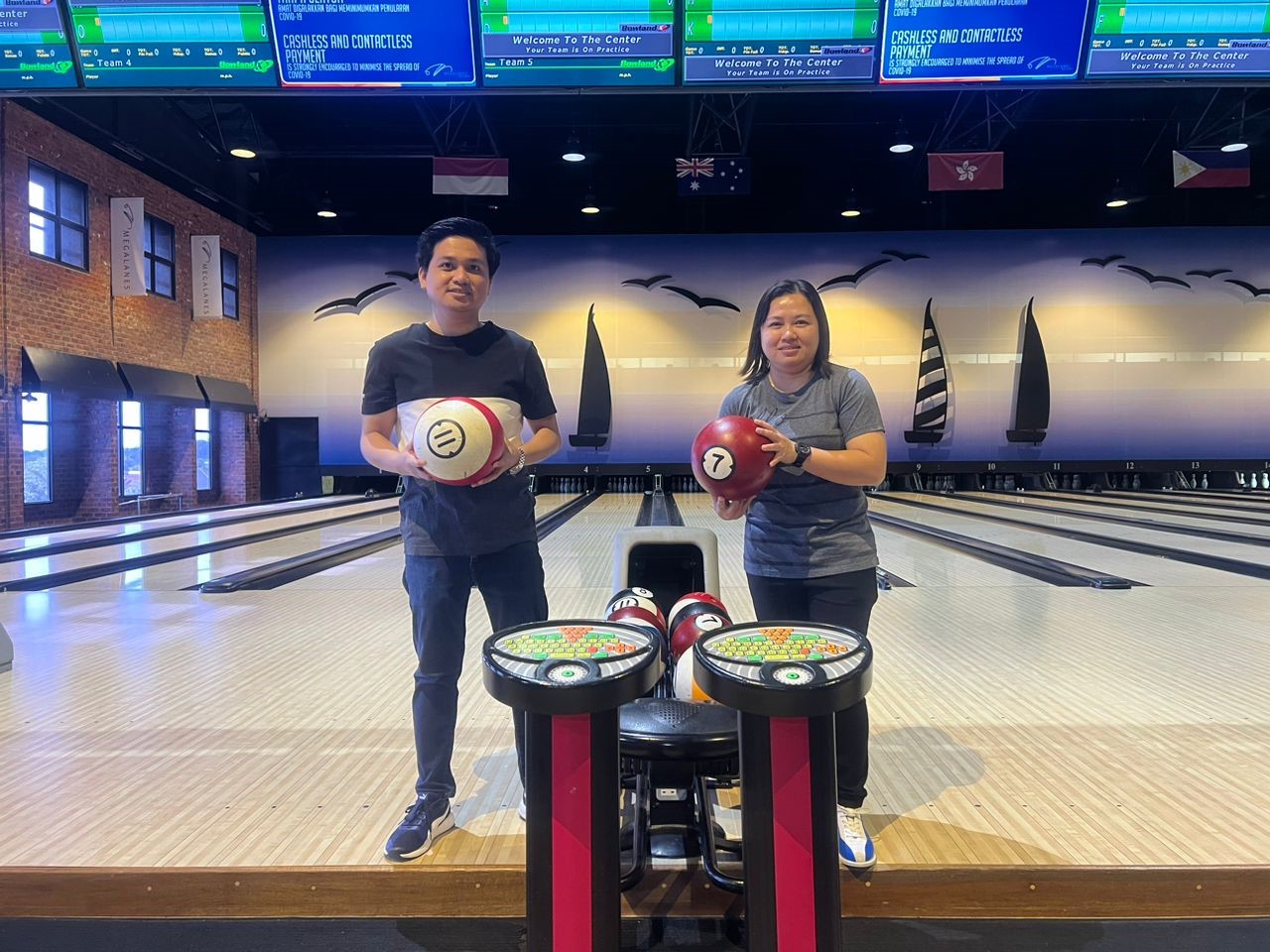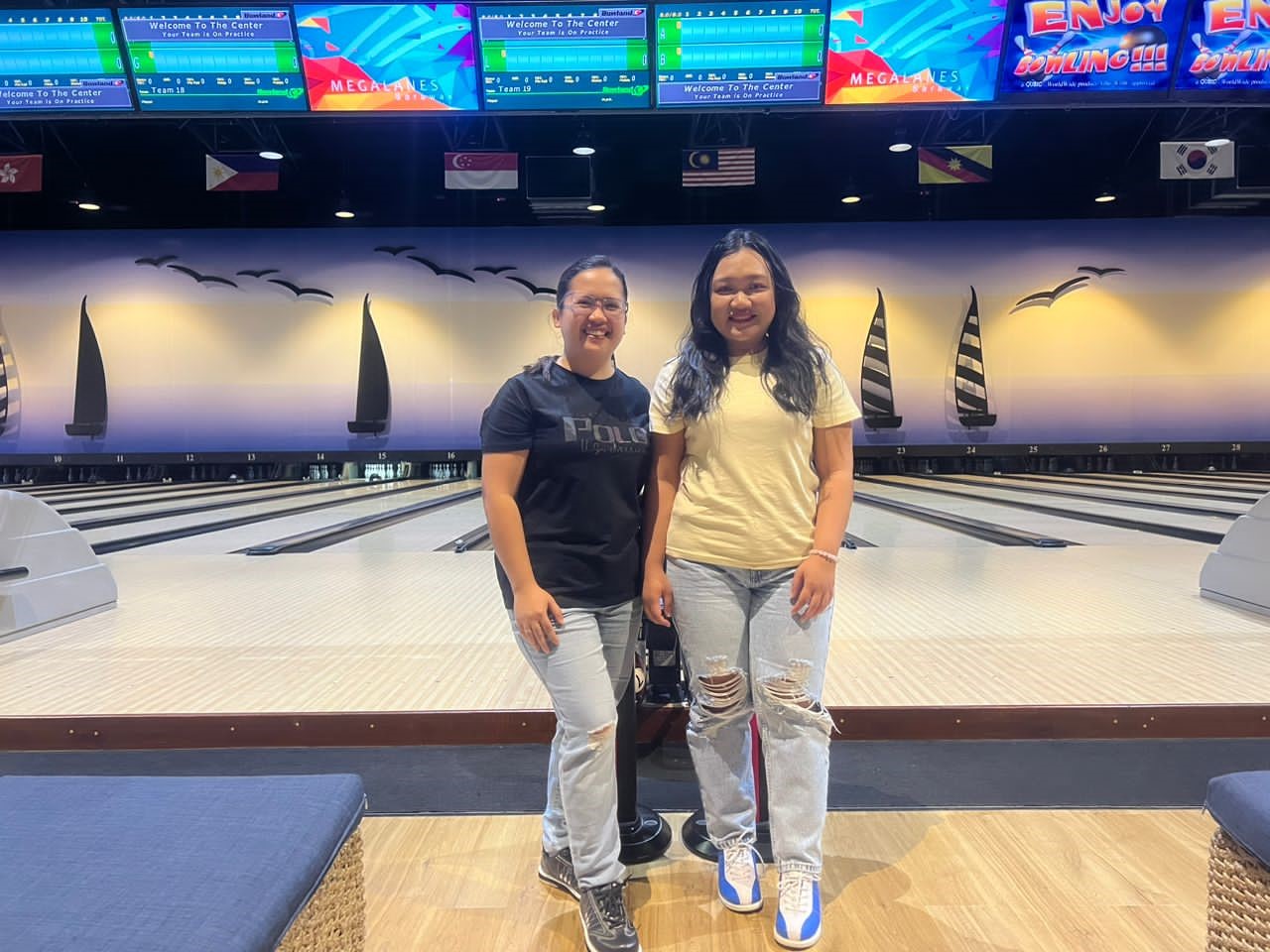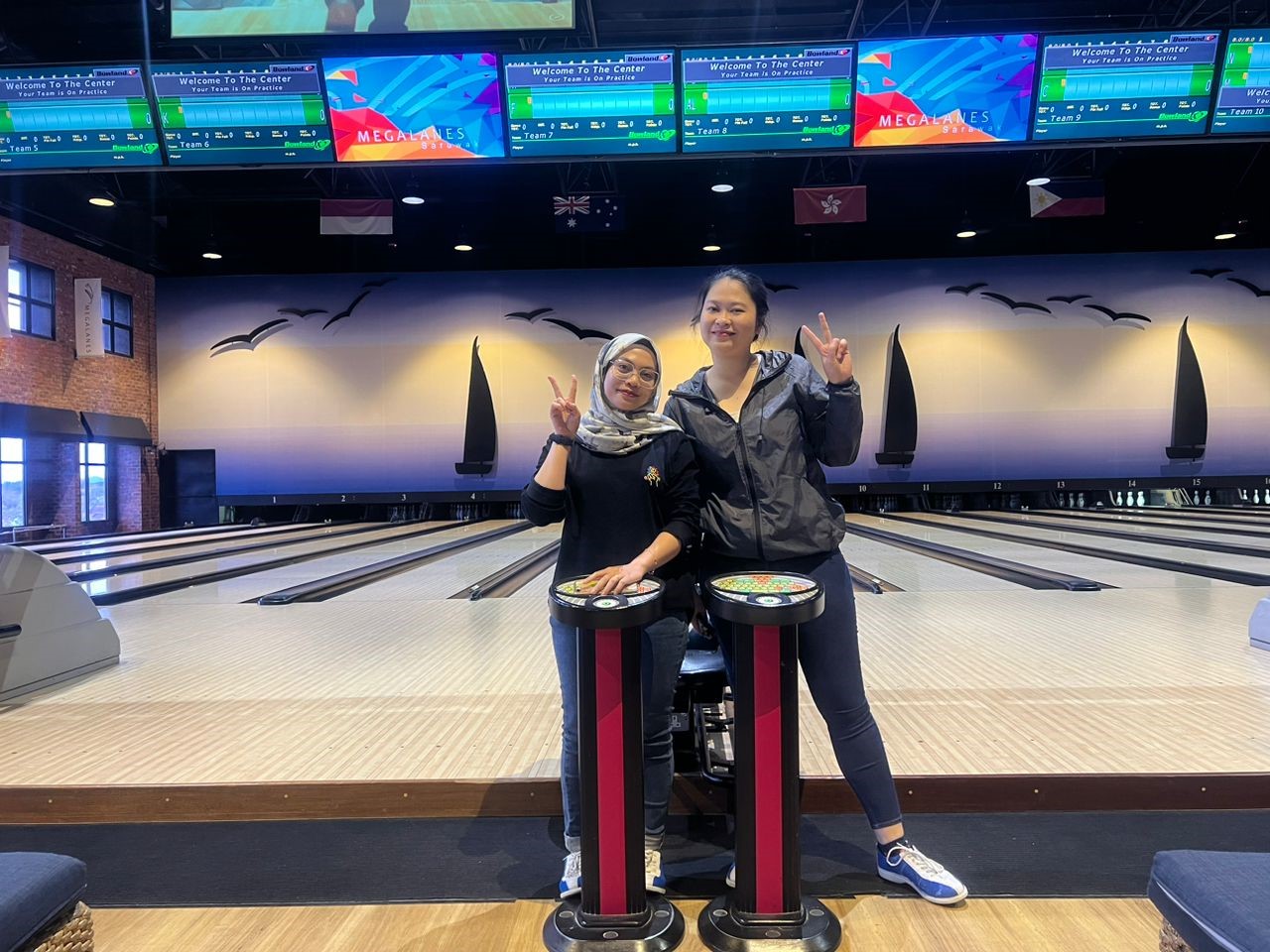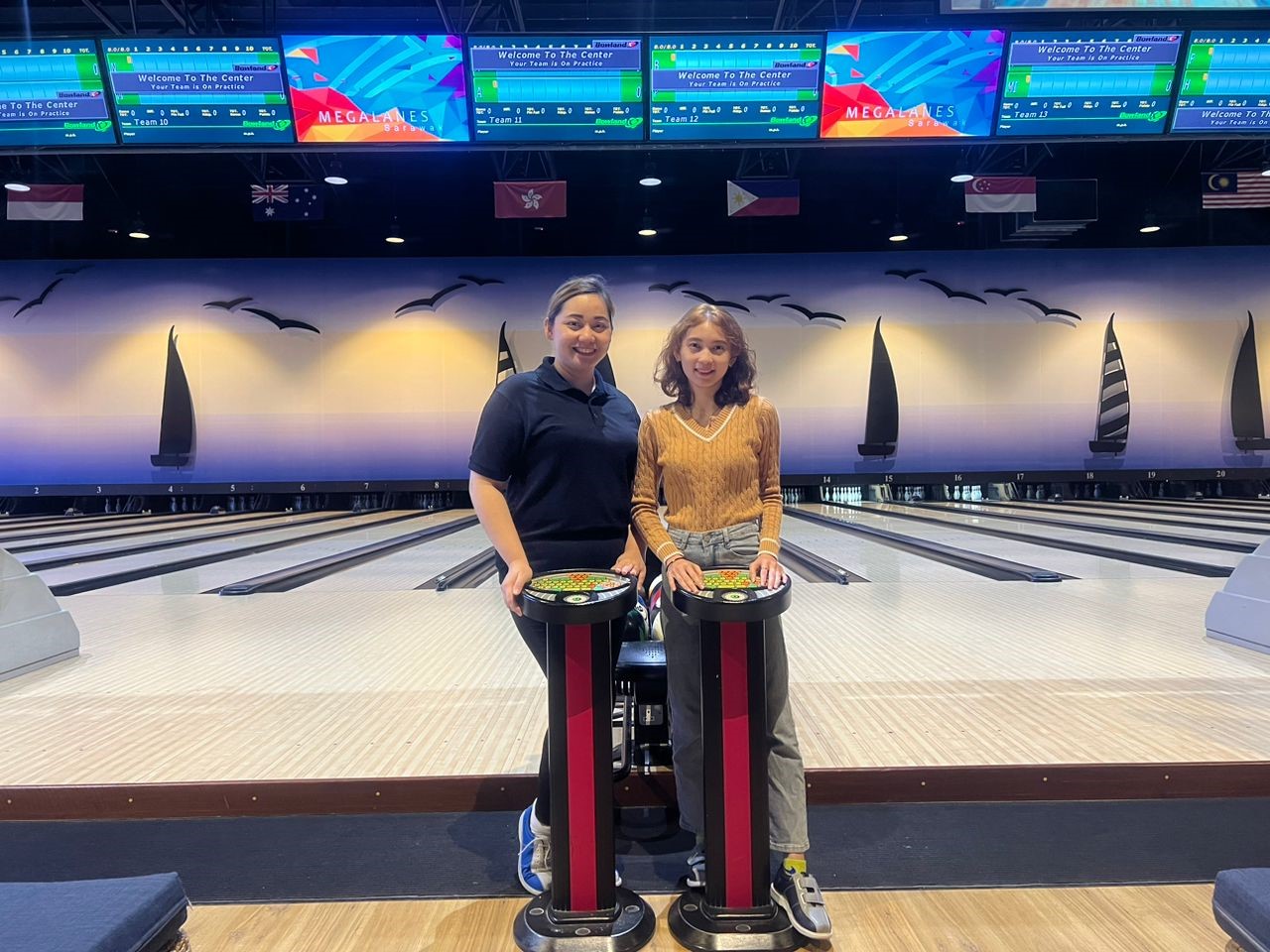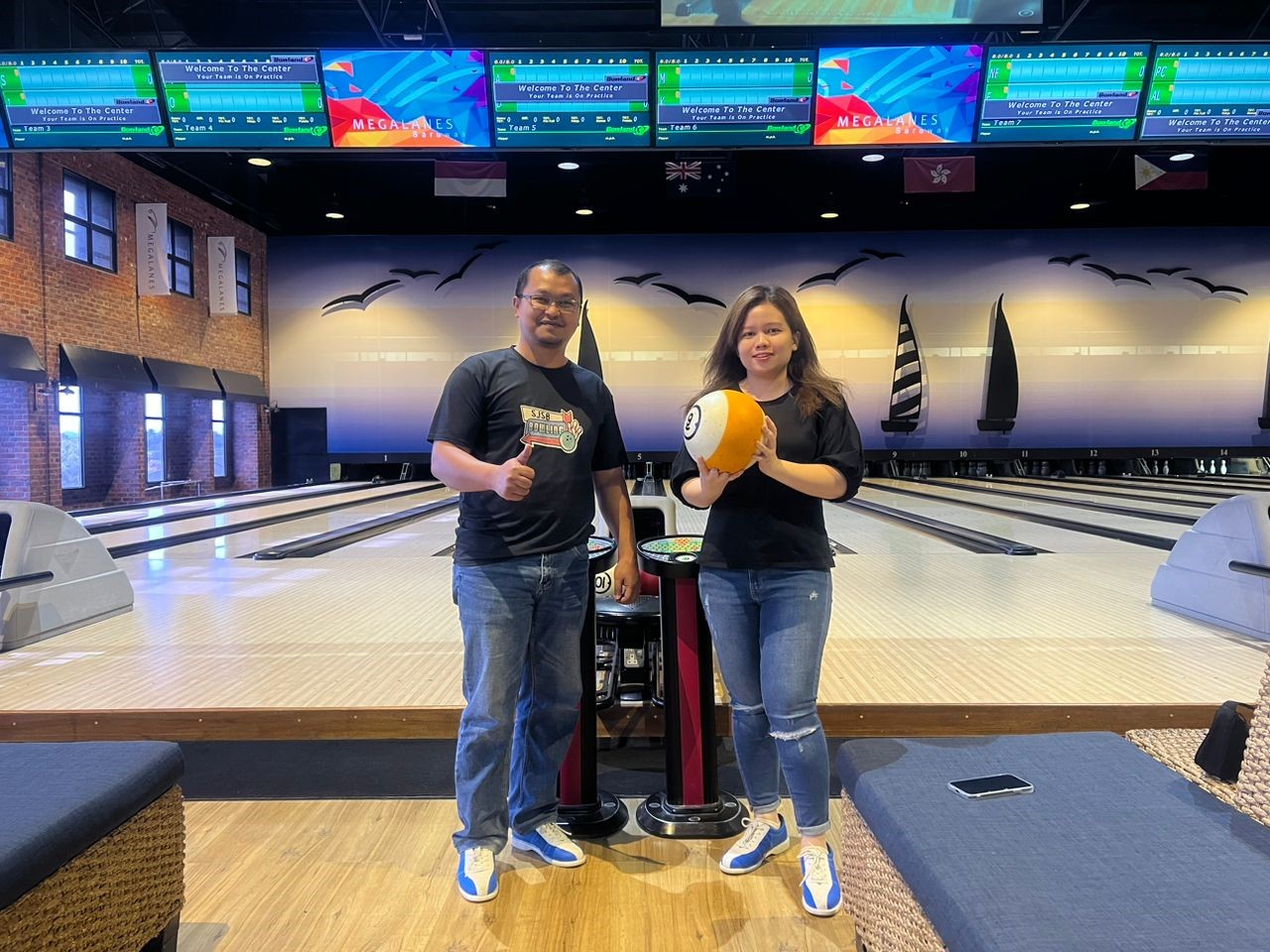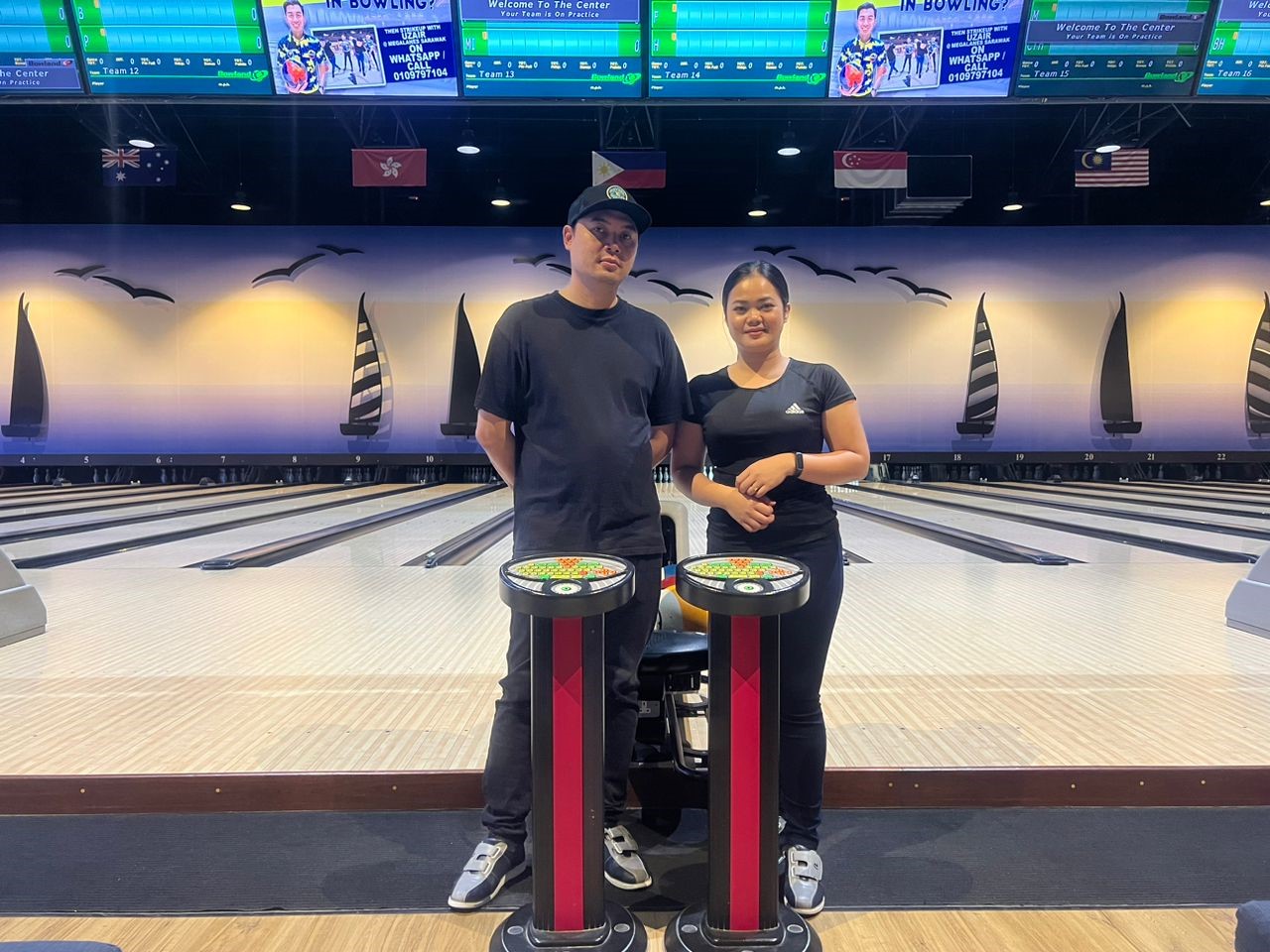 Overall, the SALCRA in-house bowling 2nd series competition was a grand success, thanks to the enthusiastic participation of the employees and the excellent event management by the organising team. The event was a testimony to SALCRA's commitment to promoting employee engagement, team building, and a healthy work environment.
by Priscilla Grace Poul