Aktiviti Ekonomi Tambahan (AET) is a new programme which started in the 4th quarter of 10MP. It is funded by the Ministry of Rural and Regional Development to support economic activities that can create a strong rural economic development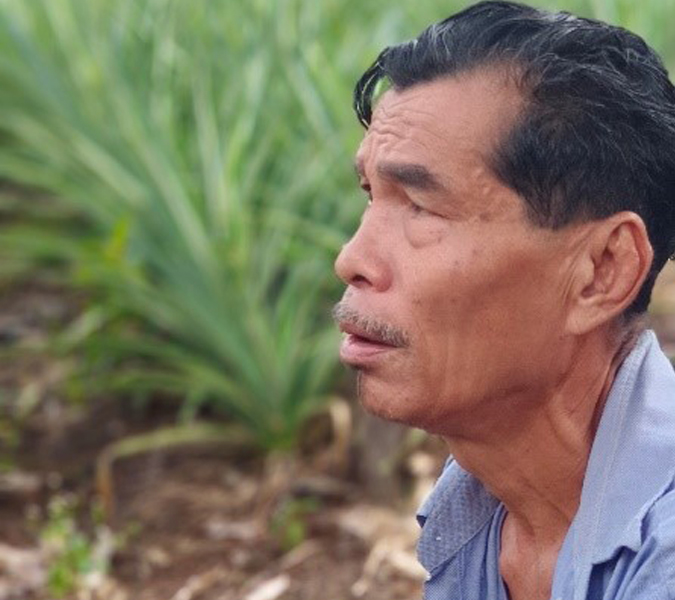 Nyamping Langgoi, from Kampung Bedup Merian one of the participants in the Program Aktiviti Ekonomi Tambahan (AET) chosen pineapple plant project, one of the 33 participants under this category for Bau-Lundu, Serian and Sri Aman districts. RAKAN Sarawak was able to interview her husband Mr. Sibu Ak Lonteng to get information about his wife's involvement (his wife could not be interviewed due to health reasons). "We were informed by the Community Development Assistant (CDA) about this project, I choose the pineapple project because we planted this fruit before near our house" said Mr. Sibu.
This program is specifically for SALCRA project participants in rural areas. Through the entrepreneurial activities of the rural communities, it is expected that the income gap between the urban and rural communities can be narrowed.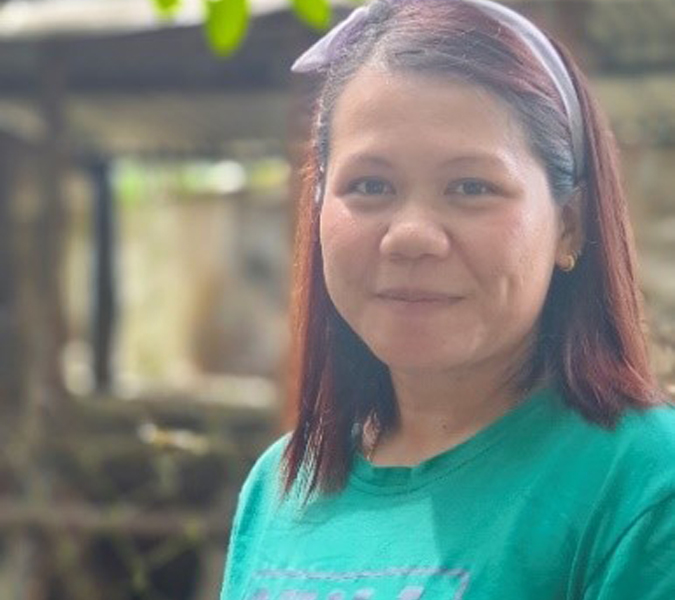 Mrs. Aelie Tony, from Kampung Krokong Bijuray, Bau has chosen to work on a duck breeding project (Khaki Campbell). "I am interested in this project because it is practical for me to monitor as our farm is just next to my house".
The aim of the AET Programme being introduced is to support the economic activities and to create opportunity for rural economic development. Through AET, the rural communities will be able to reduce the cost of living and improve their household income.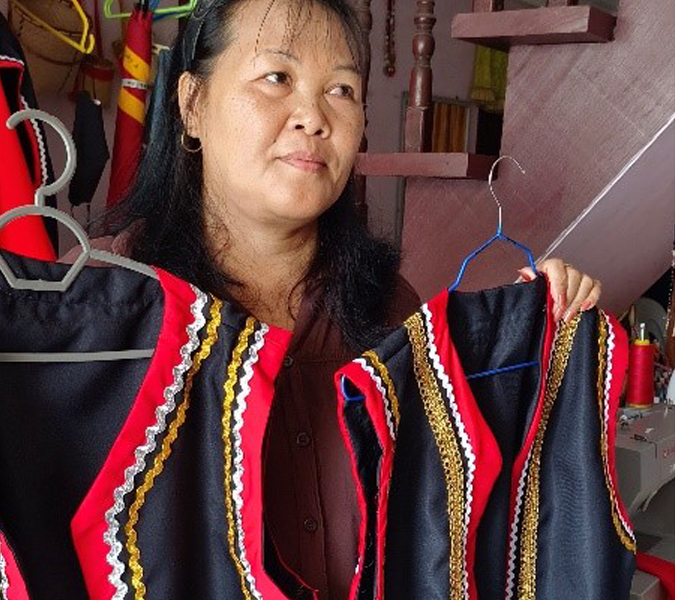 Puan Mary comes from Kampung Mentung Mara-u, Serian and has chosen to work on a sewing project based on her interest. "During last Gawai, customers came nonstop asking me to make their traditional costume, I was fully booked", Mary mentioned.
The implementation of this project is in-line with SALCRA Balanced Scorecard strategic theme and objectives which is to improve the rural community wellbeing.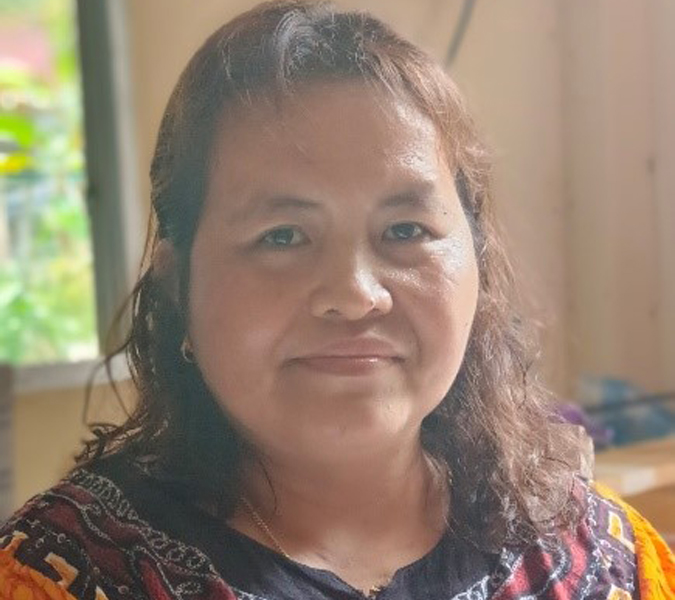 Dayang Chang from Kampung Jagoi Duyoh, Bau chose to work on a sewing project in the village to meet the demand in her village in addition to adding to her family's income alongside her husband who is also a participant in the oil palm estate. "SALCRA send us to sewing courses to learn few types of product we can produce" said Dayang Chang.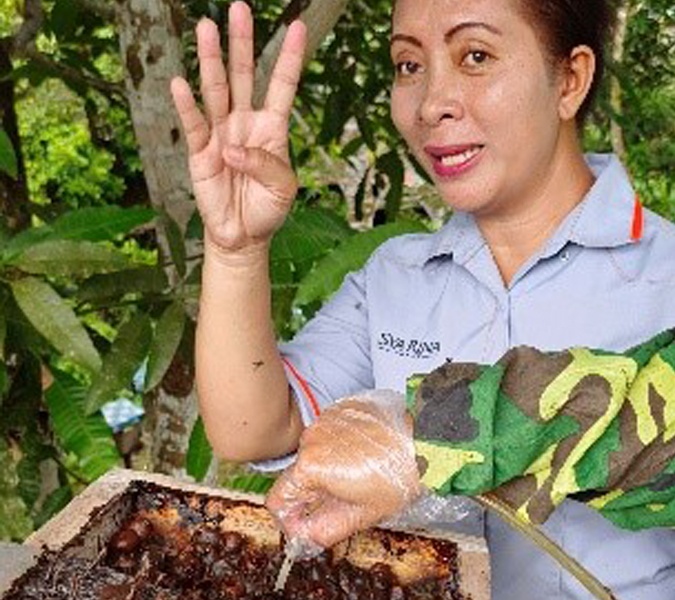 Norina Bunyam from Lubok Antu Sri Aman, which has been very successful in the stingless bee project. Since starting the project and until now, she has managed to generate a very good income and has managed to help other housewives generate their economy. 'I want to educate my community, even as a housewife, we also can generate income for our family" said Norina Bunyam. Norina Bunyam's success story can certainly be an inspiration for other housewives and young entrepreneurs.
A total of 213 SALCRA project participants from Bau-Lundu, Serian, Sri Aman and Saratok Region have received the assistance in terms of agriculture product, livestock, goods and services. This includes stingless bee rearing (50 participants), duck rearing (32 participants), pineapple farming (83 participants), tailoring (200 participants) and bakery (28 participants). The projects expected to produce outcomes from year 2023 onwards.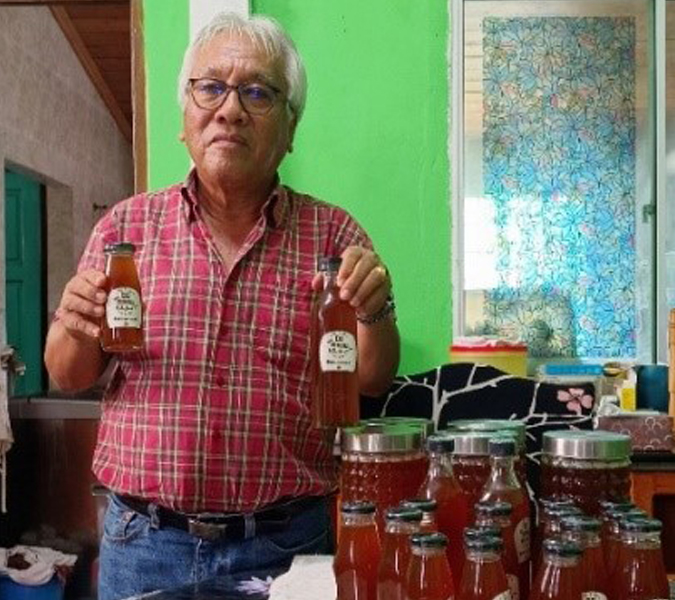 Mr. Desmond Reynold Jemeni, a Government retiree, also took the opportunity to participate in the Aktiviti Ekonomi Tambahan (AET), working on a stingless bee project. "Almost every harvest I send my honey to Kuching, as my nephew help me to promote my product there, I can easily get RM400 every month", Desmond mentioned. Since joining this AET project, he has been able to generate extra income every month.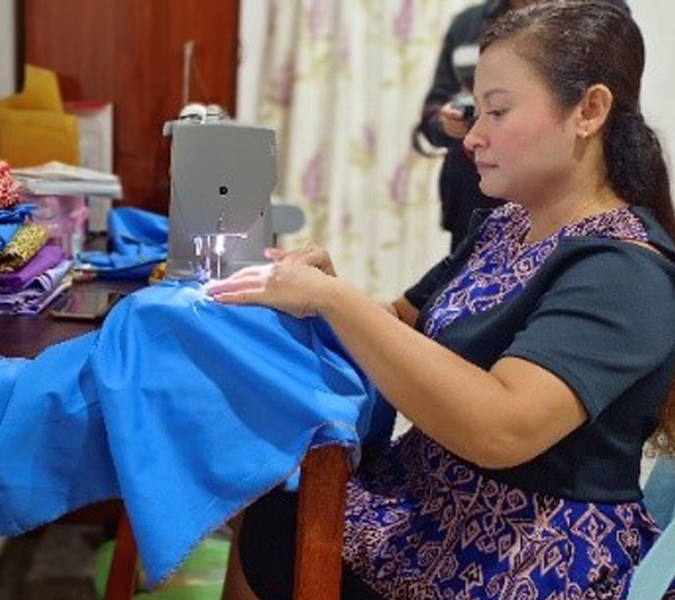 Janet anak January, is one of the participants in the Aktiviti Ekonomi Tambahan (AET) from Sungai Antu, Saratok chosen tailoring project. "SALCRA provide us with a top-quality sewing machine, embroidery sewing machine and edge sewing machine for this project, they even provide us training course for tailoring, other than that learning from social media is also effective". She is a person who is very committed, enthusiastic and has a high enough self-motivation to continue to progress and develop her business.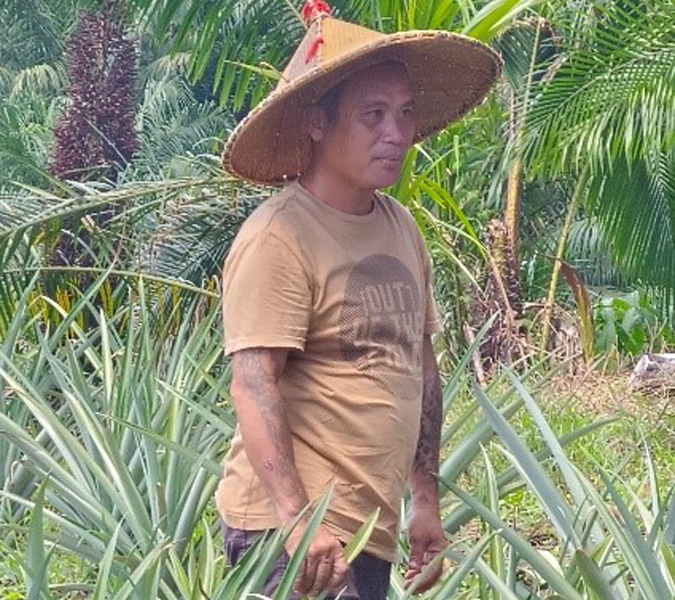 Mr. Sabai Lanyau is one of the participants in the Aktiviti Ekonomi Tambahan (AET) from Batu Bebini Atas, Lubok Antu chose pineapple plant project because he has extensive experience in this field and is even confident that it can bring satisfaction and profit to him and his family. "I am grateful SALCRA has given this project to us, hopefully we can get more pineapple's plant so we can expand our farm".
By Marcella Shareen Mos