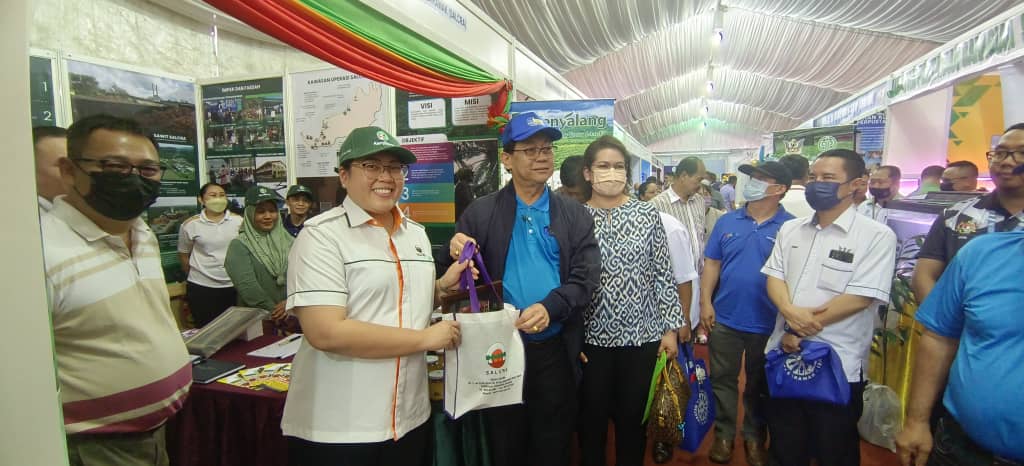 22nd September 2022, Sri Aman – SALCRA was invited to participate in the Tidal Bore (Pesta Benak) Exhibition from 9th to 11th September 2022 at Sri Aman Waterfront. The Event organised at Batang Lupar river has various activities where visitors and tourists can participate and experience themselves the tidal bore waves.
Some of the agencies participated in the exhibition were Sarawak Tourism Board, State Planning Unit Sarawak, Land and Survey Department Sarawak, Department of Agriculture, Land Custody and Development Authority (LCDA), Sarawak Forestry Corporation and Public Works Department (JKR) Sarawak.
Apart from the tidal bore itself, another main attraction of the festival was the regatta boat racing. Other attractions for the festival were Miss Tourism Benak, Ratu Kebaya Benak, cultural performances, concerts with local famous artists, water surfing show, Benak Road Trail Run, Benak Big Bike Gathering, cycling, corporate exhibitions, photography competition and fireworks display.
The Premier of Sarawak, Yang Amat Berhormat Datuk Patinggi Tan Sri (Dr) Abang Haji Abdul Rahman Zohari Tun Datuk Abang Haji Openg officiated the Sri Aman Pesta Benak on 10th September 2022 (Saturday), while the closing ceremony was officiated by Tuan Yang Terutama Yang Di-Pertua Negeri Sarawak Tun Pehin Sri Haji Abdul Taib Mahmud on 11th September 2022 (Sunday).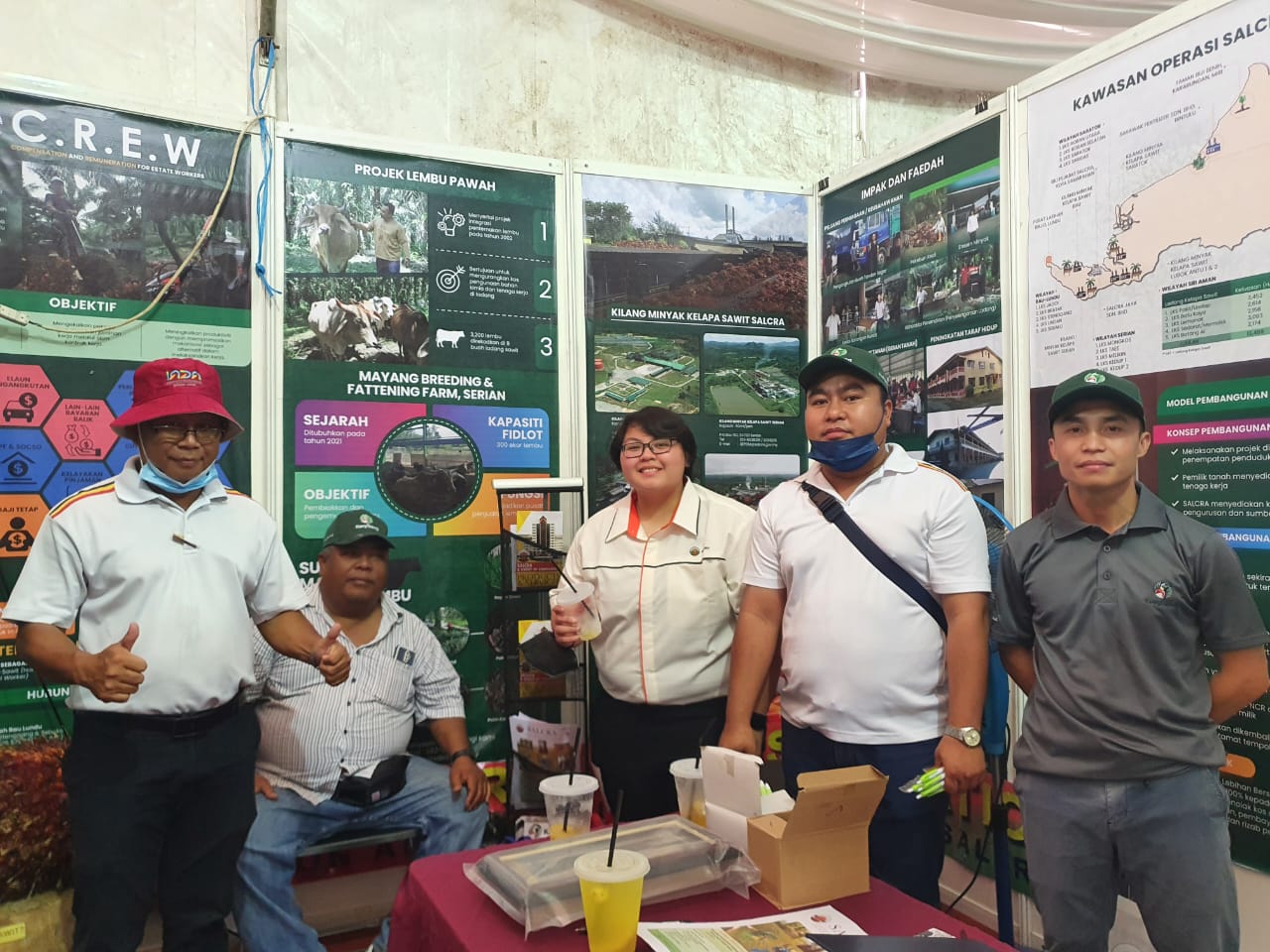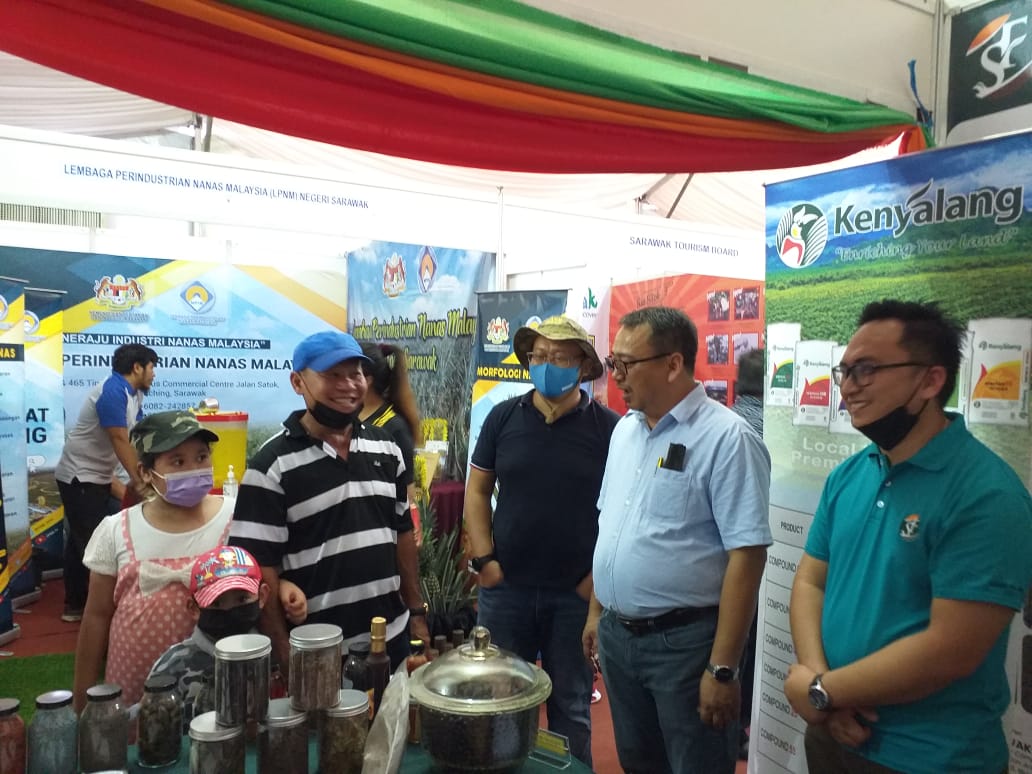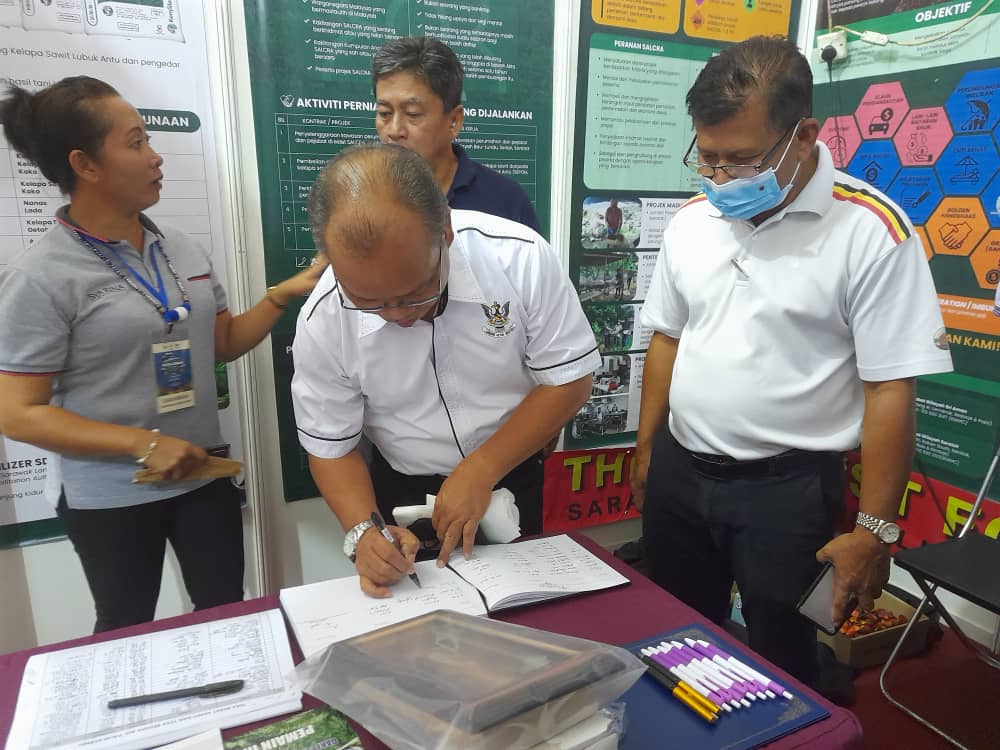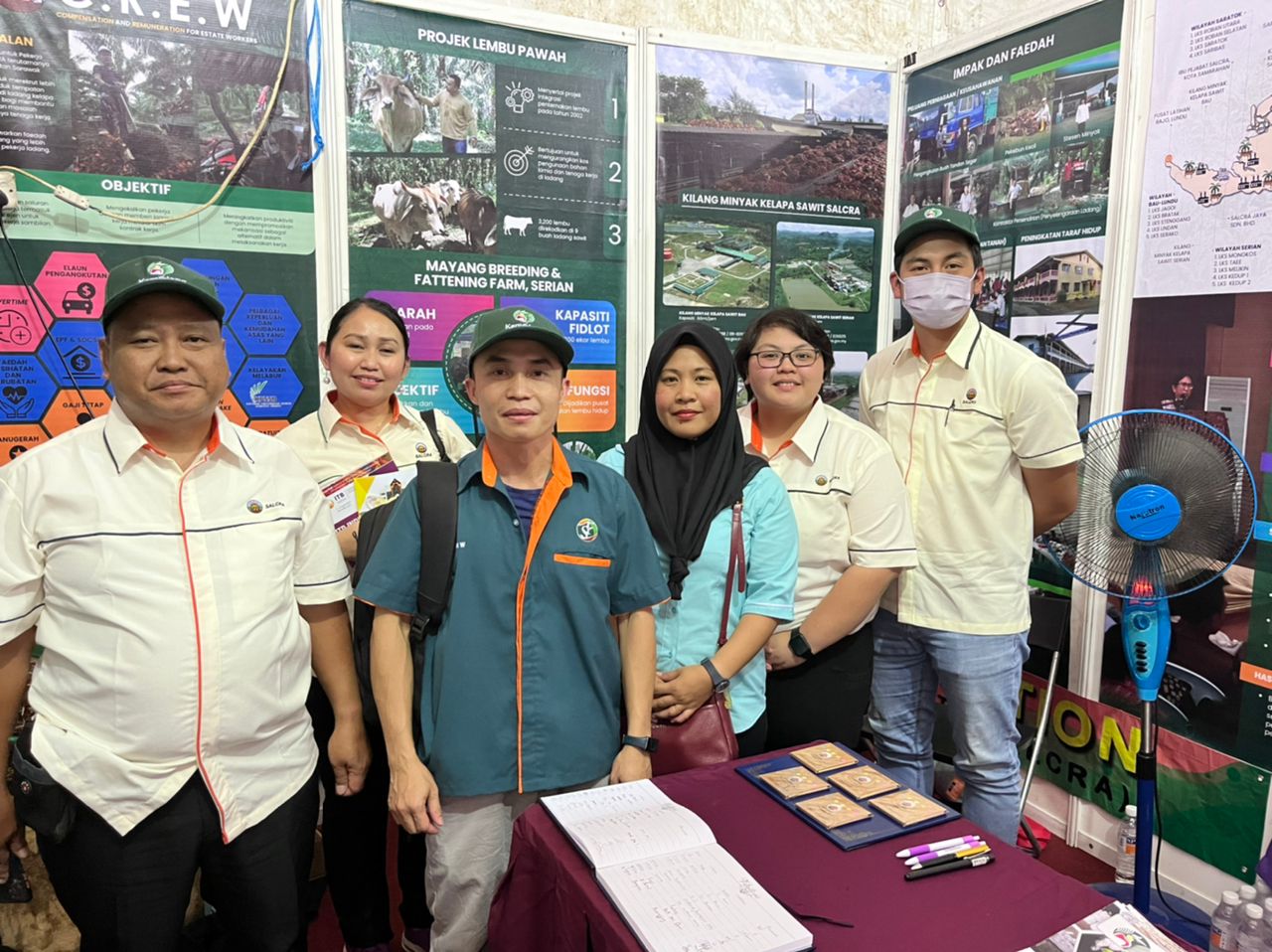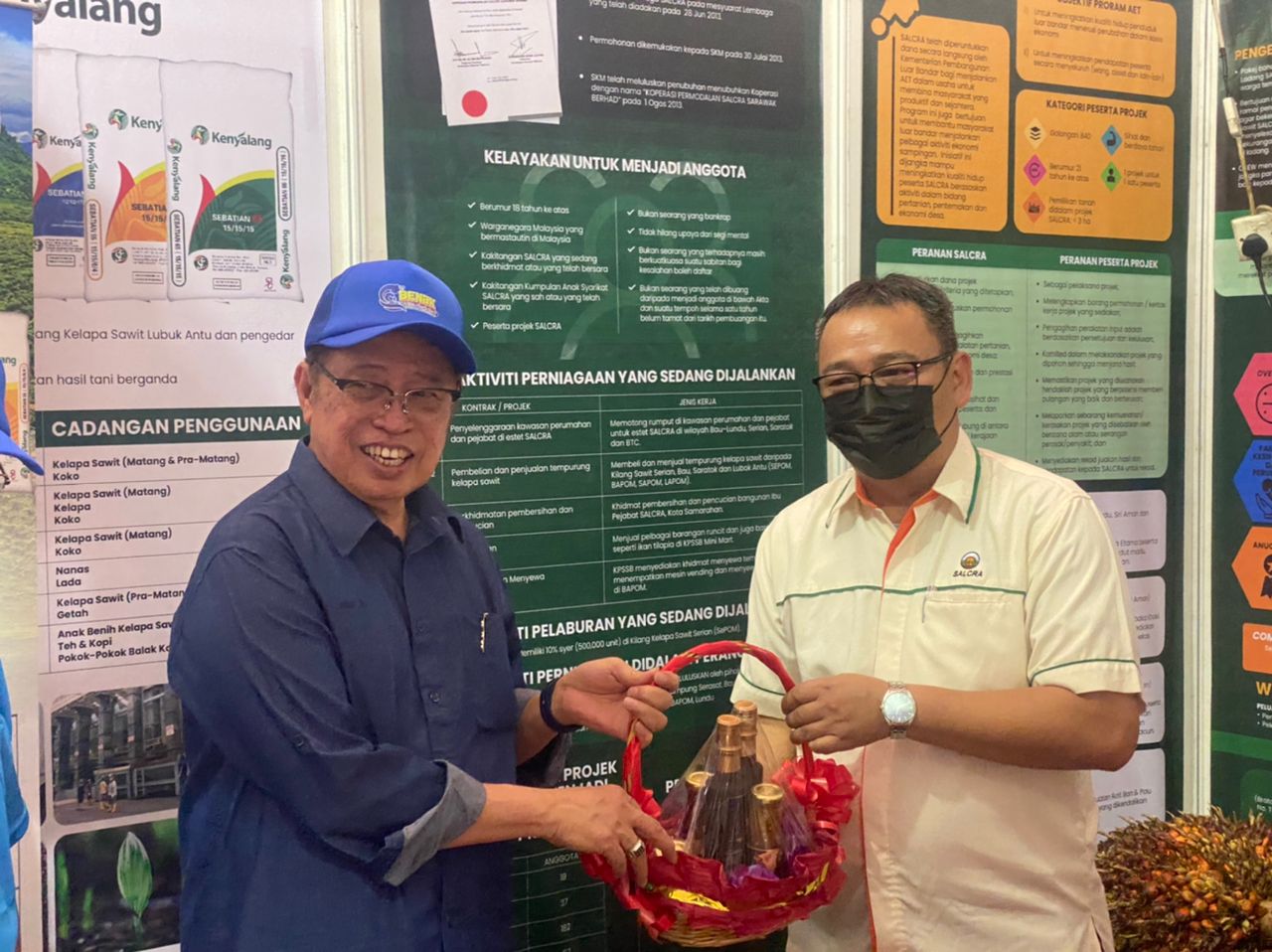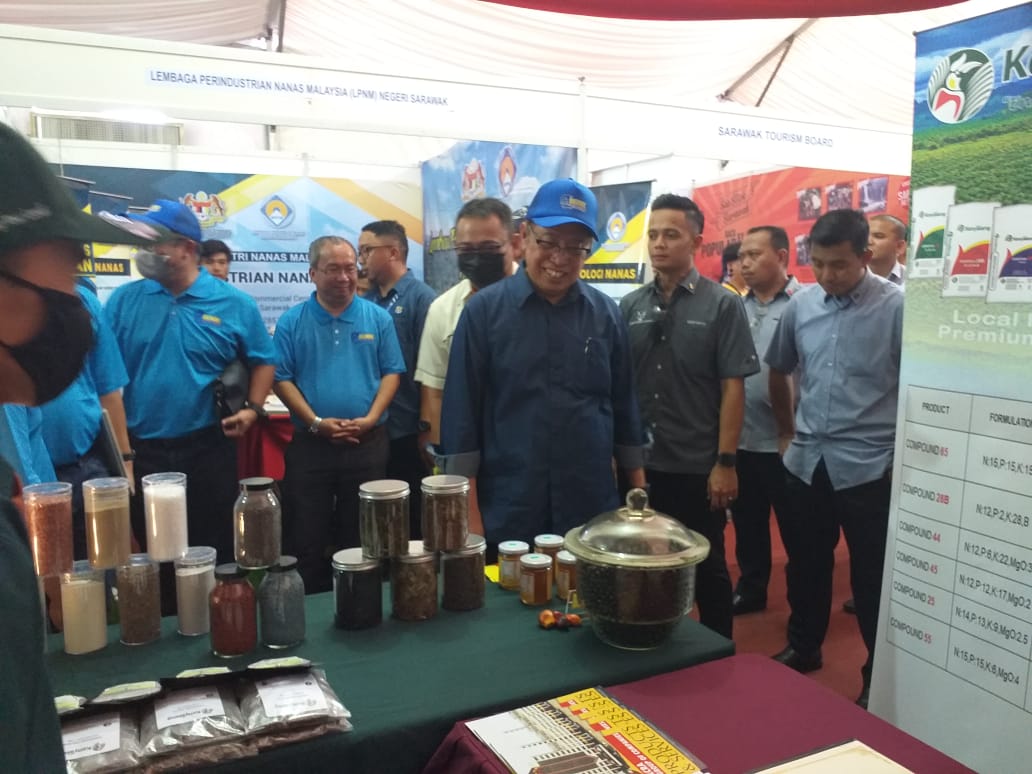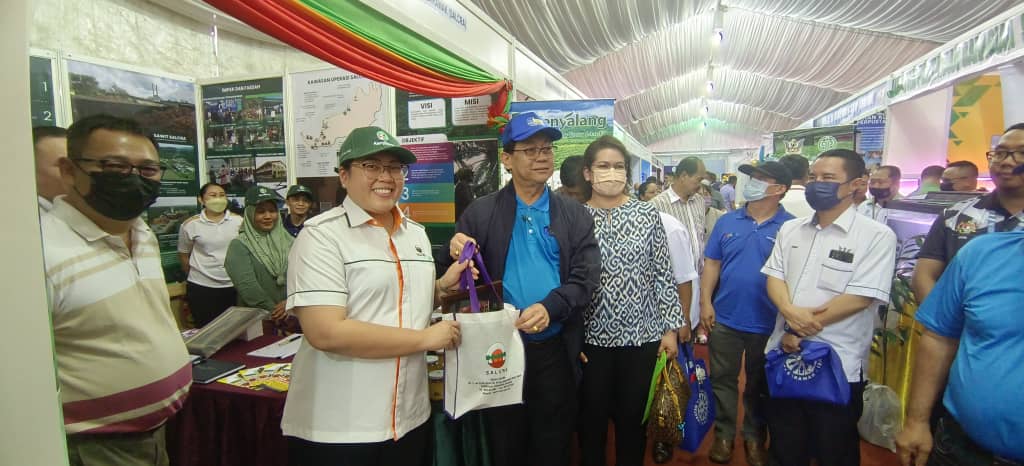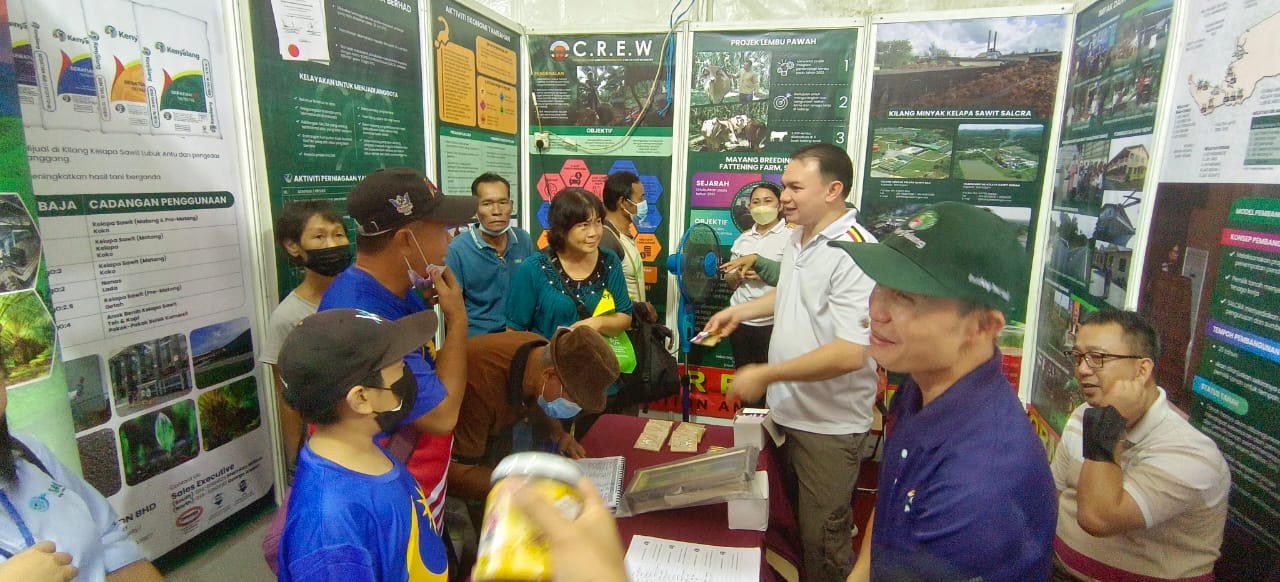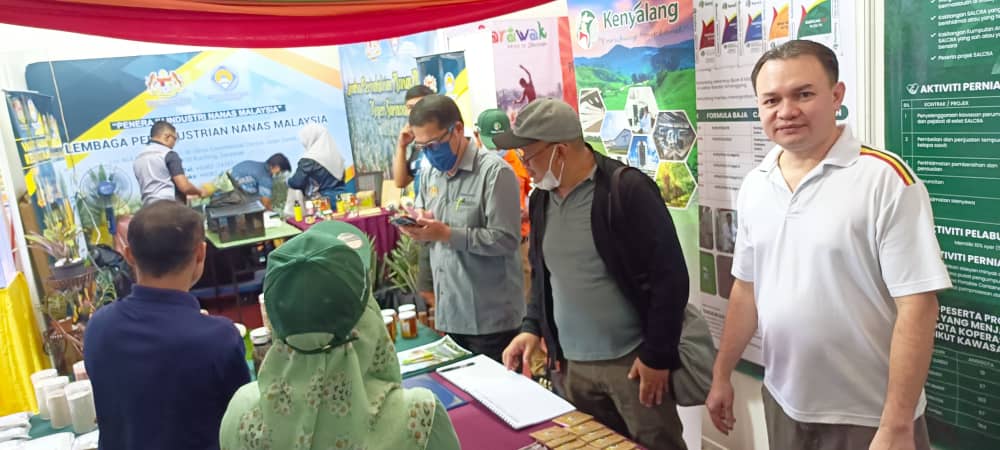 By Marcella Shareen Mos