7 September 2023, Bau: SALCRA welcomed sixteen (16) students and two (2) lecturers from Shinshu University of Japan today to Stenggang Oil Palm Estate (OPE) & Bau Palm Oil Mill (BAPOM).
This knowledge exchange aimed to provide the Japanese delegation with insights into the palm oil industry and its role in fostering economic prosperity within the local community.
One of the students expressed their gratitude, saying, "Thank you very much today. I am moved by everyone's warm welcome. Your environmentally conscious and sustainable approach has been very beneficial for us to deepen our understanding of your country."
Also present with us during tour, BAPOM Manager, Penny Nyapay and Stenggang OPE Manager, Herman Sambikin.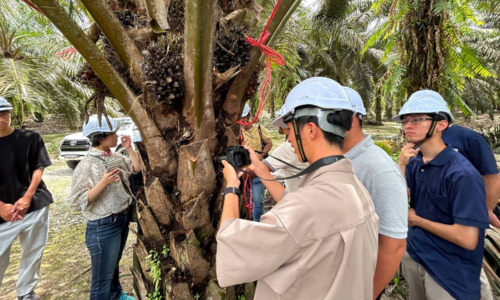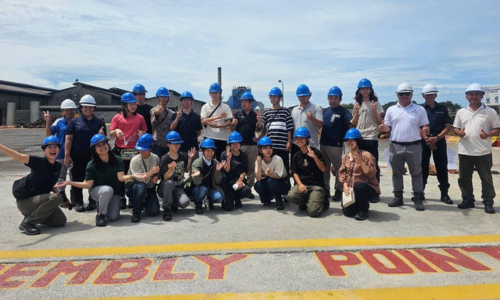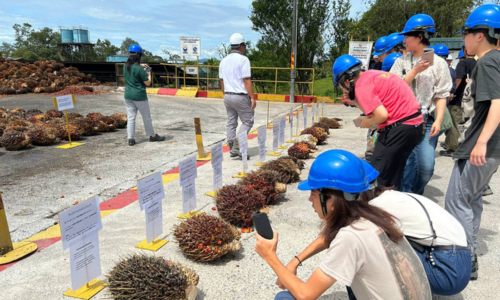 By Priscilla Grace Poul